ADVANCE UV PIPE RELINING SERVICES IN SYDNEY
Excellent UV Pipe Relining solutions
Would you like your drains relined but don't want to have your sewer or stormwater cut off for days on end??
Do you have a business where shutting down your production for long periods of time is just not an option and is stopping you getting your ongoing drainage issues resolved?
Are you a building manager looking for a solution to reline the vertical rainwater down pipes or sewer stack work where traditional methods of pipe relining are just not possible due to the long period of time the systems cannot be used?
If so, UV Pipe Relining might be the solution you've been searching for!!
Let me explain…
Using our state of the art UV relining process we can cure our special fibreglass UV liner and resins at the rate of 1 meter of pipe per minute making this system very fast compared to traditional relining methods and will dramatically reduce the down time incurred using other methods.
What is UV Pipe Relining?
UV pipe relining is basically the same as traditional (cipp) cured in place pipe relining with the main exception being the resin used will only cure using UV light instead of hot water, steam or ambient cure. This allows much more time to install the liner than traditional methods allow if necessary which means your not racing the ticking time bomb that is traditional epoxy resin going off before you have finished your installation.
When this happens (and it will if you have been relining long enough) the installer is in a whole world of pain and great expense to rectify and something every reliner never wants to happen.
The UV relining process greatly reduces this risk and dramatically increases the speed a liner can be cured.
UV Pipe Relining Benefits
 – Speed of installation.
 – Dramatically reduced down time of your sewer or stormwater system.
 – No toxic resin discharge into the environment when compared to ambient, hot water or steam cure.
 – Lower risk of installation failure.
In What Situations Is UV Pipe Relining A Far Better Option than Traditional Pipe Relining Techniques?
If your project is time sensitive….
UV liners can be cured in minutes not hours like traditional methods. For example a 30 metre 150mm Uv liner can be cured in approximately 30 minutes compared to approximately 3 to 4 hours using hot water to cure and over 6 hours if using ambient curing techniques.
If weight is an issue…
If you have a suspended pipework system that requires relining, using traditional curing methods can collapse and destroy the system and cause disastrous property damage due to the weight of the hot water being used to cure the liner.
A UV cured liner solves this problem as the liner only requires light to cure and we know how much light weighs.
Larger diameter pipelines…
Larger diameter pipework can be cured using minimal equipment compared to traditional methods saving on time, space restrictions and major disruptions to infrastructure at your home or workplace.
UV PIPE RELINING IN ACTION
How Does UV Pipe Relining Work?
It's quite simple really. After the liner has been installed into your pipe line the uv light is inserted right to the end of the pipe work then pulled back through the pipework by a computer controller until the entire line has cured.
That's it done… in minutes not hours.
UV PIPE RELINING Sydney REGIONS We Service Include: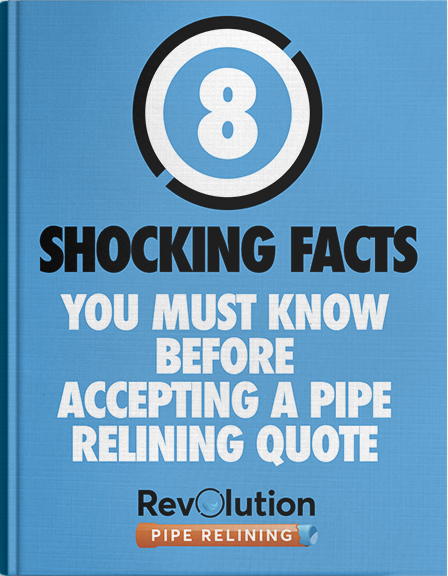 INSIDER FACTS YOU MUST KNOW BEFORE SELECTING A RELINING COMPANY.
This free report will give you 8 powerful points of information to help you select the right company to do your relining and how to ask the right questions about their service and policies.