No Downtime Pipe Relining Sydney CBD
Owning a property in the Sydney CBD is indeed a dream come true for many of us, but this dream does not come without any setbacks. There are numerous things that you may want to consider when buying properties in the area, and some of these things include old, dilapidating pipes, cracked sewer lines and blocked drains.
Although homeowners can fix some plumbing issues, there are cases wherein highly qualified Sydney plumbers are needed to help fix these problems, especially pipe relining.
Fortunately, Revolution Pipe Relining is here to save the day! They are the best company to call for pipe relining Sydney CBD and help you get those old pipes fixed and other plumbing works. Are you worried about a worse case plumbing issue? No sweat! Our expert professional plumbers can handle easy to complicated issues so you can be confident that you've got the right team working on your plumbing emergency! Plus, experience no downtime pipe relining services in Sydney CBD.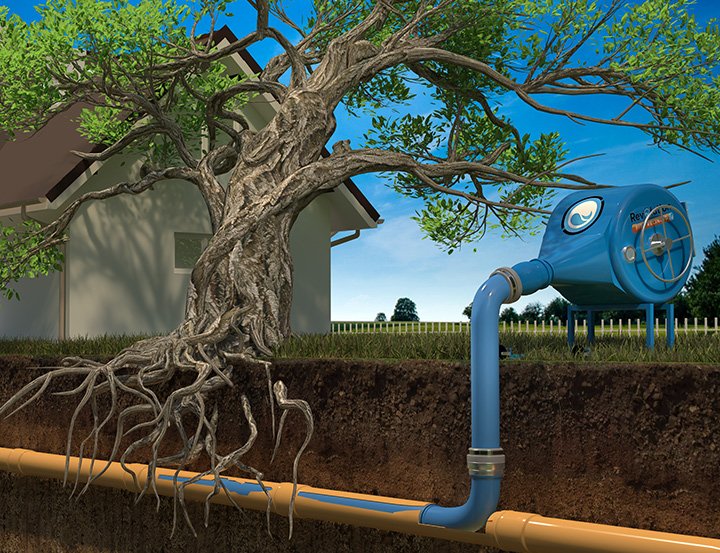 Why Revolution Pipe Relining?
Revolution Pipe Relining is the best company to call for pipe relining Inner West of Sydney and plumbing works. It does not matter how complex your pipe relining issue may seem. Our staff of expert plumbers knows how to take care of simple to a complicated situation, so rest assured you're in good hands. 
We at Revolution Pipe Relining offer the leading edge pipe relining, drain repair and maintenance services for both residential and even commercial properties. We use only innovative techniques and forefront technology to clear your blocked drains and reline your pipes effectively and also get the job done within the day.
Advantages of Pipeline Relining
Some plumbing jobs required deep digging and can be very messy. One of the benefits of getting pipe relining over traditional line repair is that there is minimal property detriment, especially to your driveway or pathways or even landscaped garden.
Just like any home pair services, the cost is a huge factor that has to be taken into account whilst dealing with your emergency plumbing problems. Compared to conventional line repair, pipe relining is more cost-effective as it will only cost you a fraction of the conventional method's total cost. Not only will you be guaranteed that you get a quality service for its price, but it will save you on the recovery and clearing of pipes as well.
No one wants to deal with the same problem over and over and over again, right? Many homeowners find pipe relining as a better option than conventional methods. When you opt-in for pipe relining, it means that you are getting sewer lines that are more durable and will surely serve you for a more extended period. Revolution Pipe Relining offers installation warranty up to 50 years, but actual linings can last you longer than that. Value for money indeed.
Pipe relining is an environment-conscious way of rehabilitating your pipe lines. It does not require ecosystem and landscaping being dug-up, and it takes only a few hours, which can help lessen the chances of the environment from being exposed to hazardous wastes.
Get your sewer pipes condition checked by our professional plumber by calling us now at 1388 844 353, get your sewer pipes condition checked!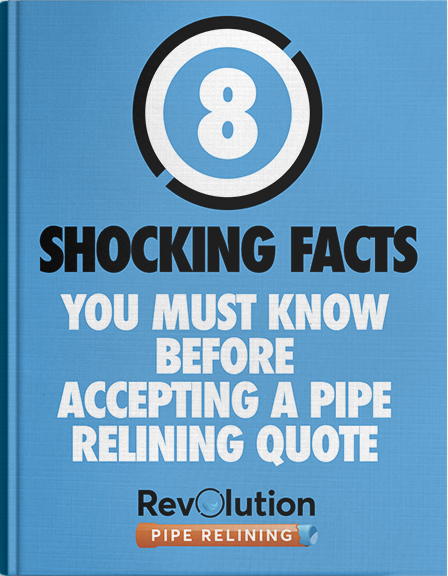 INSIDER FACTS YOU MUST KNOW BEFORE SELECTING A RELINING COMPANY.
This free report will give you 8 powerful points of information to help you select the right company to do your relinging and how to ask the right questions about their service and policies.
GET STARTED WITH A $500 CAMERA INSPECTION & PERMANENT SOLUTION PLAN FOR FREE
This is the first step to never.. ever… having to deal with A blocked or broken drain again!
Book your free appointment now and we will make the entire process fast and easy for you.
FREE Annual CCTV Inspection to monitor our work.
LIFETIME GUARANTEE On Relined Sections
Products Made In Germany & the UK
We Will Beat Any Equivalent Quote
100% Australian WaterMark Approved