GUARANTEED TO PERMANENTLY FIX YOUR BLOCKED OR LEAKING DRAINS FOREVER!
OUR REVOLUTIONARY PIPE RELINING SERVICES IN SYDNEY WILL CAUSE LITTLE TO NO DISRUPTION OR DAMAGE TO YOUR PROPERTY.
In many cases, the old plumbing technique of digging up and replacing your Sewer or Stormwater drains is null and void. This is because they might be beneath things like your house, verandah, the street, paved areas, driveways, beautiful gardens, pools, ponds, trees etc. The cost to dig up, demolish and replace these items will generally far outweigh the pipe relining cost. Not to mention the time frame and inconvenience of having your plumbing services disconnected and yard pulled apart. We specialise in creating a new stronger pipe, within your existing pipeline in a fast and efficient manner.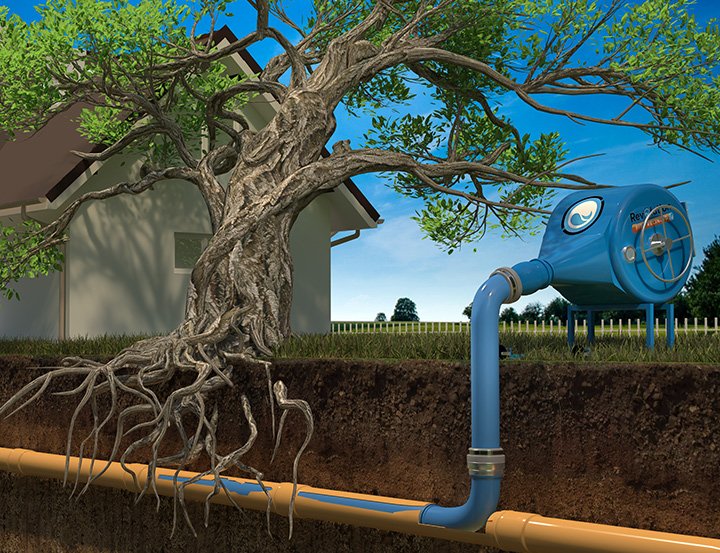 NO MORE BLOCKED DRAINS. PIPE
RELINING IS A PERMANENT SOLUTION…
The reason you generally need pipe relining services in Sydney is because your drainage pipes are cracked or broken and full of tree roots. The tree roots generally grow into the section where each pipe is joined together. When we reline pipes with our revolutionary system, there are no joins for the tree roots to enter which is what makes this technology far superior to dated plumbing techniques. Plus the material is much stronger than Earthenware and PVC pipes.
THE PIPE RELINING MATERIALS WE USE ARE FAR SUPERIOR TO OUR COMPETITORS IN SYDNEY!
All of the liner and resin on our jobs are purchased from RSM Lining Supplies. This is by far the biggest and highest regarded trenchless pipe relining supplier in the world! All of their relining products are made in either Germany, France or the UK and are 100% Australian watermarked approved and meet with AS/NZ3500 regulations.
RSM liner and resin is far superior to other brands available in Australia and is 5 times stronger than PVC pipe! In this video, the Revolution Pipe Relining Sydney team are sewer pipe relining a 100mm pipeline that is made up of earthenware and PVC sections, watch to the end of the video to see the PERFECT finished result. These materials are also capable of lining cement pipe and cast iron pipe relining.
Our Easy 'Disruption Free' 4 step Sydney
Pipe relining Process
Visit the property, film and record the stormwater or sewer drain, thoroughly inspect exactly where the pipes are running and ask you a series of personal and property related questions as these are both very important factors that need to be known before trenchless sewer relining.
The next step is to study the video and all other information gathered at the property. With this information, we will submit a free quote offering the best permanent solution plan so you never require blocked drain cleaning again. Now that you know what's involved and the pipe relining cost, the final decision is up to you.
Our highly trained and specialised team will reline the damaged pipes whilst causing little to no disruption to your family, staff, neighbours etc. In many cases, drain pipe relining can be completed within 1 day.
A member of the Revolution Pipe Relining team will return annually (FOR FREE) and perform a CCTV Pipe Inspection with a drain camera in order to monitor our pipeline relining work and ensure there are no problems.

FREE Annual CCTV Inspection to monitor our work.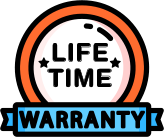 LIFETIME GUARANTEE On Relined Sections

Products Made In Germany & the UK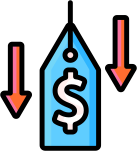 We Will Beat Any Equivalent Quote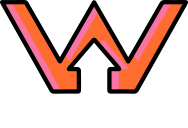 100% Australian WaterMark Approved
74% OF PROPERTY OWNERS CONSISTENTLY HAVE THEIR BLOCK DRAINS CLEARED OVER AND OVER AGAIN WHICH IS ONLY A TEMPORARY SOLUTION.
If you check the frequency of blocked drain visits from your plumber you will see that his visits are getting closer and closer together. This is because tree roots act exactly like a plant, every time you cut a plant it grows back thicker and stronger, this is exactly what is happening in your drains. If you add together the cost of visits from your plumber, the extra fees for emergency after hours blocked drains and calculate the rising price due to global inflation you will probably work out that in the next 10 years you with spend $3500 – $20000 on your drains (depending on root intrusion severity) and they still will not be fixed. After doing the maths, this is why the smarter 26% of property owners are biting the bullet and selecting the permanent solution which is pipe relining in Sydney.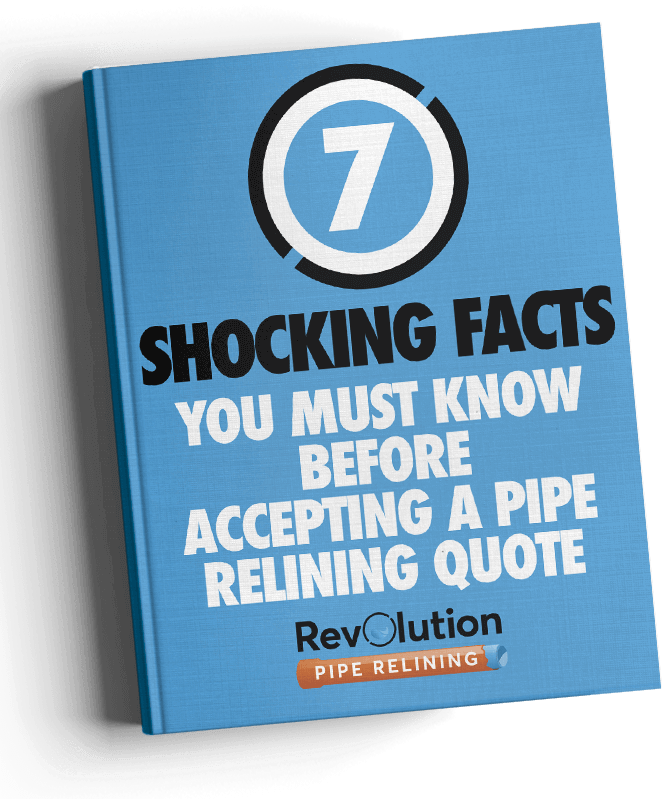 INSIDER FACTS YOU MUST KNOW BEFORE SELECTING A PIpe RELINING COMPANY.
This free report will give you 8 powerful points of information to help you select the right company to do your relining and how to ask the right questions about their service and policies.
GET STARTED WITH A $588 CAMERA INSPECTION & PERMANENT Sydney Pipe Relining SOLUTION PLAN FOR FREE
This is the first step to never.. ever… having to deal with A blocked or broken drain again! 
Book your free appointment now and we will make the entire process fast and easy for you.