You have probably landed on this page for one of four possible reasons.
You need additional quotes for a Pipe relining job at a building you manage.

You are a looking for a new Pipe Relining / Blocked Drain Clearing Company.
You've heard about Pipe Relining and want to find out a little more.
You have received marketing from us.
Whatever the reason is, the important part is you have landed on the right page and you will soon realise that we are your one stop shop for Pipe Relining and Blocked drains.


Here is the before & after video of a STRATA pipe relining job we did in the Lower North Shore of Sydney.
7 REASONS PIPE RELINING IS BETTER THAN THE TRADITIONAL DIG UP PLUMBING SYSTEM

No need for DIGGING OR EXCAVATION

5-10 X STRONGER than PVC pipe
LONG LASTING, durable pipe in all locations

NO DESTRUCTION TO YOUR landscape, buildings, structures

MUCH CHEAPER THAN destroying all above the pipe
MINIMUM/NO DISRUPTION to your home or business.
PROCESS IS MUCH FASTER than 'digging up'
When would I use Pipe Relining
Is below a concrete slab.

Is below a building.

Is below a heritage tree.

Is extremely deep and would be a difficult or risky dig up.

Is below a beautiful landscaped garden that the client does not want to destroy.

Is below a pool or pond.

Is below the street and you would need to pay a road closing fee and have traffic control. Then put it all back together again.

Is below a shopping centre or building in the CBD.

Is below something that would cost far more to destroy than the job is worth.
THESE ARE SOME OF OUR BENEFITS
This is 15-25 years longer than most other Relining Companies in Sydney. Infact, go ahead and ask if they will guarantee their work for 50 YEARS and watch them squirm.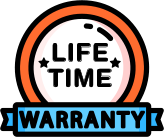 LIFETIME GUARANTEE  On Relined Sections

FREE Annual CCTV Inspection to monitor our work.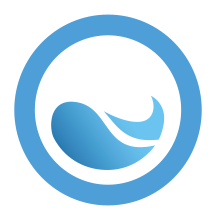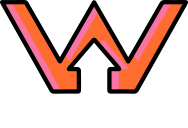 100% Australian WaterMark Approved

Products Made In GERMANY & THE UK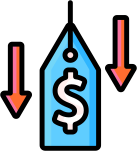 We WILL BEAT Any Equivalent Quote
Don't forget we do blocked drains
We also offer specialised drain cleansing services that come with thorough camering and detailed reporting.On all Blocked Drain jobs we will submit a quote with a solution to fix the problem forever.Nobody likes a blocked, stinky, overflowing sewer pipe, so our goal is to remove this problem from all of yours buildings.
Send us an email or call 1300 844 353 and we can chat further about how we can help you.We would be more than happy to setup a meeting or give you a free quote.
Email The Revolution Now