PERMANENT BLOCKED DRAIN FIX WITHOUT DIGGING UP YOUR PROPERTY VIA PIPE RELINING!

REVOLUTION PIPE RELINING NORTHERN BEACHES
Home to a vast number of homes and businesses, there is no shortage of beautiful go to areas in the Northern Beaches. From the alluring beaches stretching the coastline, the increasing number of apartment blocks and commercial establishments to the amazingly well-designed houses along the hillsides that dot the area and the beachfront. If you have a property in this area, surely, there's no fun about having plumbers around with noisy and messy plumbing procedures trying to fix a blocked drain. With our revolutionary pipe relining services on the Northern Beaches, we can permanently fix your pipes so you never have a blocked drain plumber visit you again. So why stress yourself out? Revolution Pipe Relining has got you covered!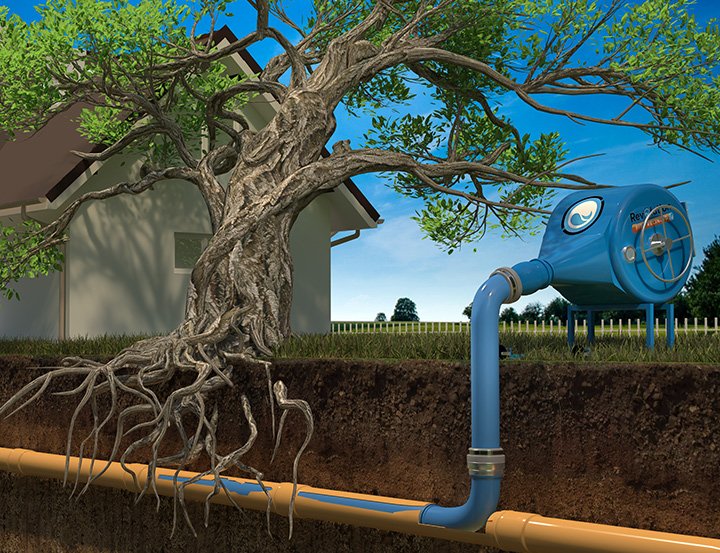 NO MORE BLOCKED DRAINS IN NORTHERN BEACHES. PIPE RELINING IS A PERMANENT SOLUTION…
Here at Revolution Pipe Relining, we give high regard to our customer's time, money and convenience, that's why we specialised in Pipe Relining to extend the lifespan of your pipeline for long years – saves you money from repetitive repairs. And because we're the local experts, you can rely on us for every kind of Northern Beaches plumbing problem in your property.
Being around for years as Sydney's leading plumbing company, our products are of high quality and we are fully equipped with the latest advanced technology for our pipe relining equipment from CCTV drain camera to our jetting machine. This and backed with our collaborative experienced plumbing experts give us confidence that we are always on top of the game and are able to satisfy our customer's different types of plumbing needs with outstanding and long-lasting results.
THE MATERIALS WE USE ARE FAR
SUPERIOR TO OUR COMPETITORS
So no matter where you are in the Northern Beaches, you can trust that Revolution Pipe Relining team put your plumbing needs on top of our priority 24/7 because we understand that having a clogged or damaged pipe situation is nothing but a terribly upsetting plumbing issue that requires action straight away!
Suburbs In The Northern Beaches We Service Include: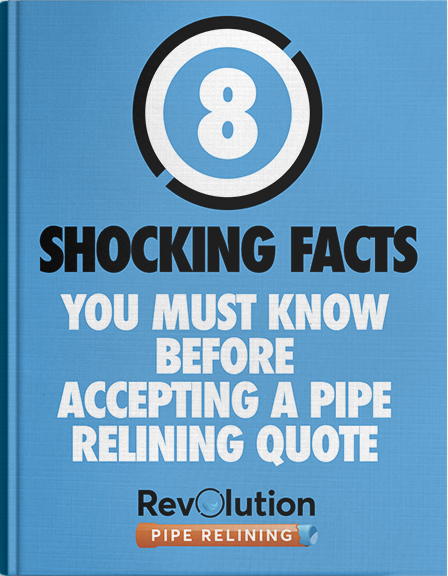 INSIDER FACTS YOU MUST KNOW BEFORE SELECTING A RELINING COMPANY.
This free report will give you 8 powerful points of information to help you select the right company to do your relinging and how to ask the right questions about their service and policies.
Reasons why you should Pipe Reline
Longevity – Up to 50 years of pipeline life expectancy

No noisy and messy repair – You can have a new pipeline without worrying about the traditional noisy and messy digging

Cost-effective – Saves you money from keep on spending for a temporary plumbing solution
We have successfully relined heaps of our customer's pipes throughout the Northern Beaches already and we can't wait to take the opportunity to reline yours too! Speak to us now about the longevity and guarantee we offer on pipe relining at 1300-844-353.
FREE Annual CCTV Inspection to monitor our work.
LIFETIME GUARANTEE On Relined Sections
Products Made In Germany & the UK
We Will Beat Any Equivalent Quote
100% Australian WaterMark Approved