Pipe Relining North Shore
PIPE RELINING NORTH SHORE.
North Shore is a leafy and established region with a mixture of significant commercial and retail centers, parklands and many famous landmarks can be enjoyed in this peaceful pocket of Sydney, it's most part is hilly with many steep valleys running down into the harbour and the rivers on either side. It has rocky headlands that punctuate Port Jackson's northern shoreline. With this type of ecological structure in mind, surely it's no surprise that there would be times people will experience blocked drain due to non-fully functional sewer pipes and correcting the problem by procedures that involve digging would be difficult. That's where our Revolutionary Pipe Relining techniques can be of benefit to you, resolving issues with your pipes can generally be done without digging any holes that would destroy your landscape.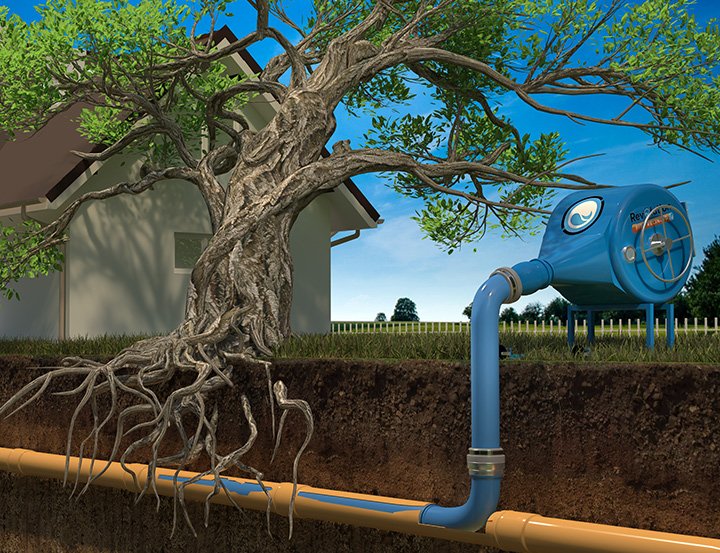 NO MORE BLOCKED DRAINS IN NORTH SHORE. PIPE RELINING IS A PERMANENT SOLUTION…
At Revolution Pipe Relining, we care for our customers as much as we care for the waters! Our customer's time, money, peace of mind and convenience is our all-consuming goal hence, why we specialise in Pipe Relining to ensure your pipeline will be fully functional for long years to come. Because we're the local Pipeline Relining North Shore experts and have been operating in your area for years, you can trust that we're the most qualified company for all stormwater and sewer relining requirements.
Being Sydney's prominent plumbing company, our products are of a high standard and we are fully geared with the latest advanced technology of pipe relining equipment to stay on top of the game and be able to give outstanding results to our highly valued customers.
THE MATERIALS WE USE ARE FAR
SUPERIOR TO OUR COMPETITORS
So wherever you are in the North Shore, you can rely that Revolution Pipe Relining team is just a call away 24/7 to provide you with a quick and cost-effective solution to your Blocked Drain or Relining problem – What differs us from the rest is, we offer permanent solutions to have your drainage flowing continuously all year round!
ACTUAL PIPE RELINING WORK in NOrth SHore
Suburbs In The North Shore We Service Include: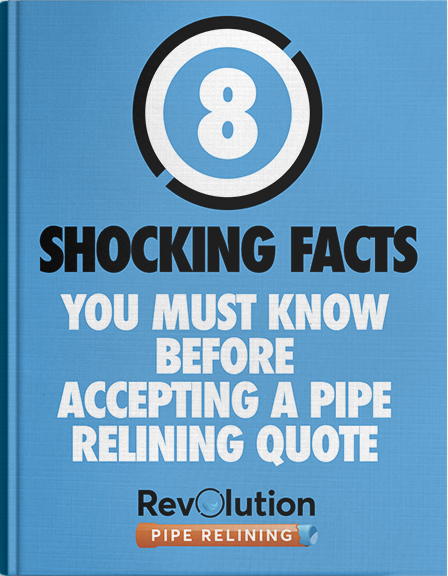 INSIDER FACTS YOU MUST KNOW BEFORE SELECTING A RELINING COMPANY.
This free report will give you 8 powerful points of information to help you select the right company to do your relinging and how to ask the right questions about their service and policies.
stop wasting your time and money on band-aid solutions for fixing your drains! pipe relining is a permanent solution!
Benefits of Pipe Relining:
– Long-term advantage – Pipeline life expectancy up to 50 years.
– None or minimal property damage – No risky and noisy excavation in your property.
– Cost-effective – You're left with a 100% repaired drain. Saves you from the costly and time-intensive procedures involved if you were to dig up old or damaged pipes.
If you would like a permanent solution for your drains, pipe relining North Shore is the best option for you! Call us now at 1300-844-353 for a free quote.
FREE Annual CCTV Inspection to monitor our work.
LIFETIME GUARANTEE On Relined Sections
Products Made In Germany & the UK
We Will Beat Any Equivalent Quote
100% Australian WaterMark Approved