Pipe Relining and Blocked Drain Services Eastern Suburbs
Never have a blocked drain again with our pipe relining eastern suburbs service!
Eastern Suburbs: Its life in the fast lane sits on the coast of Sydney, a place of countless beautiful beaches and prominent seaside cliffs, characterised by winding crescent-like streets, large homes, and harbourside beaches and villages, high rise buildings with large areas dominated by fig trees. With this type of geographical landscape, blocked drain problems are a common issue! 
This is because the majority of properties in the Eastern Suburbs have old clay (Earthenware) pipes for their stormwater and sewer systems. As there are many joints only sealed with cement and a rubber ring, the tree roots find a way to bust their way through and block your drains over the years.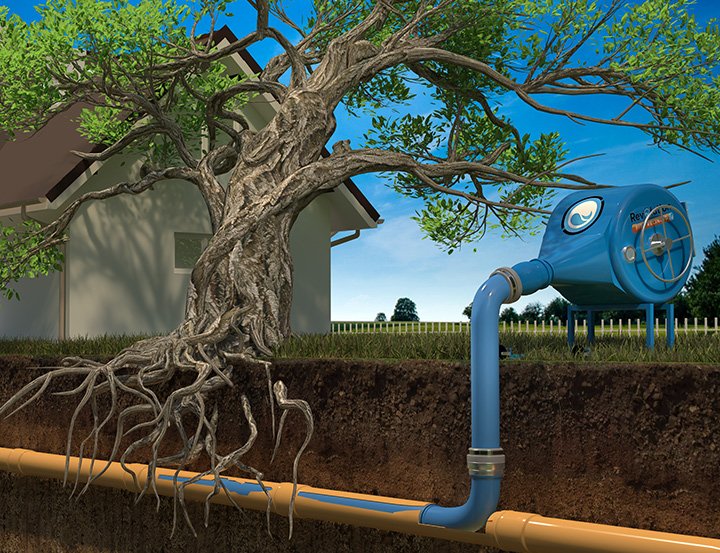 As many houses in the Eastern Suburbs have beautifully landscaped yards
Digging up and replacing the pipes is not an option. This is where pipe relining is the very best option for you! We create a new stronger pipe, within your old pipe, generally without digging a hole!
Here at Revolution Pipe Relining, we value our customer's time, money, and convenience, that's why we specialise in Pipeline Relining to revolutionise the way your pipeline works for many years ahead.

As Sydney's top sewer pipe relining company, we're fully equipped with the most modern technology from CCTV Drain Camera, to the jetting machine, and to our pipe relining equipment that enables us to cater to different types of plumbing needs with excellent and sustained results.
No matter where you are in the Eastern Suburbs, you can trust the Revolution Pipe Relining team
Is always on the go 24/7 to resolve all your pipeline problems. No-dig and no fuss, as we use a trenchless technology to permanently fix your blocked sewer problems. 
Why get your pipe relined?
Long-lasting – Up to 50 years of pipeline life expectancy

Minimal to no property damage – You can have a new pipeline without worrying about risky digging

Cost-effective – Peace of mind from keep on dealing with the same plumbing problem over and over again
Suburbs In The Eastern Suburbs We Service Include: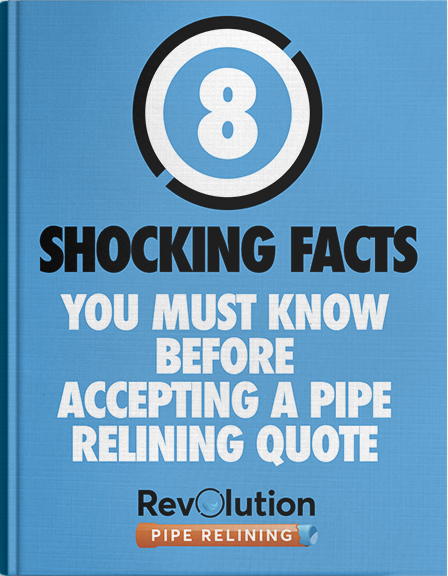 INSIDER FACTS YOU MUST KNOW BEFORE SELECTING A RELINING COMPANY.
This free report will give you 8 powerful points of information to help you select the right company to do your relinging and how to ask the right questions about their service and policies.
To find our if pipe relining is best for your property, GET STARTED WITH A free $588 CAMERA INSPECTION & PERMANENT SOLUTION PLAN!
Book an appointment with one of our relining experts today to find out more!
FREE Annual CCTV Inspection to monitor our work.
LIFETIME GUARANTEE On Relined Sections
Products Made In Germany & the UK
We Will Beat Any Equivalent Quote
100% Australian WaterMark Approved