EXCEPTIONAL PIPE PATCH RELINING SERVICES IN SYDNEY
What is pipe patch relining?
Pipe patching also known as point repair and sectional pipe relining is a method of relining mostly used to repair small sections of damaged or tree root affected pipework.
How does it work…?
A fibreglass patch is wet out using a silicate or epoxy resin and rolled onto a rubber bladder. Using push rods and in some cases a pull rope the fibreglass patch and bladder are pushed into place to cover the affected area then the bladder is inflated so the patch is compressed against the internal diameter of the pipework until the resin has cured. The bladder is then deflated and removed leaving a completely repaired section of pipe work.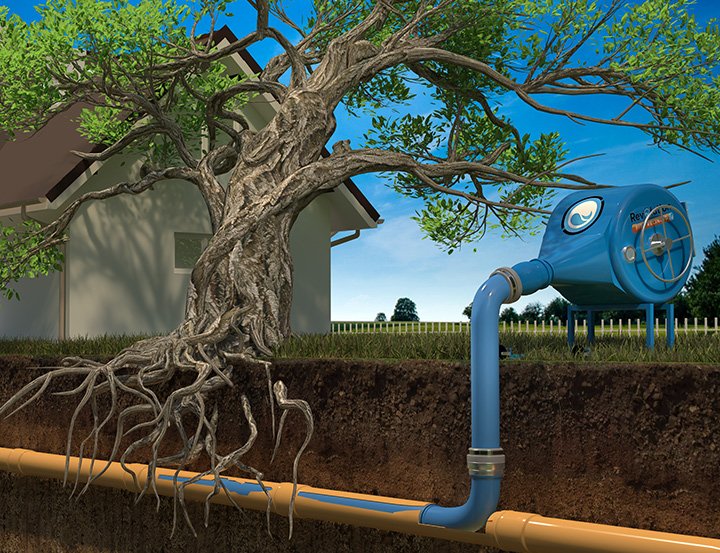 In what situations would I use patch relining?
Patch or sectional pipe relining is a great way to fix a compromised pipe that is in an area difficult or too costly to excavate like under a concrete slab, buried deep in the ground or behind a retaining wall ect.
In these cases patching will save you money on costly excavation and rectification work.
Why Should I choose patching over inversion relining….?
Most commonly a sectional pipe repair is used when only a small area of pipework has been compromised and can be easily fixed by installing 1 or 2 point repairs. Generally these repairs range from 1m to 3m in length.
If you have multiple areas damaged or affected by tree root intrusion then continuous inversion relining is recommended as it is more cost effective per metre than patching.
Is patch relining better than excavating and replacing the pipes?
Well that depends on each individual situation. If the affected area is shallow under grass then you can go with pipe replacement, but if the pipe work is buried very deep, under concrete or landscaped gardens ect then patching is the cheapest option.
Pipe Patch Relining IN ACTION
In this video we demonstrate our Pipe Relining Process for Pipe Patching. This is commonly performed when there is a section/s of the drain that are cracked or broken and have tree root intrusion.
PIPE PATCH RELINING Sydney REGIONS We Service Include: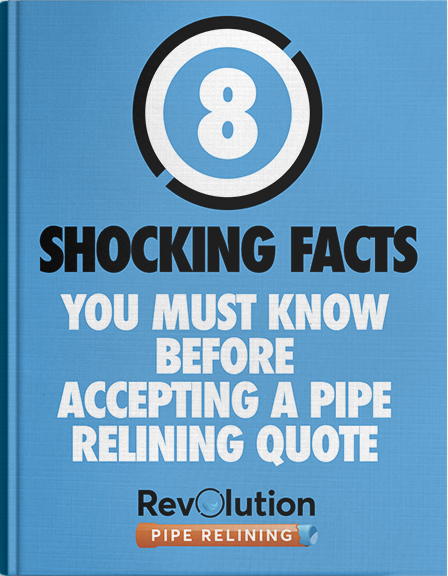 INSIDER FACTS YOU MUST KNOW BEFORE SELECTING A RELINING COMPANY.
This free report will give you 8 powerful points of information to help you select the right company to do your relining and how to ask the right questions about their service and policies.