How Does Pipe Patch Relining Work?
If you think you may have a leaking pipe under your house or driveway, pipe patch relining could be the perfect repair solution. It is quick, convenient, and efficient. Pipe Relining contractors in North Shore can patch any broken drain or underground sewer line without needing to dig up your property. 
Our pipe patch relining services at Revolution Pipe Relining works by locating and sealing the break within the existing pipes so that no further damage is caused. This method has gained significant popularity due to how effective it can be for certain types of structural damage. Not only is it more straightforward than other methods of pipe rehabilitation, but it also usually takes less time with minimal disruption to the area surrounding the pipe. With all its many benefits, you may be wondering how pipe patch relining works. Continue reading to learn more.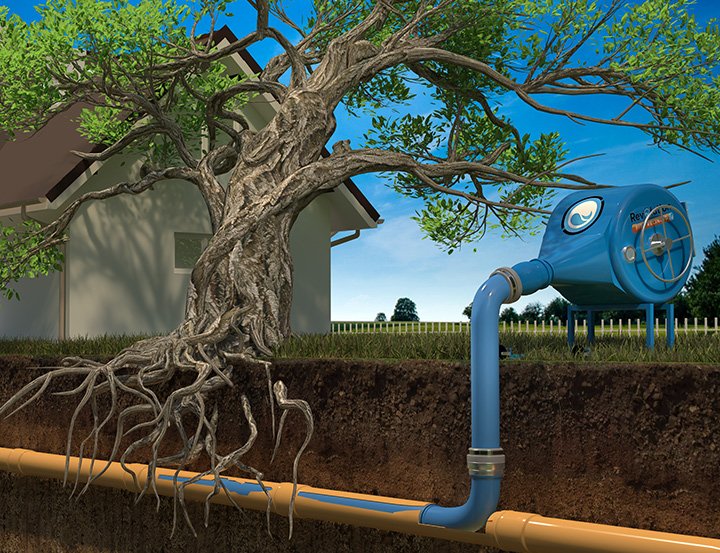 The Process of Pipe Patch Relining in North Shore
Here at Revolution Pipe Relining, our pipe patch relining is an innovative rehabilitation technique used by expert Pipe Relining companies to fix leaks, cracks, and minor breaks in pipes that are located beneath driveways or other hard surfaces. The process involves using specialised fibreglass material to create patches that fit snugly over holes in the pipe and prevent further leakage. 
To perform pipe patch relining, our professionals first use CCTV drain cameras to identify exactly where the leak is occurring in the drain or sewer pipe. Once they have pinpointed the location, they use a special cutting tool to remove any damaged sections of the pipe. Then they insert their own specially made patch into place and seal it with epoxy resin or similar materials. Finally, we then test the patched section to make sure it holds water without any further leakage occurring. 
Using sophisticated plumbing techniques, our pipe relining contractors may determine the best way to repair your broken pipe. Depending on where and how severe the damage is, they could make use of pipe patching or pipe relining for large-scale projects. With this approach, using an inflatable tube as the vessel for their material fixer-upper, our trusty professionals can get into even those tight crevices, sealing out any potential leakage.
With Revolution Pipe Relining, you can have the assurance that your damaged pipes will be professionally restored as quickly and effectively as possible. Our experienced technicians assess each pipe individually when relining to ensure reliable repair and maximum durability. While the time it takes for a pipe to be patched up will vary depending on the scale of damage and necessary repairs, we guarantee fast yet expert assistance for complete peace of mind. Our team of experts endeavours to get the job done swiftly so you can have your pipes up and running again with no further issues.
Pipe patch relining is an effective solution for repairing leaks in pipes that are located beneath hard surfaces because it does not require digging up large areas of land or pouring concrete over top of the repair area. Instead, all that's needed is access to the damaged section of pipe so that plumbers can insert their patch from headaches, allowing for your pipelines to be restored in a timely manner. 
Professional Pipe Patch Relining Services in North Shore
When it comes to repairing underground drains and sewer lines, the traditional approach of digging and replacing can be a hassle, especially when dealing with pipes in hard-to-reach areas. This is where pipe patch relining services in North Shore comes in handy, providing a convenient and cost-effective solution. By utilizing our pipe patching services here at Revolution Pipe Relining, homeowner and business owners alike can avoid extensive demolition and reduce the overall repair time significantly. Another major selling point of this pipe rehabilitation technique is that pipe patch relining can be applied to a wide variety of pipe materials, including PVC, copper, stainless steel, rubber, fibreglass, and polypropylene pipes. In addition, we use industry-leading materials from trusted manufacturers to ensure that the repair outcomes last for years, or even decades to come. Here are Revolution Pipe Relining, we recommend pipe patch relining services for small sections between one to three metres long. 
If you need a pipe patch relining specialist in North Shore, trust Revolution Pipe Relining. We have an outstanding team of experts with extensive experience in this area. Our specialists are trained to carry out patching solutions efficiently and accurately, so you can expect quality service from us. We are always available to answer your inquiries, offering professional and reliable advice according to your unique requirements. Don't hesitate to give us a call on 1300 844 353 for any questions or if you would like help with obtaining a quote for our outstanding services.
Pipe Patch Relining IN ACTION
In this video we demonstrate our Pipe Relining Process for Pipe Patching. This is commonly performed when there is a section/s of the drain that are cracked or broken and have tree root intrusion.
PIPE PATCH RELINING Sydney REGIONS We Service Include: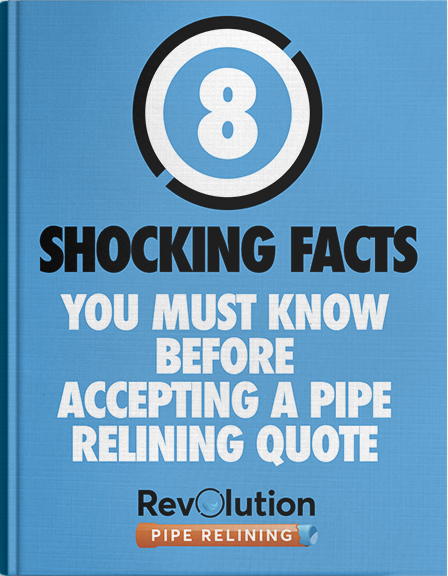 INSIDER FACTS YOU MUST KNOW BEFORE SELECTING A RELINING COMPANY.
This free report will give you 8 powerful points of information to help you select the right company to do your relining and how to ask the right questions about their service and policies.