Reasons to Choose Pipe Patch Relining for Major Drain and Sewer Issues in Sydney CBD
Sewer line repairs can be a daunting task for any Sydney homeowner or business owner. Fortunately, not all repairs require the entire length of the pipe run to be replaced. In some cases, pipe patch relining is a viable option. A pipe patch relining involves the use of a fiberglass patch that is installed within the damaged section of the pipe. This technique is efficient, cost-effective, and minimally invasive. 
What makes pipe relining services in Sydney CBD effective is that it reinforces the walls of the pipe, prevents root infiltration, and can extend the life of the line for several years. The best part is that it's an alternative to full sewer line replacement. However, in cases where the damage is isolated to a small area, a pipe patch relining process is useful. This technology utilises the same procedure as full-pipe lining but is only applied to reinforce the damaged section of the pipe. At Revolution Pipe Relining, we are experts in pipe patch relining solutions and can help you determine if this method is the best solution for your sewer line repair needs.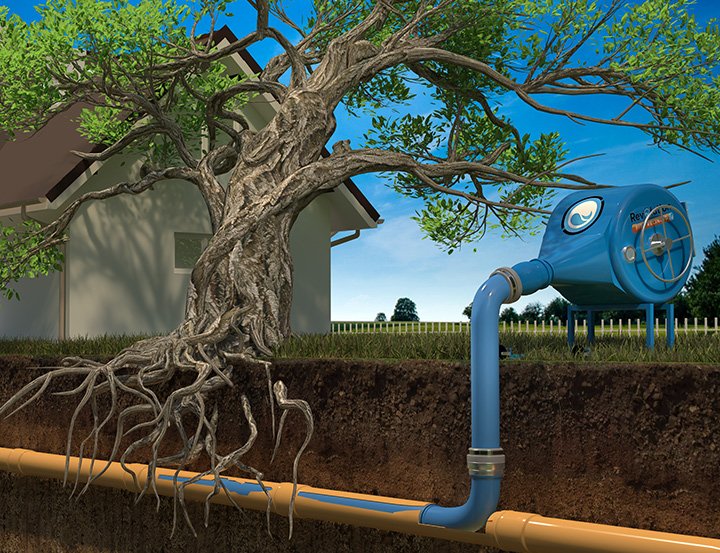 The Benefits of Pipe Patch Relining Services in Sydney CBD
If you're experiencing issues with your drain or sewer lines, you might be wondering if a pipe patch relining is the right solution. The good news is that our team of pipe relining experts in Sydney CBD can help you figure out the answer. 
We always start with a thorough inspection using state-of-the-art equipment to identify the root cause of the problem. This allows us to determine whether pipe patch relining is a viable option for your situation. In most cases, if the damage is localised to one area of the pipe, we can perform the repair with this method. So, if you're unsure about the best course of action, here are some of the benefits of opting for pipe patch relining solutions in Sydney CBD.
Avoid Unnecessary and Expensive Plumbing Repairs  
Pipe patch relining replaces the need for costly repairs such as replacing pipes or digging trenches. Instead of removing existing pipe material that may be damaged but still usable, pipe patch relining seals cracks and restores structural integrity without removal or disruption. By using this method, you can save thousands of dollars on major plumbing repairs while ensuring that your system works correctly and efficiently. 
Restore the Integrity and Longevity of Your Plumbing Pipes  
With traditional repair methods, the lifespan of your pipes is often shortened due to damage from excavation or corrosion caused by age or wear-and-tear. With pipe patch relining however, you can restore the integrity of your existing piping materials without damaging them further. This ensures that your system will last longer and function better than ever before! 
Avoid Time-Consuming Trench Digging  
Traditional repair methods often require large amounts of excavation which can take days or even weeks to complete depending on the size of the job. With pipe patch relining however, all that is needed is access through small openings to apply the necessary treatments—no time-consuming trench digging required! This means faster completion times with minimal disruption so you can get back to using your system as quickly as possible.  
Completely Waterproof   
Pipe patch relining provides a completely waterproof seal around the existing piping material so no water will seep into any cracks or crevices causing further damage down the line. This ensures that your drain or sewer lines will remain leak-free no matter what kind of pressure is put on it. 
Premier Pipe Patch Relining Solutions in Sydney CBD
When it comes to damaged pipes, pipe patch relining can offer a durable solution. By installing fibreglass west out in epoxy or silicate resin lining, your drains and sewer pipes stabilise the affected area while enabling waste to flow freely. With proper execution, pipe patch relining can keep your piping system running smoothly for years. That being said, it's important to recognise that while repairs can extend the life of your pipes, over time, replacing your sewer line in Sydney CBD may be necessary for optimal functionality. As an expert in the field, we recommend staying vigilant about the state of your plumbing and investing in professional repairs and replacements as needed.
If you live in Sydney CBD and are looking for a quick and easy repair of small sections of your underground pipelines, look no further than Revolution Pipe Relining. We have more than four decades of expertise in the pipe relining industry, you can rest assured that our pipe relining technicians can get the job done right the first time. If you wish to learn more about our pipe patch relining and other pipe rehabilitation services, or request a quote, call our direct line on 1300 844 353 today.
Pipe Patch Relining IN ACTION
In this video we demonstrate our Pipe Relining Process for Pipe Patching. This is commonly performed when there is a section/s of the drain that are cracked or broken and have tree root intrusion.
PIPE PATCH RELINING Sydney REGIONS We Service Include: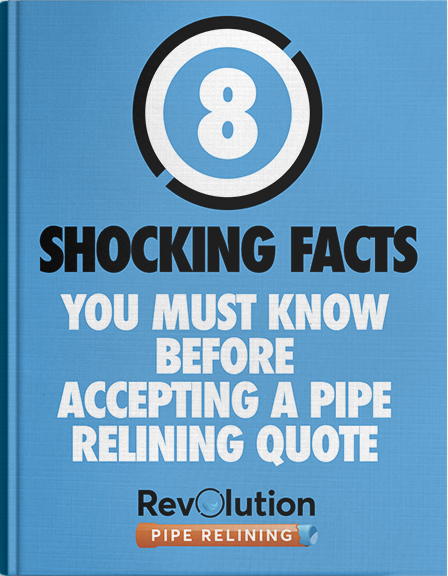 INSIDER FACTS YOU MUST KNOW BEFORE SELECTING A RELINING COMPANY.
This free report will give you 8 powerful points of information to help you select the right company to do your relining and how to ask the right questions about their service and policies.