Let's face it, nobody likes the smell of raw sewage! Especially when it overflows on your property or even worse into your house!
The problem many homeowners have is that to their knowledge, permanently fixing this issue may mean serious excavation of their property and in the process destroying their beautiful garden, house, landscape, driveway, patio, pool etc.
This is where Revolution Pipe Relining comes in to save the day!
We use an advanced method called CIPP technology. To put it simple, we create a new stronger pipe inside your existing pipes. This method can generally be done without digging any holes on your property, if we do need to dig one it is generally very small (aka keyhole Technology).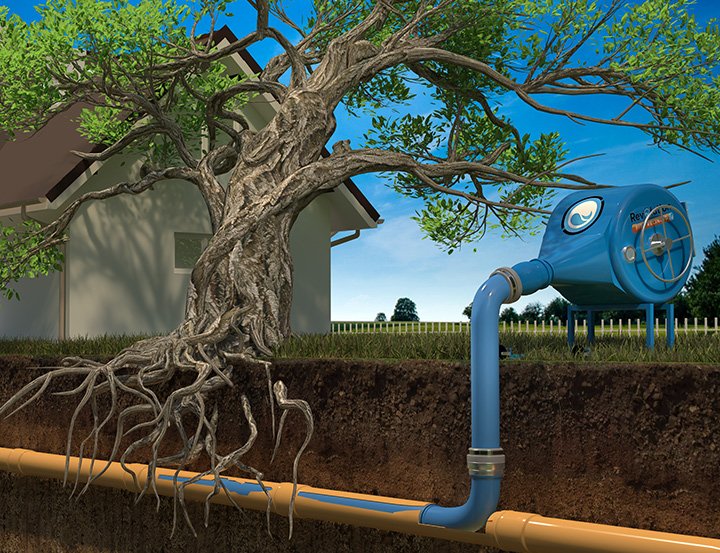 The new pipe we create is 5x stronger than PVC and is one long piece!
So there will now be no joints for tree roots to be able to grow into! This is a proven technology which started in The UK, the first installation was done in the late 1970's. Since then the trial, error and technology has all played their part in creating a truly revolutionary product.
If you would like to never ever have a blocked drain again, whilst not having to excavate your property, then inversion pipe relining is the answer.
FREE Annual CCTV Inspection to monitor our work.
LIFETIME GUARANTEE On Relined Sections
Products Made In Germany & the UK
We Will Beat Any Equivalent Quote
100% Australian WaterMark Approved