CCTV Pipe Inspection Sydney
Take the guesswork away and have your drain filmed with a CCTV Drain Camera so you really know what is going on inside your drains.
Whether you want a second opinion or your plumber has recommended you get a Drain Camera Inspection, the team at Revolution Pipe Relining has you covered. With over 18 years experience in this service, we are basically drain detectives. We will quickly be able to tell you what is wrong with your drain, pinpoint the location/s and give you a permanent solution plan to fix this problem once and for all. 
We only film sewer and storm water drains with Ridgid Cameras as this is the highest quality drain camera available on the market. With the quality of video that they produce, we can easily determine the problem in your drain and record a video that we will send to you to clearly explain the problem with your broken or blocked drain.
here is our 4 step process
One of our CCTV Drain Camera Investigators will visit your property and record the drain.
With a Ridgid drain location device, we will pinpoint the exact location of the problems.
We will then show you the video and clearly explain the problems with your drain. A copy of the video will be emailed to you, we will also keep it on file to monitor future drain deterioration.
An obligation free permanent solution plan will be supplied giving you different options to fix the problem forever.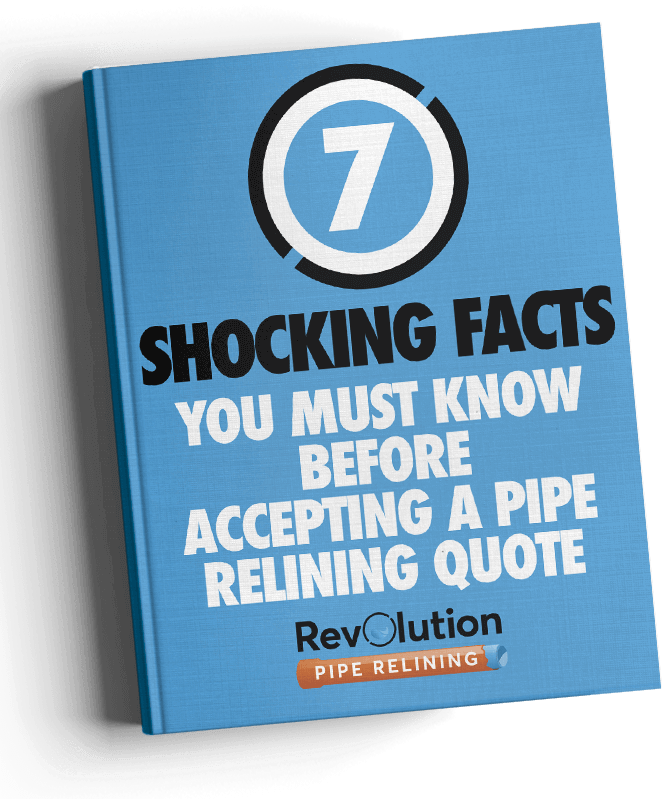 INSIDER FACTS YOU MUST KNOW BEFORE ACCEPTING A QUOTE TO RELINE OR REPLACE YOUR DRAINS.
This free report will give you 7 powerful reasons you should get a CCTV camera inspection from our specialised team before accepting a major
pipe relining
or drain replacement quote from another company.
SO WHAT ARE YOU WAITING FOR?
Stop playing the guessing game and put your mind at ease today.
CCTV Pipe Inspection Sydney REGIONS We Service Include: