Pipe Relining Central Coast
Most Trusted PIPE RELINING COMPANY IN CENTRAL COAST
Pipe Relining Central Coast, NSW- When it comes to rehabilitating cracked or broken old pipes, different plumbing companies have plenty of options to offer you. However, most of those methods require messy digging of a large trench on your beautiful driveway or garden just to gain access to that troublesome pipe. Most traditional techniques leave you stuck with an eye-sore mess and will require a lot of time, effort, and money to get rid of those messes and restore your landscape. Needless to say, this sounds like an ordeal through which no one wants to be in. Well, you are in luck! Central Coast Pipe Relining services by Revolution Pipe Relining enable you to get that sickening damaged pipe fixed using a modern technique called pipe relining which will not require that classic messy digging or whatsoever!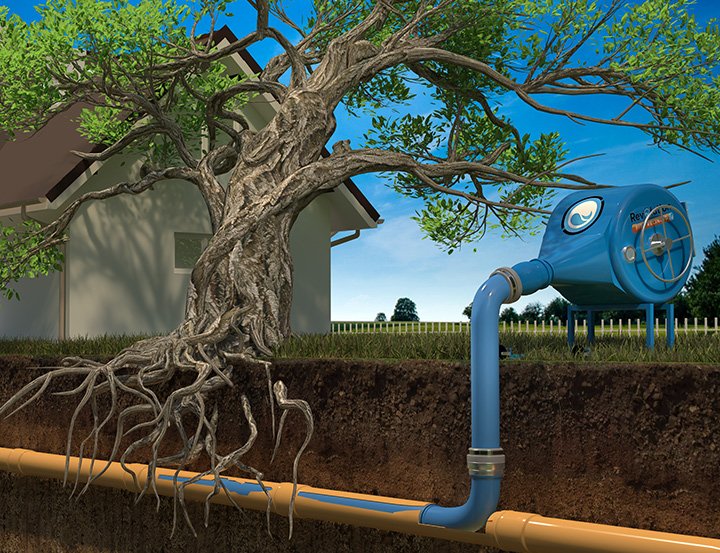 What to Expect if You Avail of Pipe Relining Central Coast Service by Revolution Pipe Relining?
As soon as we receive your inquiry regarding our trenchless pipe relining services, we'll set you up with an appointment that's convenient for you and we'll give you a free estimate right away. Our team will come to visit your property to conduct a CCTV pipe inspection and determine whether your drain requires drain pipe relining or other options from our blocked drain services.
As soon as our team completed the inspection, we will provide you with a no-obligation price quote for all the work necessary so you can make your final decision about availing our services. Of course, we know that you also may need to work on a budget. If that's the case, you can simply let us know which of the quoted works you would like to prioritise and we are happy to work on what you are happy to spend on at that time and come back for other services we've quoted when you are ready.
Expert Pipe Relining Services in Central Coast
Revolution Pipe Relining is dedicated to providing the best quality products and services that are worth every dime. We do not just come to treat broken pipes, but we make sure that our clients are happy with the results at the end of the day and are stress-free from those old pipe nightmares for good. 
Although pipe relining is now becoming a popular plumbing service that most plumbing companies offer, oftentimes, the pipe relining cost can be exorbitant because the plumbing companies will have to source the pipe relining job to contractors specializing in pipe relining. Unlike getting Revolution Pipe Relining who specialise in pipe relining services, you won't have to worry about any additional fees or hidden charges. What you see on your quote is what you're going to get, unless there are additional works that are necessary to ensure that your plumbing system will work in its full capacity.
So if you are looking for a team that is trusted and professional when it comes to pipe relining in Central Coast, Revolution Pipe Relining is your top choice! We also offer pipe relining Sydney services, so wherever you are in Sydney, you can just give us a call anytime and we'll be at your service. For more information about our services, you may call us at 1300-844-353 or book a free inspection here.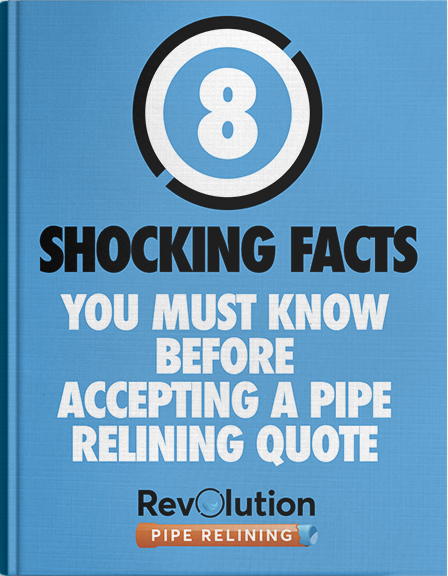 INSIDER FACTS YOU MUST KNOW BEFORE SELECTING A RELINING COMPANY.
This free report will give you 8 powerful points of information to help you select the right company to do your relinging and how to ask the right questions about their service and policies.
GET STARTED WITH A $500 CAMERA INSPECTION & PERMANENT SOLUTION PLAN FOR FREE
This is the first step to never.. ever… having to deal with A blocked or broken drain again!
Book your free appointment now and we will make the entire process fast and easy for you.
FREE Annual CCTV Inspection to monitor our work.
50 YEAR GUARANTEE On Relined Sections
Products Made In Germany & the UK
We Will Beat Any Equivalent Quote
Reline Now, Pay Later. Interest Free