CUTTING EDGE ROBOTIC CUTTING SERVICES IN SYDNEY
State of the art robotic pipe cutting solutions in Sydney
Revolution Pipe Relining offer state of the art robotic pipe cutting services throughout the Greater Sydney area as well as rural NSW.
Robotic cutting is commonly used in the pipe relining CIPP (Cured in Place Pipe) industry to reinstate, cut out junctions, also known as lateral reinstatement.
Junction cuts are required when you have relined the main line and sealed over the junction branch lines. These need to be reinstated to restore the flow of each branch line covered over in the lining process. Other common uses include removing foreign objects from pipes or conduits like screws, steel rods, timber stakes, star pickets, concrete , bricks and large tree roots.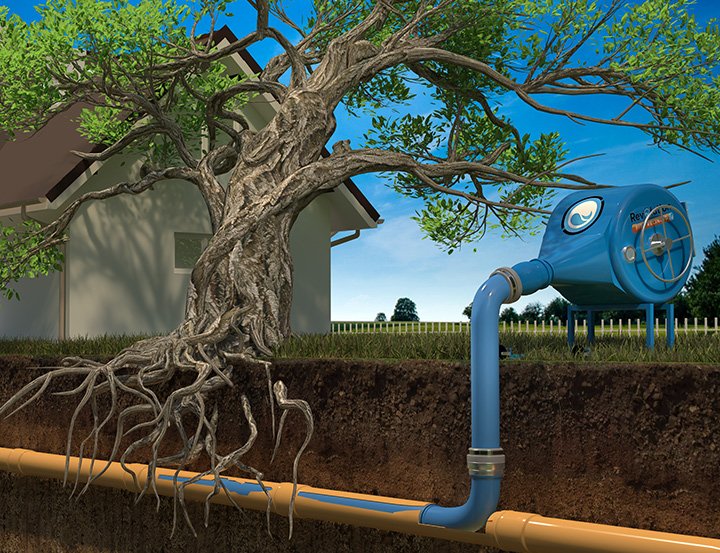 Pipe Works Made Easy with Robotic Cutting
Misaligned or crushed pipework can be rectified using a robot cutter by grinding out the defective pipe work and obstruction then installing a sectional structural point repair restoring the pipework to usable, as new condition without the need for excavation. 
Our robotic grinders can cut concrete pipe, steel pipe, plastic pipes and most commonly Earthenware/ clay pipes.
Removal of failed liners is a complicated and time consuming process made a lot easier using a combination of robotic cutting and mechanical cutting methods.
Superior TechnoloGy for Pipe Cutting
Revolution Pipe Relining use robotic cutters by Ims robotics made in Germany, Dancutter made in Danmark and mechanical cutters by Picote and Boldan made in Finland. Each system has its pros and cons but used in conjunction with each other provide unmatched efficiency in the restoration process for pipe line rehabilitation.
Our robotic cutting equipment is suitable for lines from 75mm to 225mm.Our mechanical cutting equipment is suitable for lines from 40mm to 150mm.
ROBOTIC PIPE CUTTING IN ACTION
Grinding out a Star Picket & Reo Bar with a Robotic Cutter and then installing 2 x fibreglass sectional patch repair to save excavation within a brand new aquatic centre!
Robotic Cutting Sydney REGIONS We Service Include: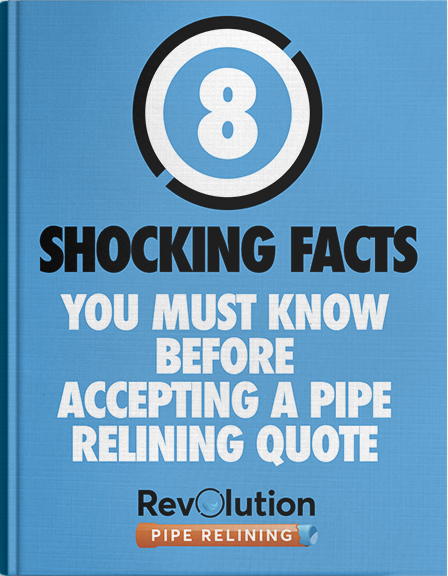 INSIDER FACTS YOU MUST KNOW BEFORE SELECTING A RELINING COMPANY.
This free report will give you 8 powerful points of information to help you select the right company to do your relining and how to ask the right questions about their service and policies.