Rehabilitating Pipes with Robotic Cutting Services in North Shore
Many homes and businesses in North Shore have underground drains and sewer lines that need to be regularly maintained, or even repaired in some cases. In the past, this required hiring a professional plumber to dig up the pipes and manually clean them out. However, recent advancements in technology have led to the development of robotic pipe cutting machines that can do the job much more efficiently and without all the mess. 
Here at Revolution Pipe Relining, we offer premier robotic pipe cutting services for all your underground pipe restoration and reinstatement requirements in North Shore. We have the expertise and skills to perform lateral junction reinstatement projects by accessing the same entry points used for pipe relining while minimising disruption to residential and commercial properties in North Shore. 
In many cases, our robotic pipe cutters offer a cheaper and easier alternative for clearing obstructions from underground drains and sewer lines, allowing you to get the results you need without burning a hole in your pocket. Here at Revolution Pipe Relining, we not only save you money but also slash the time spent on tedious traditional restoration and reinstatement projects. The value that we deliver is a premium investment that your property will benefit from for many years.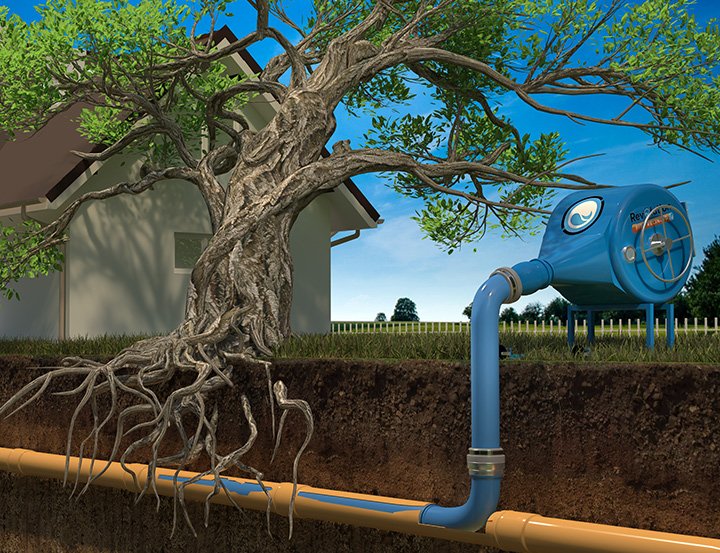 Features of Robotic Pipe Cutting Services in North Shore
Clearing and rehabilitating sewer and stormwater pipelines can be a big job. In order to make the process easier, we at Revolution Pipe Relining offer robotic pipe cutting services in North Shore that utilize efficient pipe cutting robots like Dancutter and Ims Robotics. These machines are designed to do the job of clearing obstructions from pipes much faster and more efficiently. Let's look at some of the features of our pipe cutting robots.
Self-Propelled Carriages 
One of the most useful features of these robotic pipe cutting services is their self-propelled carriages. This means that they can move on their own power, enabling them to access even the most difficult-to-reach areas with ease. Additionally, they have turning and swiveling movements so they can get into tight spots or turn around corners without any problems.
Grinding and Cutting Capabilities 
The best part about our robotic cutting machines is that they can grind and cut through all types of materials, including concrete, steel rods, star pickets, and bricks. They also have powerful suction capabilities that allow them to clear out debris quickly and efficiently. Our robotic pipe cutting equipment make them ideal for lateral reinstatements and removing obstructions from stormwater drains and underground pipes as well as other tough tasks that require grinding or cutting capabilities. 
Record Video and Live Footages and Still Images
Our professional robotic pipe cutting services in North Shore can provide high-quality video and live footage of underground drains and sewer pipelines, as well as still images. This allows for a comprehensive assessment of the condition of the pipes and can help to identify any potential problems. The footage can also be used to create a virtual model of the pipes, which can be used to plan future repairs or maintenance work. In addition, the footage can be used to train staff on proper pipe-cutting techniques. 
Can be Used in Lateral and Vertical Pipes
Our robotic pipe cutting machines offer a versatile and effective solution for cutting pipes of all sizes, both lateral and vertical. They can be used in drains and sewer pipes, as well as in larger pipes used for carrying water or other liquids. Our robotic pipe cutters are equipped with specially designed cutting heads that can quickly and accurately cut through even the thickest pipes. The cutting heads are mounted on a robotic arm, which gives our pipe cutting operators full control over the cutting process. 
Reputable Robotic Cutting Services in North Shore
Are you looking for a reliable and experienced pipe cutting service in the North Shore? Then look no further than Revolution Pipe Relining. We are an award-winning business that specializes in robotic pipe cutting services and offer our clients unbeatable flexibility, reliability, expertise, experience, and affordability 
At Revolution Pipe Relining, we recognize that all projects have unique needs and requirements. That's why we offer tailor-made solutions to help fit your specific project needs. Our experienced team will work with you to ensure that all your goals and objectives are met on time and within budget. We also provide flexible scheduling options so that our clients can choose the best time for their project to be completed 
We understand how important it is to have reliable services when completing a project. That's why we use only the latest pipe cutting robots and other supportive equipment when providing our robotic pipe cutting services in North Shore. Our technicians are highly trained and certified professionals who are experts in their field, ensuring that all projects are completed with precision and accuracy. Additionally, all our work comes with a satisfaction guarantee so that you can rest assured knowing that your project will be completed to the highest standard possible. To schedule a consultation or request a quote, call our direct line today on 1300 844 353. 
ROBOTIC PIPE CUTTING IN ACTION
Grinding out a Star Picket & Reo Bar with a Robotic Cutter and then installing 2 x fibreglass sectional patch repair to save excavation within a brand new aquatic centre!
Robotic Cutting Sydney REGIONS We Service Include: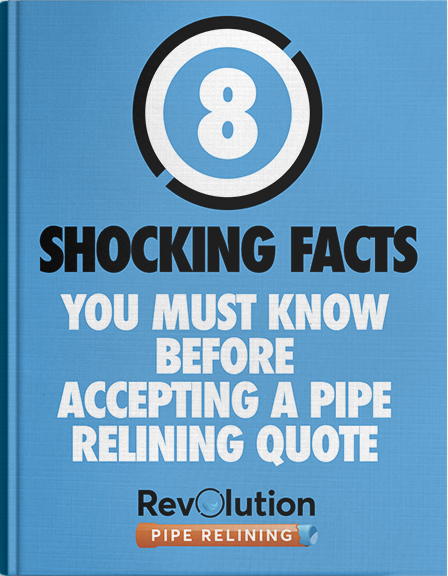 INSIDER FACTS YOU MUST KNOW BEFORE SELECTING A RELINING COMPANY.
This free report will give you 8 powerful points of information to help you select the right company to do your relining and how to ask the right questions about their service and policies.