Pipe Relining Western Sydney
Rid you property of blocked drain problem in western sydney. pipe relining is the permanent solution!
Do you have an ongoing blocked drain issue that you want permanently fixed? Maybe you have not got this fixed in the past as the pipes are below your house, landscaped garden, drive way of something else expensive? If this is the case then pipe relining Western Sydney is the best option for you!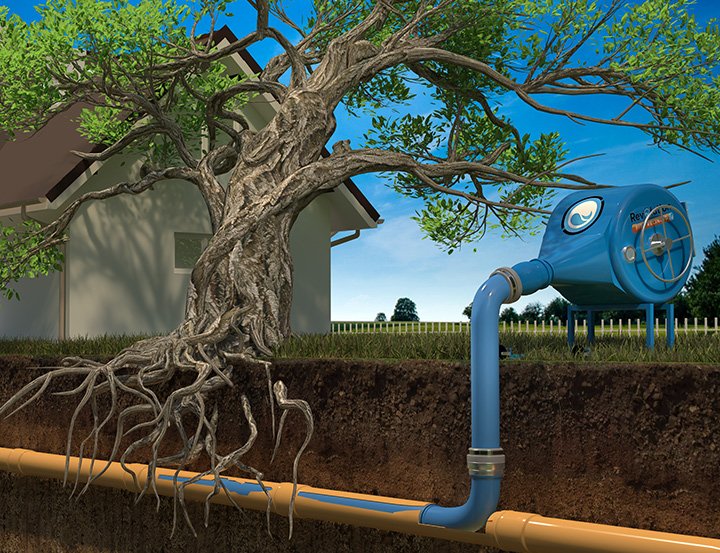 Pipeline Relining is a permanent solution. never call a plumber for a blocked drain again.
We use australia's highest quality relining materials.
Our products are 100% Australian water marked approved.
Suburbs In The WESTERN SYDNEY We Service Include: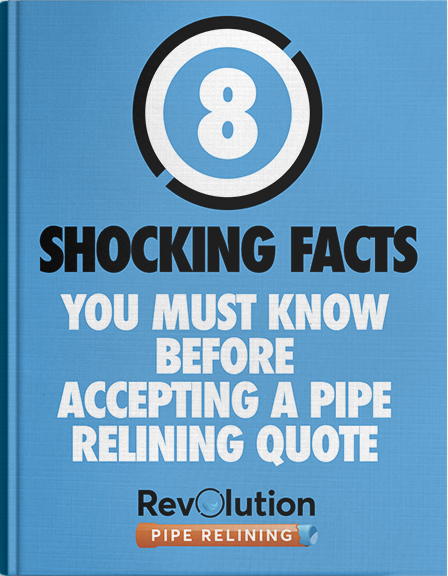 INSIDER FACTS YOU MUST KNOW BEFORE SELECTING A RELINING COMPANY.
This free report will give you 8 powerful points of information to help you select the right company to do your relinging and how to ask the right questions about their service and policies.
WANT TO FIND OUT IF PIPE RELINING IS RIGHT FOR YOUR PROPERTY? START WITH A FREE CAMERA INSPECTION VALUED AT $500!
One of our experts will come film it for free and give you a reang of permanent solution plans!
FREE Annual CCTV Inspection to monitor our work.
LIFETIME GUARANTEE On Relined Sections
Products Made In Germany & the UK
We Will Beat Any Equivalent Quote
100% Australian WaterMark Approved