Pipe Relining Wollongong restores your broken sewer line in no time!
For an oodle of reasons, the traditional pipe replacement is no longer recommended when fixing broken sewer lines. In areas where the pipes are exposed like basements, replacing the pipe is fairly easy but when hidden behind walls, in floors, ceilings, and drywall, repairing the drainpipe would mean removing the walls, ceiling and flooring. On the other hand, if the broken pipe is beneath the ground, the pipe needs to be physically extracted before a replacement can happen; This is too much inconvenience that no one wants to deal. Let alone the cost to put everything back together. 
Revolution Pipe Relining can eliminate all the hassle associated with the old school dig-and-repair method, and restore your sewer lines in no time.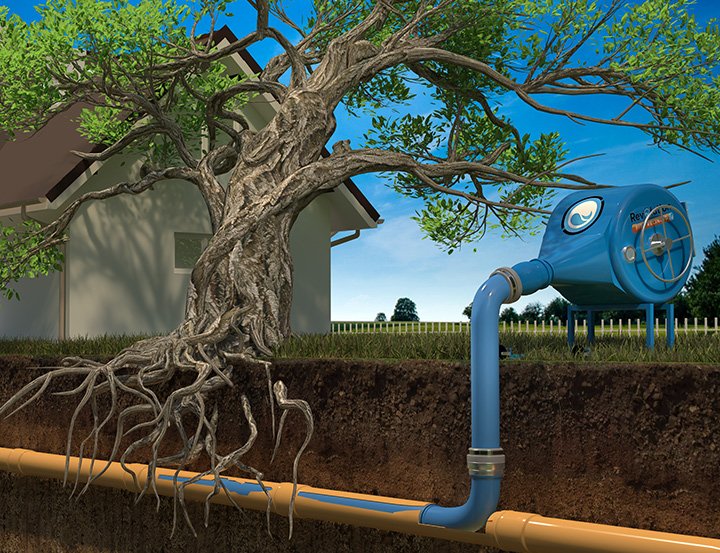 Never Worry About Sewer Problem Again With Pipe Relining Services Wollongong
Several reasons call for pipe relining Wollongong services, but a severe block or leak is what tops the list. This problem is relatively easy to tell but takes time and money to repair. Your telltale sign of an impending block or leak is when your drainage is no longer keeping up with the water you are trying to drain away and, despite using different kinds of unblocking materials and chemicals the water only seems to overflow. When this problem is left unresolved for a long time, it can eventually lead to severe water damage in your property. 
With pipe relining Wollongong method, we can pinpoint the exact location of the pipe in question by feeding through a CCTV drain camera, and fix the problem right at its exact location without tearing apart your property. In cases where the cause of the problem is aggressive tree roots that made its way on the underground pipe, you also wouldn't have to worry about holes and trenches in your yard or driveway, because pipe relining is a no dig pipe repair. 
When you reline with us, you are guaranteed with a drainpipe that can stand against aggressive roots, corrosion and different soil conditions. The coating that we install on the pipe's wall will make it two times durable than earthenware and PVC pipes, with improved water flow. 
Pipe Relining Cost Wollongong
Heaps of factors determine the pipe relining costs such as the length and size of the pipe to be relined, methods used, materials, location of the pipe, the risk, and the number of junctions. To provide the exact cost, we perform a home CCTV pipe inspection, but as a general rule, it will cost you around $400 – $1000 per meter for the project. Bear in mind again that the cost can vary depending on the factors mentioned, that means it can go higher or lower.
The good thing when you choose to reline with us is we will never leave you guessing what the cost involves. When we provide the quote, we will explain to you in detail how we come up with the price, no surprises. Unlike other companies, you can trust that there are no ghost charges added to the quote because we do all the works. We don't outsource and don't borrow equipment from our counterparts. We will also not proceed with the project unless you're happy to give us a go signal. Also, whilst it only happens in rare cases, where we identify some potential unknown factors, we will make you aware of it.
The upfront cost of pipe relining is a bit higher than a blocked drain cleaning Wollongong job, but this is just because it is a solution that will leave your pipe permanently free from problems for a long time. We set our standards high when it comes down to quality materials, so we are confident that we are only installing the best relining materials to our clients. Our relining material is 100% Australian Watermarked approved and is proven to stand the test of time. 
If you wish to get a free pipe relining cost Wollongong estimates to see if the price fits your budget, fill out your information in our price estimator. Alternatively, if it suits you best, you can phone or message us right away to book for a FREE inspection. 
Suburbs In The WOLLONGONG We Service Include: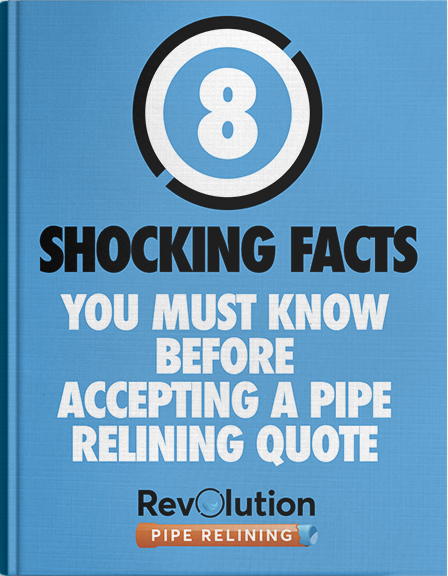 INSIDER FACTS YOU MUST KNOW BEFORE SELECTING A RELINING COMPANY.
This free report will give you 8 powerful points of information to help you select the right company to do your relinging and how to ask the right questions about their service and policies.
GET STARTED WITH A $500 CAMERA INSPECTION & PERMANENT SOLUTION PLAN FOR FREE
This is the first step to never.. ever… having to deal with A blocked or broken drain again!
Book your free appointment now and we will make the entire process fast and easy for you.
FREE Annual CCTV Inspection to monitor our work.
50 YEAR GUARANTEE On Relined Sections
Products Made In Germany & the UK
We Will Beat Any Equivalent Quote
Reline Now, Pay Later. Interest Free