The Most Common Applications of Using Our Robotic Pipe Cutting in Wollongong
Revolution Pipe Relining is proud to offer our efficient and cost-effective robotic pipe cutting services for homes and businesses in Wollongong. Whether you need pipe cutting robots for lateral reinstatement or advanced robotic cutting machines to remove foreign objects, you can rest assured that our pipe cutting technicians will work with the utmost speed and efficiency to get the job done right every time. Here at Revolution Pipe Relining, we aim to save you time and money, while ensuring your underground pipes are in good working condition in the long run.
Whether your drains are riddled with bricks, or the sewer lines are blocked with thick tree roots, you need a reliable company to remove them safely. Here at Revolution Pipe relining, we utilise cutting-edge pipe cutters from prominent brands to deliver superior, long-lasting results that will restore the functionality of drains and sewer lines in Wollongong homes and businesses. 
Our pipe cutting services are available for a wide range of applications. We have a team of robotic pipe cutting specialists that can tackle all types of underground pipe issues, from misaligned drains to crushed pipelines, you can trust that Revolution Pipe relining has the expertise to resolve all your plumbing issues in no time.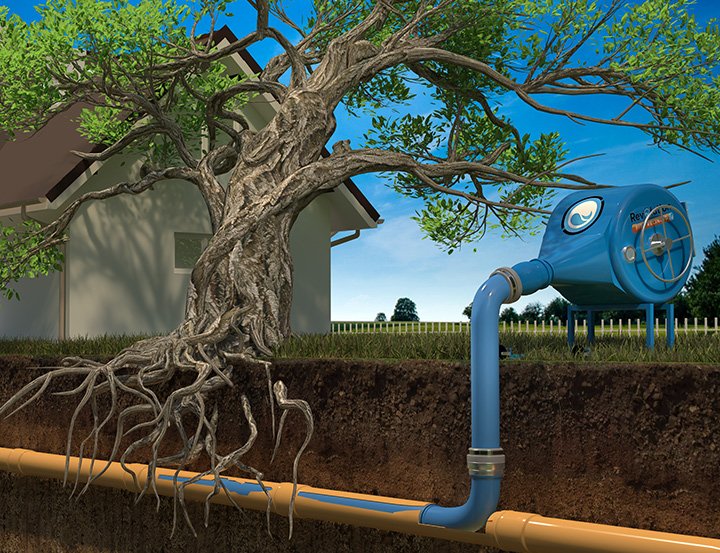 Systematic Robotic Cutting Process
Opening Lateral Connections
Lateral connections are the most common concerns of Wollongong residential and commercial property owners. We use robotic pipe cutting services to rehabilitate underground pipes and create lateral connections without the hassle. Our robotic pipe cutting machines in Wollongong refresh lateral connections to establish sturdy pipes. permanent outcome. Our robotic cutting machines in Wollongong are handled by skilled professionals that can quickly and easily make the necessary cuts without damaging the surrounding pipe material.
Cutting Out Solid Obstructions
We recommend our robotic cutting services in Wollongong to remove solid obstructions prior to drain and sewer pipe rehabilitation. This is typically done as part of a pre-rehabilitation survey to assess the condition of the pipe and identify any potential problem areas. Here at Revolution Pipe Relining, our robotic cutting services can quickly and easily remove any solid obstructions that may be present, making them an ideal solution for this type of application. In addition, we utilise our Wollongong robotic cutters to create access points for cameras or other inspection equipment, making them a valuable tool for preparatory drain and sewer rehabilitation initiatives.
Root Ingress
Root ingress is a common issue that can plague both homes and businesses in Wollongong. Over time, roots can cause extensive damage to pipes, resulting in costly repairs. However, by using our robotic pipe cutting machines to remove roots, you can prevent further damage to your pipes and extend their lifespan. Our pipe cutting robots in Wollongong are equipped with powerful blades that can quickly and efficiently remove roots. 
Building Materials
Here at Revolution Pipe Relining, our robotic cutters are highly versatile in that they can be used for a variety of purposes, including removing building materials such as cement and concrete. This is often necessary when careless or sloppy work results in ground material that needs to be removed. We can quickly and effectively remove the material without damaging your property. With our unmatched speed and precision, our robotic pipe cutters are an essential tool for any underground pipe rehabilitation project.
The Advantages of Utilizing Robotic Cutting Machine Technology in Wollongong
One of the main benefits of using our robotic pipe cutting machines in Wollongong is that we offer greater accuracy than other companies. This is due to the fact that we have a fleet of advanced robotic cutting machines that can make small cuts with the utmost precision. This is important when rehabilitating sewer pipes, as we eliminate the risk of damages, which can be costly to repair in the long run. 
Another advantage to using our robotic pipe cutting services in Wollongong is that it leads to less downtime. This is because the machine can work continuously for long periods of time without needing to be stopped for maintenance or repairs. This is in contrast to traditional rehabilitation solutions, which often need to be stopped frequently in order to clear obstructions or perform other maintenance tasks. As a result, our robotic pipe cutting machines here at Revolution Pipe Relining can save you time and money while ensuring the longevity of your pipes.
Another advantage of using our commercial-grade robotic pipe cutters is that our processes do not disrupt our clients routine or business operations. Our robotic pipe cutting technicians in Wollongong are highly trained and experienced to attend to underground pipe issues no matter the size. Our technical know-how in pipe cutting allows us to complete projects on time, so customers can rest assured of quality outcomes without breaking the budget. If you're in need of a reliable and cost-effective way to address some common issues around your home or business, consider investing in our Wollongong robotic cutting services at Revolution Pipe Relining. We have the knowledge and skills to accomplish any pipe cleaning and repair services to deliver excellent results, every time. For additional enquiries or request a quote, call our direct line on 1300 844353 today.
ROBOTIC PIPE CUTTING IN ACTION
Grinding out a Star Picket & Reo Bar with a Robotic Cutter and then installing 2 x fibreglass sectional patch repair to save excavation within a brand new aquatic centre!
Robotic Cutting Sydney REGIONS We Service Include: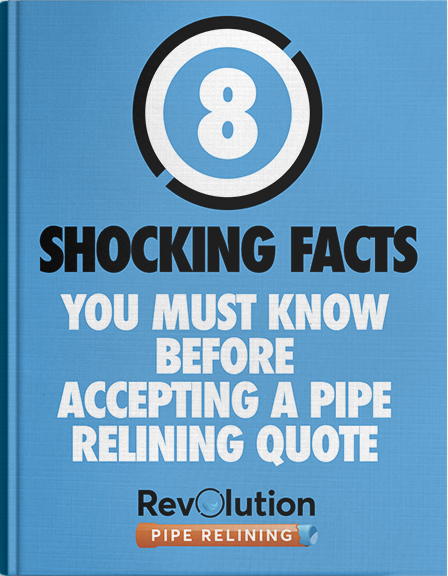 INSIDER FACTS YOU MUST KNOW BEFORE SELECTING A RELINING COMPANY.
This free report will give you 8 powerful points of information to help you select the right company to do your relining and how to ask the right questions about their service and policies.