How CTTV Pipe Inspection in Northern Beaches Can Save you from Headache
We live in a world that favours 'out of sight, out of mind' – until a significant problem arises. This mentality is no different when it comes to plumbing systems in Northern Beaches homes and businesses. However, ignoring what lies beneath can lead to major disruptions, and fixing these issues can blow a massive hole in your budget. The solution? Preventive maintenance through CCTV pipe inspection services from a reputable plumbing contractor in Northern Beaches.
CCTV pipe inspection solutions are our window to the hidden world of drainage systems, revealing the secrets that our drains hold. By giving us a real-time view of the state of our drains, this plumbing solution provides us with invaluable information, identifying blockages and leaks, and uncovering the early signs of pipe corrosion. Instead of waiting for that dreaded moment when water starts pooling at your feet in the shower, or a ghastly smell permeates from your sink, investing in regular CCTV drain pipe services means you can prevent these issues from spiralling into larger ones.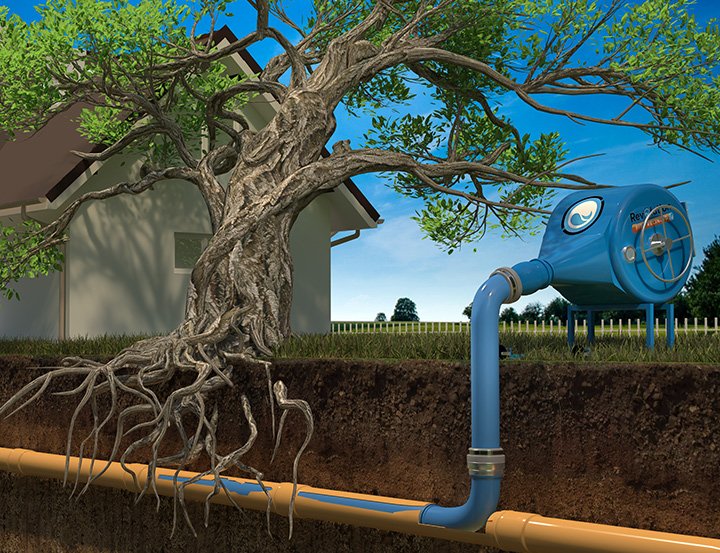 Understanding CCTV Pipe Inspection Services in Northern Beaches
Today's CCTV sewer pipe inspection services are the result of incredible advancements in technology. Typically, this solution consists of a high-resolution camera like a Ridgid camera setup mounted on a flexible rod, allowing it to navigate through drains, pipes and other hard-to-reach places. This camera sends real-time video feed to a monitor, where it's scrutinised by pipe inspection professionals. CCTV drain pipe inspection is designed to withstand the harsh, unpredictable conditions of drainage systems. It can work underwater, is resistant to common corrosive substances, and can operate in low-light conditions. This resilience allows them to capture clear, detailed images of any issues lurking beneath the surface, from tree root invasions to debris formations.
Additionally, some CCTV pipe inspection services in Northern Beaches feature location detection capabilities. This allows the operator to pinpoint the exact location of the issue, minimising guesswork and enabling precise, efficient repairs. CCTV pipe inspection solution is not just about solving immediate issues. They're a tool for long-term preventive maintenance, offering a host of benefits. Firstly, CCTV sewer pipe inspection in Northern Beaches will save you time and money. By identifying issues early, these systems prevent minor problems from becoming significant, costly repairs. Moreover, pinpointing the exact location of an issue means less disruption to your property during repairs, saving you from expensive restoration works.
Secondly, the utilisation of Closed-Circuit Television (CCTV) for drain pipe inspections plays a pivotal role in preserving and enhancing the value of your property. This innovative technology enables homeowners to ensure that their plumbing systems are functioning optimally, preventing potential issues that could result in costly repairs or damage. A well-maintained plumbing system, facilitated by regular CCTV pipe inspections, not only ensures the efficient operation of household utilities, but it also adds to the longevity of the property itself. Over time, the cumulative effects of regular maintenance can significantly safeguard your investment. By diligently taking care of the plumbing system, property owners are able to prevent potential depreciations tied to water damage or structural issues. A comprehensive CCTV drain pipe inspection in Northern Beaches will serve as a proactive strategy for property maintenance, which ultimately contributes to retaining, and possibly even increasing, the value of the property. 
Lastly, CCTV pipe inspection services can also help protect the environment. By preventing leaks and overflow, a CCTV pipe inspection from an expert plumbing company can reduce contamination on your property. Whether you're a homeowner, a property manager, or running a business, investing in regular CCTV drain inspections with state-of-the-art inspection systems should be high on your maintenance agenda. Remember, preventive maintenance is always better than a costly cure. With drain inspection systems, we at Revolution Pipe Relining can ensure the plumbing systems in Northern Beaches stay in prime condition, providing you with reliable service for years to come.
Premier CCTV Drain Pipe Inspection Services in Northern Beaches
When it comes to excellence in CCTV pipe inspection, Revolution Pipe Relining Services is a name you can trust. With 18 years of expertise, we take pride in our ability to accurately diagnose plumbing issues using state-of-the-art CCTV cameras. Our seasoned team, armed with advanced technology, is committed to getting the job done right the first time, saving you time, money, and giving you peace of mind. But don't just take our word for it; experience the difference yourself. 
Contact our direct line today on 1300 844 353 and witness first-hand the superior CCTV pipe inspection service we provide. Let us show you how our top-notch CCTV pipe inspection can revolutionise the way you handle all your drain and sewer needs. Revolution Pipe Relining Services – because when it comes to pipe inspection, we believe in nothing less than excellence!
OUR CCTV PIPE INSPECTION PROCESS IN ACTION
In this video, we have relined a 150mm boundary trap in the Eastern Suburbs of Sydney with the help of our CCTV pipe camera.
CTTP PIPE INSPECTION Sydney REGIONS We Service Include: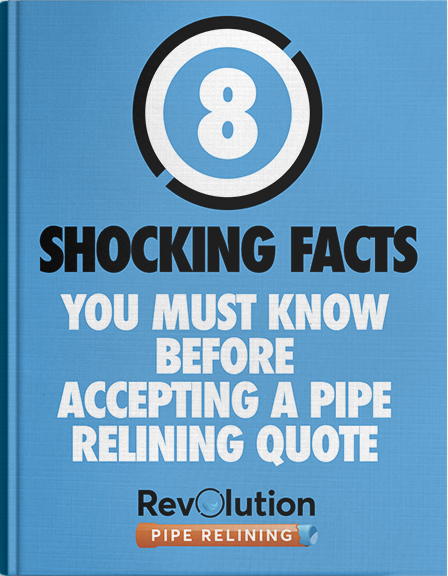 INSIDER FACTS YOU MUST KNOW BEFORE SELECTING A RELINING COMPANY.
This free report will give you 8 powerful points of information to help you select the right company to do your relining and how to ask the right questions about their service and policies.