The Major Advantages of Pipe Patch Relining Solutions in Lower North Shore
If you're considering replacing your old pipes, hold off for a moment/ Before spending a hefty sum of money on digging up your yard and replacing your outdated pipes, consider having our experts at Revolution Pipe Relining Plumbing to evaluate your situation thoroughly. There's a chance that your pipes could be repaired using pipe patch relining.
Here at Revolution Pipe Relining, our pipe relining experts in Lower North Shore excel in pipe patch relining, which can effectively repair minor damages and worn piping without the need for extensive excavation. This method provides a long-lasting solution, saving you both money and stress in the long run. Don't waste your time and money on unnecessary pipe replacements until you've explored the many benefits of pipe patch relining services in Lower North Shore.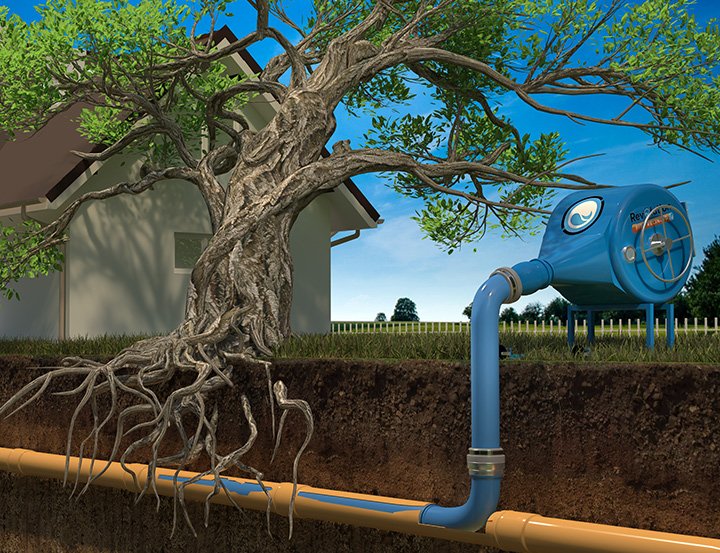 Lower North Shore Pipe Patch Relining Benefits
No Excavations Required 
The biggest benefit of pipe patch relining in the Lower North Shore area is that it does not require any excavations, as this type of plumbing service uses existing headwalls and manholes to access pipes. This means minimal disruption to you, your family, neigbours, passersby, and customers, so your business or home can remain fully operational during repairs. This also means that you don't need additional after service rehabilitation that can go over your allotted budget. Our pipe patch relining specialists will skillfully patch and repair your drains and sewer lines without causing unwanted damages to your lawn, driveway, and landscape. 
Minimal Disruption to Homeowners, Businesses, and Customers
One of the primary benefits of pipe patch relining is that it requires minimal disruption to you and your family. If you own a business, pipe patch relining does not cause significant disruption to your operations and less inconvenience to customers, too. This means that your repair will be completed quickly without disrupting the everyday lives and routines of those living in the area. The repair curing times are also within the working day, so you don't have to worry about any long-term disruption or inconvenience while repairs are being made. 
Quick Repair Times 
Another major benefit of pipe patch relining in Lower North Shore region is that repair times are usually within the same working day. This saves time and money on travel costs for plumbers, which helps keep repair costs low for customers. You won't have to wait days or weeks before you can get back to business as usual with no downtime required. With the incorporation of UV curing technology, we can speed up the curing process to just a few hours, allowing you to reuse your pipes as soon as possible.
No Over Pumping Required 
In some cases, over pumping may be necessary when using traditional plumbing methods such as excavation. With pipe patch relining however, it's not necessary as this method allows direct access to the target area without having to remove large amounts of soil or debris from around the affected pipes. This makes it much faster than traditional excavation techniques and eliminates any mess that would need to be cleaned up afterwards. 
Cost Effective, Great Performance, Durable
Our pipe patch relining services here at Revolution Pipe Relining are incredibly cost effective due to its low-cost materials and quick installation process. It also offers great performance as we use strong and lasting patch relining material that provides a secure seal for your pipes as well as increased durability for years to come. And since there is no over pumping required for this type of repair, you can save even more money on labour costs making this a truly affordable solution for all your pipe needs. 
Superior Patch Pipe Relining Services in Lower North Shore
Whether the damage is behind a retaining hall or an impenetrable slab, you can always count on Revolution Pipe Relining to perform quick and effective pipe patch relining services. As a trusted provider of pipe relining services in Lower North Shore and surrounding suburbs, you can rest assured to receive a thorough service from start to finish. We utilise industry-latest fibreglass patch, silicate, and epoxy resin materials to establish an airtight and watertight seal that will restore the functionality and optimal flow capacity of your drains and sewer lines for years or even decades to come. Our team of pipe relining contractors in Lower North Shore are highly trained to perform pipe patch repairs for lines one to three metres long. 
If you want to learn more about our pipe patch relining services or any of our pipe rehabilitation solutions for homes and businesses in Lower North Shore, do not hesitate to give us here at Revolution Pipe Relining a call. Our team of pipe relining professionals are more than capable to perform an excellent job at repairing minor breaks to major damages. To schedule a no-obligation quote, contact our direct line on 1300 844 353 today.
Pipe Patch Relining IN ACTION
In this video we demonstrate our Pipe Relining Process for Pipe Patching. This is commonly performed when there is a section/s of the drain that are cracked or broken and have tree root intrusion.
PIPE PATCH RELINING Sydney REGIONS We Service Include: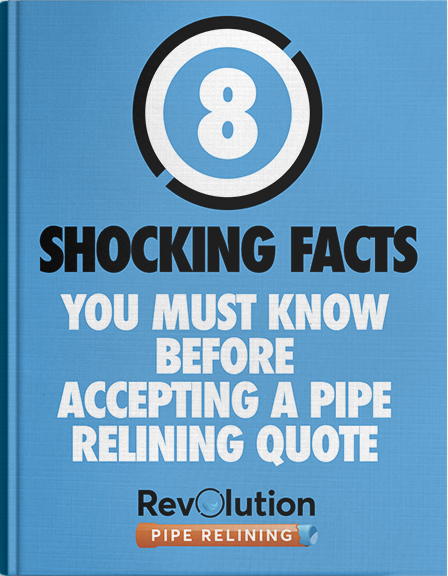 INSIDER FACTS YOU MUST KNOW BEFORE SELECTING A RELINING COMPANY.
This free report will give you 8 powerful points of information to help you select the right company to do your relining and how to ask the right questions about their service and policies.