Fix Localised Damages with Pipe Patch Relining Services in Wollongong
As a trusted pipe relining company in Wollongong, we can tell you that fixing a pipe is not a one-size-fits-all kind of job. It's crucial to determine the root cause of the problem to decide which method would be the most appropriate for the situation. Blockages, cracks, leaks, and structural damages all require different solutions, and the wrong method can make the situation worse. 
When it comes to pipe patch relining services, this method can often be an effective way to address the problem. It involves applying a fibreglass patch wet out using epoxy or silicate resin directly over the affected area. The patch and resin set, creating an almost brand-new durable surface inside drains and sewer lines. But how is our pipe patch relining solutions here at Revolution Pipe Relining any different from the traditional pipe relining process? Continue reading to learn more.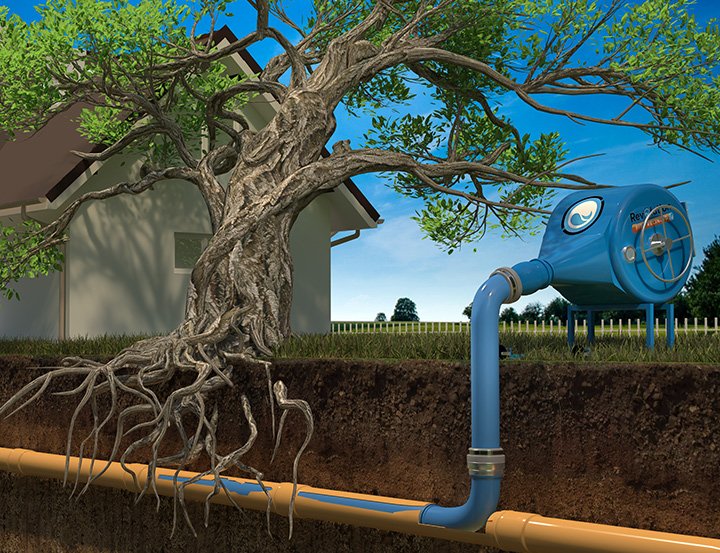 The Difference Between Pipe Patch Relining and Traditional Pipe Relining in Wollongong
When we conduct a thorough survey of a drainage system using our CCTV camera equipment, we may uncover serious faults like cracks, fractures, or root intrusions. In these cases, Wollongong property owners will have two choices to make, namely traditional pipe relining or pipe patch relining. While both services aim to restore the structural integrity of your drain, they differ in certain aspects. Here are the distinct qualities of Pipe Relining and pipe patch relining that will help you discern which pipe rehabilitation technique suits your pipe issues. 
If you're dealing with damaged pipes, you may be wondering about your options for repair. Two common solutions are pipe relining and pipe patch relining. While both involve the use of resin materials, there are some key differences between the two methods. 
Use of Fibreglass Resin
Pipe relining involves inserting a new lining into the damaged pipe, essentially creating a new pipe within the old one. On the other hand, our pipe patch relining services in Wollongong involve placing fiberglass patches over the damaged areas, sealing them up and preventing leaks. 
Extent and Severity of Pipe Damage
If you have a small-scale repair issue with a drain or sewer line, our pipe patch relining is the best solution for you. With this method, you can fix a single section of pipe without having to replace the entire line. However, this method has its limitations. It is only suitable for shorter lengths of pipe, typically one to three metres, and for minor damages. On the other hand, if you have a more extensive repair requirement, pipe relining is a more comprehensive and long-lasting solution. This technique can fix larger areas of damage and can be used on longer pipelines. It is crucial to consult a pipe relining in Wollongong to determine the extent of damage on your pipes and which one will provide a quick yet long-lasting outcome. 
Cost-Effective Pipe Repair
When faced with damaged pipes, property owners often cringe at the prospect of hefty bills for traditional pipe replacement, but there is a more cost-effective solution available. Pipe relining is an alternative to total excavation and removal of existing pipes, but even this option may seem expensive for those requiring urgent repairs. For those on a tight budget, pipe patch relining offers a viable alternative. This process targets only small sections of a drain or sewer line, reducing both the time and materials needed without sacrificing quality. While pipe patch relining may not be a one-size-fits-all solution, it is always wise to contact an expert to conduct a thorough inspection of your pipes and advise on the best course of action.
Get Easy and Effective Repairs to Restore the Functionality of your Pipes with Revolution Pipe Relining
Here are Revolution Pipe Relining, we recognise the importance of timely repairs of underground drains and sewer pipelines. Our pipe patching solution is all that you will ever need should you require minor structural damages. We have the right materials and industry-leading equipment to perform pipe patch relining in just a few hours. With the major selling factor of being a trenchless repair technique, you can rest assured that your property will not suffer from any damages or costly rehabilitation services upon completion of your pipe patch relining process. More importantly, our pipe patching repair delivers long-lasting results. With the right care and maintenance in place, patched areas of your drains and sewer lines will last for thirty years or even more!
To discover whether your Wollongong property is due for a pipe patching project, do not hesitate to contact us. We will be more than happy to discuss possible repair options and provide you with an accurate quote, so you don't have to worry about additional costs at the end of our service. Contact our direct line today on 1399 844 353 today.
Pipe Patch Relining IN ACTION
In this video we demonstrate our Pipe Relining Process for Pipe Patching. This is commonly performed when there is a section/s of the drain that are cracked or broken and have tree root intrusion.
PIPE PATCH RELINING Sydney REGIONS We Service Include: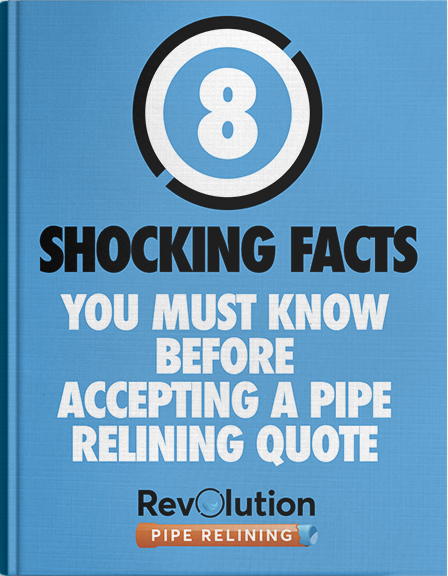 INSIDER FACTS YOU MUST KNOW BEFORE SELECTING A RELINING COMPANY.
This free report will give you 8 powerful points of information to help you select the right company to do your relining and how to ask the right questions about their service and policies.