The Advantages of Professional Pipe Patch Relining Services in Newcastle
When faced with a damaged drain or leaking sewer, it can be overwhelming to decide what steps to take in order to resolve the issue. The severity of the damage will play a crucial role in determining the measures needed to fix it. It is important to seek expert advice, as trying to repair the drain on your own can lead to further damage and potentially costly repairs. Depending on the extent of the damage, solutions can range from simple repairs, such as patching up a small crack, to more extensive measures, like excavating and replacing an entire section of the drain. 
Taking the appropriate steps to address the problem can prevent more serious issues from occurring down the line. As a drainage expert, we at Revolution Pipe Relining recommend contacting us for professional help so that we can immediately assess the situation and determine the best course of action. Our pipe patch relining service is the best solution for minor damages, allowing residential and commercial property owners in Newcastle to restore the functionality and structural integrity of underground drains and sewer lines. Let's take a deeper look at pipe patch relining and how it works.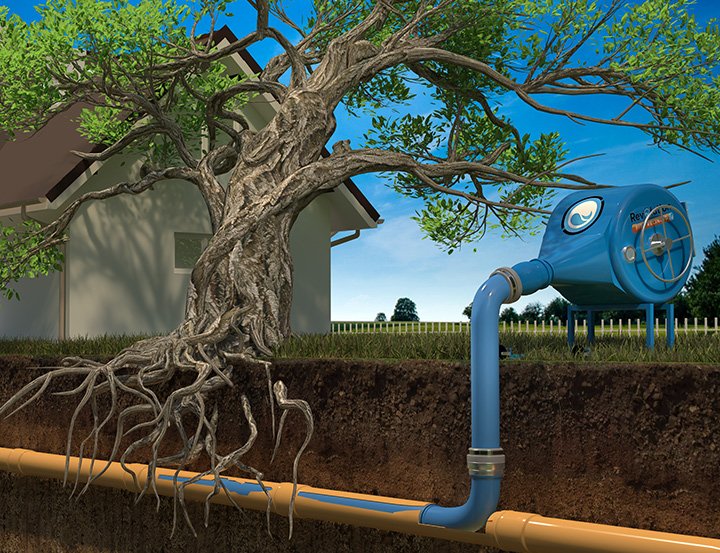 Why Choose Pipe Patch Relining Solutions in Newcastle?
Ease of Installation 
The first major advantage to our pipe patch relining solution in Newcastle is the ease of installation and maintenance. This method of sewer repair can be installed within hours and requires no destruction of existing infrastructure. This makes it an ideal solution for rehabilitating pipes under retaining walls and concrete slabs. Furthermore, after installation, there is no need for ongoing maintenance or inspections as our pipe relining contractors will perform the repairs with the utmost accuracy, speed, and efficiency. 
Permanent Repair 
Another benefit of pipe patch relining is that we provide permanent repairs with minimal disruption to your property or commercial establishment. This means that once your repair is complete, you won't have to worry about any future problems arising from your stormwater drains and underground sewer lines. Since this type of repair does not require extensive digging of existing infrastructure, there will be no need to pay for costly landscaping work once our pipe relining contractors have completed the job.
Stronger Than Original Pipes 
When it comes to fixing drains and sewers, strength and durability are key. With our pipe patch relining in Newcastle, you don't have to worry about weak spots in your piping system that could lead to future problems down the line. Here at Revolution Pipe Relining, we utilise fibreglass patch wet out of silicate and epoxy resin. Our pipe patch relining creates a stronger bond than traditional plumbing techniques, making it the perfect solution for ensuring your pipes will hold up over time. 
Bonds To Wet and Dry Surfaces 
Our pipe patch relining here at Revolution Pipe Relining is an innovative solution that can restore damaged pipes without the mess and hassle of traditional repair methods. But what sets it apart is its ability to bond to wet and dry surfaces with equal ease. This means that our experts can get started on repairing your pipes right away, without having to wait for the surfaces to dry. The result is a much faster and more efficient process, with minimal disruption to your daily routine. So, if you're looking for a reliable and effective solution for damaged pipes, look no further than our pipe patch relining service.
Seals Infiltration 
The last thing you want is infiltration from outside sources leaking into your home through faulty pipes. With pipe patch relining, you can rest assured knowing that any existing infiltration issues will be sealed up tight with this durable and reliable method of repair. No more worrying about water damage or other costly issues caused by infiltration. 
Premier Pipe Patch Relining Services in Newcastle
At Revolution Pipe Relining, we pride ourselves on our extensive experience in the field of pipe relining. With the latest equipment and patch liners at our disposal, we are able to provide a reliable and convenient repair service for minor damage in pipelines that span between one to three metres. As excellence is at the core of our services, you can feel confident knowing that our pipe relining contractors in Newcastle will thoroughly inspect your pipes and skillfully patch leaks, breaks, and cracks in both vertical and horizontal pies.
Our team of experts are dedicated to providing a hassle-free solution to your plumbing problems, ensuring that your pipelines are restored to their former glory in no time at all. Trust us to get the job done efficiently and professionally, so that you can go back to enjoying a fully functional plumbing system. To learn more about our pipe patch relining services or request an estimate, you may call our direct line on 1300 844 353 today. Our team of highly trained pipe relining contractors will identify the extent of damage and provide you with an accurate quote specific to your needs.
Pipe Patch Relining IN ACTION
In this video we demonstrate our Pipe Relining Process for Pipe Patching. This is commonly performed when there is a section/s of the drain that are cracked or broken and have tree root intrusion.
PIPE PATCH RELINING Sydney REGIONS We Service Include: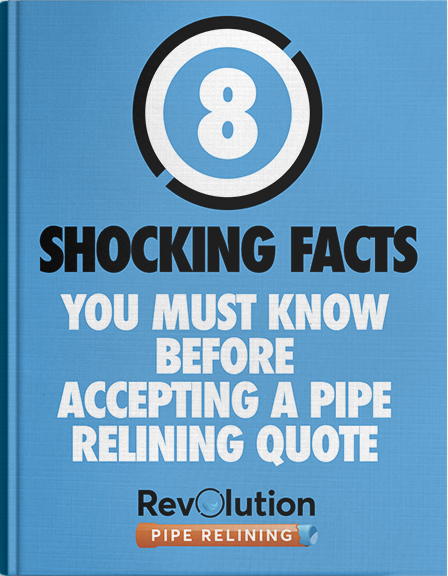 INSIDER FACTS YOU MUST KNOW BEFORE SELECTING A RELINING COMPANY.
This free report will give you 8 powerful points of information to help you select the right company to do your relining and how to ask the right questions about their service and policies.