Save Money with Pipe Patch Relining Services in Western Sydney
When facing issues with drain and sewer lines, most people's first instinct is to opt for traditional pipe replacement. However, this can be both costly and disruptive. There is a more cost-effective and streamlined solution available in the form of pipe patch relining. At Revolution Pipe Relining, we understand the importance of providing a quick and efficient solution to your drain and sewer pipe problems. Our expert team can offer reliable pipe patch relining services that will save you time and money in the long run. 
Here at Revolution Pipe Relining, we use innovative technology to repair your pipes from the inside out, eliminating the need for excavation and lengthy repair processes. If you're experiencing issues with your drain pipes, contact Revolution Pipe Relining today for expert and reliable solutions.But how does pipe patch relining work? If you wish to learn more about pipe patch relining and how it can save your Western Sydney property from unwanted damage and inconvenience, as well as save you money over the long term, continue reading.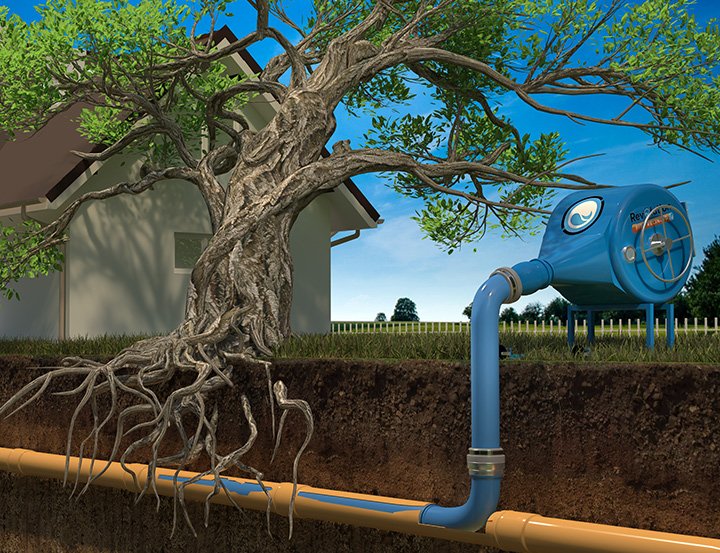 What is Pipe Patch Relining and Its Many Applications
As an innovative repair solution, pipe patch relining is a versatile option for fixing existing pipe damage. This method provides an effective repair option that suits many plumbing situations, ranging from hard-to-reach areas to drains and sewer lines under concrete slabs and retaining walls. It's important to note that in many cases, plumbers may remove blockages and tree roots but overlook repairing the crack, leading to continued blockages. 
Fortunately, our pipe patch relining at Revolution Pipe Relining offers a simple, long-term solution for damaged sections of the drain pipe without the need for digging up your garden and pathways. Its versatility and effectiveness make it a popular choice among plumbing professionals.
Hard-to-Reach Areas 
When it comes to repairing damaged pipes, sometimes the location of the issue can be a challenge to access. Traditional repair techniques may not be feasible, meaning you could be faced with a costly and time-consuming search for an alternative solution. This is where pipe patch relining comes in. By utilising a flexible patch liner, you can avoid the need for costly excavation work and instead easily insert the repair material into even the tightest of spaces. Once in place, any cracks or holes can be expertly sealed off, providing a long-term solution to your plumbing problems. Not only will this save you time and money, but it will also leave you with peace of mind that your pipes are in good condition.
Drains and Sewer Lines Under Concrete Slabs and Retaining Walls
When dealing with an issue such as this, it's important to have access to reliable technology that allows you to easily inspect and repair any damaged pipes without having to break through or replace concrete slabs or retaining walls. Our pipe patch relining in West Sydney is an effective solution since it requires minimal digging while ensuring a strong epoxy or silicate lining capable of preventing leaks. At Revolution Pipe Relining, we use pipe patch relining for damages between one to three metres long.
Sectional Pipe Damage
In cases where only part of the pipe is damaged, traditional repair techniques may not be able to provide a lasting solution due to their limited scope and reach. With pipe patch relining, however, you can easily fill in any gaps or cracks without having to replace the entire length of pipe. This makes it an ideal choice for sectional pipe damage since it provides a fast and efficient way of repairing any issues without having to undertake costly replacement works.  
Reliable Pipe Patch Relining Services in West Sydney
If you live in Western Sydney, it is crucial to learn that not all plumbing companies can offer pipe patch relining services. When you suspect a damaged section of drains and sewer lines, it is crucial to seek the expertise of a company with the knowledge, skills, and experience in pipe relining services. Here at Revolution Pipe Relining, we offer pipe patch relining services for residential and commercial properties in Western Sydney. We have more than 40 years of expertise in the pipe relining industry. We take pride in our team of extensively trained contractors that can accurately diagnose and fix your popes quickly and efficiently. 
As excellence is at the core of our business, we use industry-leading materials and equipment that have met the highest Australian quality standards. When you work with Revolution Pipe Relining, you can rest easy knowing that even the smallest structural damages will be identified and repaired so that your pipes are restored to full functionality in no time. If you wish to learn more about our pipe patch relining services, contact our direct line on 1300 844 353 today. We will be more than happy to discuss pipe patch relining solutions and if this is an applicable repair technique for your home or business in Western Sydney.
Pipe Patch Relining IN ACTION
In this video we demonstrate our Pipe Relining Process for Pipe Patching. This is commonly performed when there is a section/s of the drain that are cracked or broken and have tree root intrusion.
PIPE PATCH RELINING Sydney REGIONS We Service Include: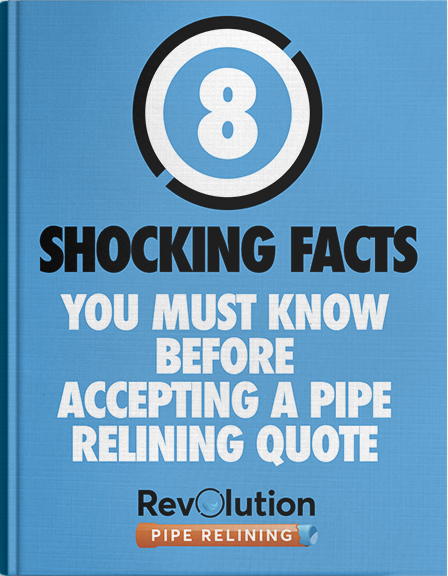 INSIDER FACTS YOU MUST KNOW BEFORE SELECTING A RELINING COMPANY.
This free report will give you 8 powerful points of information to help you select the right company to do your relining and how to ask the right questions about their service and policies.