What Makes Pipe Patch Relining the Best Solution for Minor Pipe Damages?
Pipe patch relining is a game-changer in the world of plumbing. A cost-effective and innovative method, it offers a permanent solution to minor cracks and leaking drains or sewer lines. Due to the nature of the damage caused by shifting foundations or earth pressure, the issue often presents itself in the blockage of drainage systems. However, with our pipe patch relining, this problem can be quickly and efficiently resolved. It's a practical solution for homeowners or business owners who want to avoid the costly and time-consuming hassle of repairing damaged pipes. As an expert in the field of plumbing, I highly recommend considering pipe patch relining as a viable solution to your plumbing problems.
If you're experiencing issues with your sewer or stormwater pipe, you might be pleased to hear that there's a solution that doesn't require extensive excavation, costly downtime, or major disruptions to your property. Our pipe patching services here at Revolution Pipe Relining is a high performance, no dig, cost-effective drain relining solution that can quickly and easily repair one area of your damaged pipe. Using this innovative technology, our expert team can line the affected area with a silicate or epoxy resin that hardens to create a permanent seal, restoring the structural integrity and flow capacity of your pipe without the need for invasive excavation.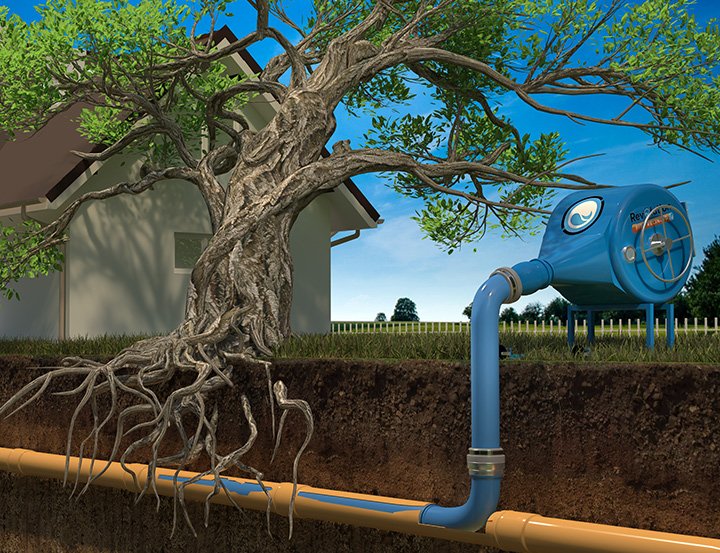 The Benefits of Pipe Patch Relining
Pipe patch relining is a cutting-edge pipe rehabilitation solution that is quick, easy, and cost-effective, making it an excellent choice for residential and commercial properties in Inner West and surrounding suburbs. Let's take a deeper look at the several benefits of our pipe patch relining services here at Revolution Pipe Relining.
Quick and Easy to Use No Dig Application 
One of the biggest advantages of using pipe patch relining services for minor damages is the fact that it is quick and easy to use with no digging involved. This means that there will be little or no disruption, making it an ideal solution for areas where disruption should be kept to a minimum. Furthermore, as no digging is required, there is also no need to worry about disturbing any existing underground pipes or utilities. 
Quick Curing Process
Pipe patch relining services also have the benefit of providing a quick curing process. As compared to traditional methods, which require several days or even weeks before they are completely cured, pipe patch relining only takes a few hours before it cures completely and becomes watertight again. This makes it an ideal choice if you want to get your drains and sewer lines back up and running quickly. What's more, if you choose Revolution Pipe Relining's UV curing process, the silicate or epoxy resin will dry within a few minutes. 
Permanent and Watertight Repair        
Another advantage of utilising our pipe patch relining services in Inner West is that it provides a permanent repair for your pipes that is also watertight. This means that not only will you not have to worry about dealing with leaks again, but you can also rest assured knowing that your pipes won't suffer from any further damage due to water infiltration or exfiltration. 
Environmentally Friendly  
A pipe patch relining process is an environmentally friendly option as there is no need for excavation or digging up old pipes from the ground. As well as being better for the environment, this also means that there won't be any toxic materials being released into the air which could potentially harm nearby residents or wildlife. Furthermore, our pipe patch relining solutions have been tested to international standards so you can rest assured knowing that they are safe and effective solutions for your plumbing problems. 
Repair Minor Damages with a Superior Pipe Patch Relining Services in Inner West
Revolution Pipe Relining is the go-to company for all your pipe patching needs. And for good reason! With 40 years of industry experience and expertise, and state-of-the-art materials including superior fibreglass patch, silicate, and epoxy resin, we are the experts you can count on. We will be honest with our assessment whether your pipes need patch relining or more comprehensive pipe relining. Our goal is to ensure that your drains and sewer lines will be back in business as soon as possible.
Our qualified pipe relining contractors have years of training and experience, and we offer reliable support to ensure that your needs are always met. But that's not all. Our trenchless pipe patch repair technology ensures a seamless and hassle-free repair process. Choose Revolution Pipe Relining, the industry leaders in pipe patch relining in Inner West and let us take care of your needs. If you need to learn more about our pipe patch relining solutions or if you would like to request a no-obligation quote, you may call our direct line on 1300 844 353 today. 
Pipe Patch Relining IN ACTION
In this video we demonstrate our Pipe Relining Process for Pipe Patching. This is commonly performed when there is a section/s of the drain that are cracked or broken and have tree root intrusion.
PIPE PATCH RELINING Sydney REGIONS We Service Include: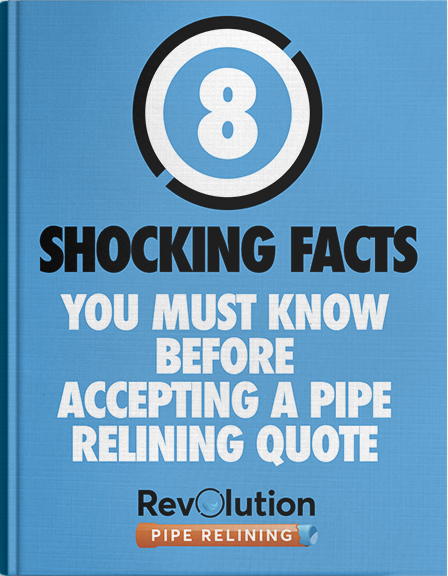 INSIDER FACTS YOU MUST KNOW BEFORE SELECTING A RELINING COMPANY.
This free report will give you 8 powerful points of information to help you select the right company to do your relining and how to ask the right questions about their service and policies.