Why Choosing Pipe Patch Relining is the Best Way to Go for Hard to Reach Pipes?
When it comes to damaged pipes, full relining may not always be necessary. In some cases, the damage is limited to just a short section, making pipe patch relining services in Eastern Suburbs a cost-effective solution. Not only does pipe patch relining save on expenses, but it also provides a durable repair that effectively prevents future problems from occurring. 
Although full relining may extend the overall lifespan of the pipeline, our pipe patch relining solution here at Revolution Pipe Relining is an efficient alternative that experts highly recommend for minor repairs. By focusing on the damaged section, patch lining quickly resolves the issue without disrupting the entire pipeline.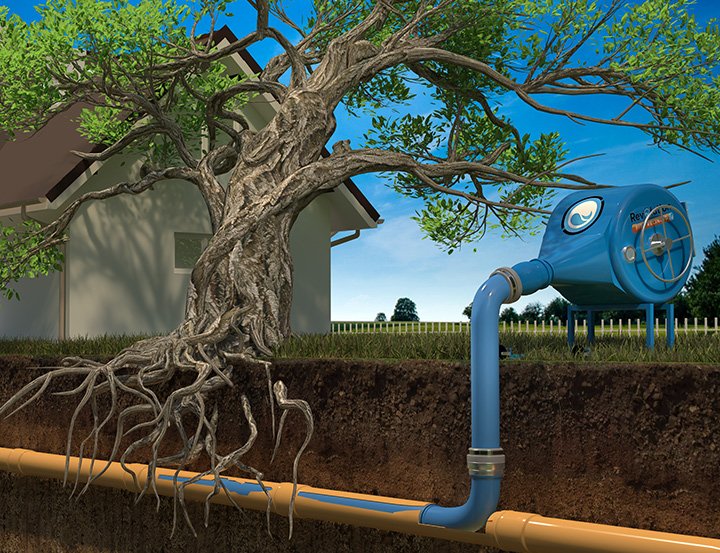 When Is Pipe Patch Relining the Best Solution for Your Drain and Sewer Issues?
Damaging a draining or sewerage system can happen in the blink of an eye. From tree roots that clog pipes, to underground water infiltrating sewers and even vehicles driving over them, each day brings new risks for your drainage systems health. With time any small cracks or joints could become major problems if left unchecked, so it's important to stay vigilant and act quickly.
Water and moisture wreak havoc on underground drains and sewer systems, particularly once cracks form in the pipes. If left unchecked, these issues can compromise not only the piping but also its supporting soil, leading to a weakened system that puts your home or business at risk of serious damage. 
Struggling with blocked drains, collapsed pipes, or possible structural damages along your sewer lines? Don't worry, there's Revolution Pipe Relining, we provide premier pipe patch relining services. This simple process offers an effective way to fight common drainage and sewerage issues quickly and easily, minimising disruption in your daily routine. There are many benefits of choosing pipe patch relining for mind structural damages and defects in your pipes, including:
High Performance No Dig Solution 
Pipe patch relining is a high performance no dig solution that allows for less disruption to your property and more time for your plumbing system to be repaired. By using this method, you can rest assured that any underground pipes will be repaired quickly, effectively, and with minimal disturbance. 
Permanent and Watertight Repairs 
If you're dealing with damaged underground pipes, you need a lasting solution that won't cause you headaches down the line. That's where our pipe patch relining method comes in. At Revolution Pipe Relining, we use industry-leading materials to ensure that your repairs are not only watertight and permanent but also long-lasting. Our expert team utilizes fibreglass patches wet out in silicate or epoxy resin to make sure that our repairs cure quickly and are highly durable. What's more, our materials are resistant to corrosion and other types of damage, which means that your piping system will be protected against future problems. With our pipe repair method, you can be sure that you're getting the best of the best.
Suitable for Underground Pipes and Hard-to-Reach Areas 
When it comes to plumbing problems, finding the right solution can be a tricky task, especially when it involves hard-to-reach areas with limited accessibility. That's where our pipe patch relining services in Eastern Suburbs come into play. The biggest advantage we offer is the ability to perform patch relining on underground pipes and behind walls, where traditional methods may not be feasible. This groundbreaking technology is the perfect choice when dealing with complex plumbing issues that require quick repair solutions. Our team of experts uses specialized tools and techniques, combined with years of experience, to provide a seamless, affordable, and time-efficient solution for your plumbing needs. You can expect high-quality service from a team of experts who understand your specific needs and can help you get things back to normal in no time.
Trustworthy Pipe Patch Relining Providers in Eastern Suburbs
At Revolution Pipe Relining, we understand the importance of having effective and efficient pipe repair services. That's why we offer superior outcomes for all your pipe repair needs. Our team of pipe relining contractors is highly experienced in pipe patching and has the ability to fix small sections of pipes ranging between one to three metres long. We have the expertise to identify the root cause of any pipe issue and provide long-lasting solutions to prevent further damage.
As a premier provider of pipe patching solutions in Eastern Suburbs, we take pride in the fact that we use only the latest technology and techniques to repair your pipes. This means that we can get your pipes back to optimal condition quickly and without the need for any unnecessary digging or destruction. Our team of experts will work tirelessly to ensure that the job is done right, giving you peace of mind knowing that your pipes are in good hands. To learn more about our pipe patch relining services or request a quote, call our direct line on 1300 844 353 today.
Pipe Patch Relining IN ACTION
In this video we demonstrate our Pipe Relining Process for Pipe Patching. This is commonly performed when there is a section/s of the drain that are cracked or broken and have tree root intrusion.
PIPE PATCH RELINING Sydney REGIONS We Service Include: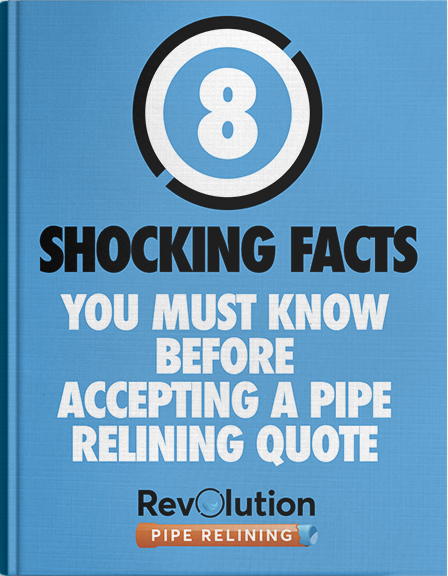 INSIDER FACTS YOU MUST KNOW BEFORE SELECTING A RELINING COMPANY.
This free report will give you 8 powerful points of information to help you select the right company to do your relining and how to ask the right questions about their service and policies.