Pipe Patch Relining for Minor Cracks and Damages in Drains and Sewer Lines in Northern Beaches
If you're a homeowner in Northern Beaches, chances are you've experienced a blocked drain at some point. It's never a welcome situation, and it's often caused by a damaged pipe. Fortunately, in most cases, it's just a section of the pipe that is damaged. This is typically due to the earth or foundations shifting around the pipe, creating pressure on a specific point, and causing a crack.
Unfortunately, it's not always apparent that there's an issue until your drain becomes blocked. If this happens to you, don't worry, here at Revolution Pipe Relining, our pipe patch relining service is available to fix the issue and prevent it from happening again.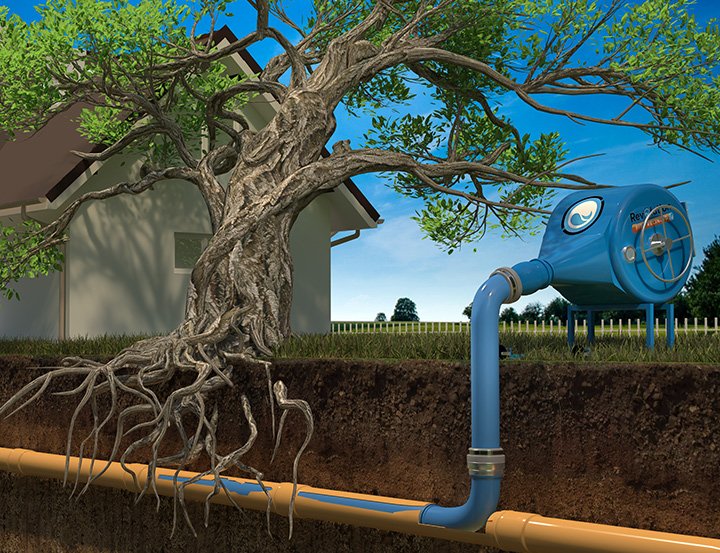 Fix Minor Pipe Damages with Pipe Patch Relining Solutions in Northern Beaches
Picture this! You finally have a moment of downtime to relax and maybe even catch up on some cleaning around the house. But then, you notice an unpleasant smell or a slow draining sink. You investigate, only to find out that there's a break in your drain pipeline. The last thing you want to do is dig up your yard, tear apart your driveway, or even worse, damage your house's foundation just to replace a small section of your drainage system. 
That's where our pipe patch relining services at Revolution Pipe Relining comes to the rescue. This innovative method allows you to fix your drain pipe without any excavation or disruption to your property. It's easy, cost-effective, and will save you from any future headaches. 
Maintaining proper sewage and drainage systems is crucial for any property owner in Northern Beaches. However, sometimes defects might occur, which can lead to significant problems. This is where our pipe patch liners here at Revolution Pipe Relining become useful. Designed to repair defects detected within a short length of the pipe, the pipe patch liners are reliable and efficient in repairing minor damages along drains and sewer lines. 
It's particularly useful when there are isolated or multiple defects that need fixing. Our pipe patch liners can be used in a range of pipe diametres and are a cost-effective solution to repair smaller sections of pipe without having to replace the entire pipe. With pipe patch liners, you can rest assured that the job will be done quickly and efficiently. Finally, our pipe patch relining services will save you money over the long run as you avoid costly pipe replacements. 
When it comes to repairing damaged sewer pipes, accessing them can often be a challenge. Fortunately, we at Revolution Pipe Relining have a solution that can make the process much easier. Our pipe patch relining solution in Northern Beaches is designed to remotely access these damaged areas through an existing headwall, manhole, or excavation. Once accessed, fibreglass patches can be overlapped to achieve rehabilitation over greater distances where access may be an issue to install a full-length liner. 
To ensure that wastewater and other debris can continue to pass through the system whilst the patch liner is being installed, inflatable packers can be used. This means that customers in Northern Beaches can continue to use their internal facilities, reducing the impact of the repair work. With Revolution Pipe Relining's pipe patching relining services, drains and sewer lines can be repaired over lengths of usually between one to three metres.
Localised Pipe Patch Relining Services in Northern Beaches
Do you have a problem with your drains? Have you noticed leaks or cracks but you're worried about the hassle of digging up your pipes? Well, fear not! The team at Revolution Pipe Relining can identify and tackle any drainage issues without digging up your pipes. How, might you ask? Through our innovative pipe patch relining technology. Our patches are made from a high-quality fibreglass matting that has been specifically impregnated with a specialized silicate or epoxy resin. This means that we can quickly and easily repair any issues without the need for any excavation. So, leave your worries behind, and let Revolution Pipe Relining take care of your pipes.
At Revolution Pipe Relining, we understand the importance of having properly functioning drains and sewer lines in your home or business. That's why we are dedicated to providing the highest quality pipe relining services to Northern Beaches and the surrounding areas. Our team of pipe patch relining experts use the latest technology and techniques to ensure that your pipes are repaired efficiently and effectively. You can trust us to get the job done right the first time, saving you time and money in the long run. Don't let faulty pipes disrupt your daily life, contact Revolution Pipe Relining today and experience the peace of mind that comes with having reliable pipes. To schedule an appointment or request a quote, call our direct line on 1300 844 353 today. Our team of pipe relining contractors will be more than happy to restore the functionality and integrity of your pipes.
Pipe Patch Relining IN ACTION
In this video we demonstrate our Pipe Relining Process for Pipe Patching. This is commonly performed when there is a section/s of the drain that are cracked or broken and have tree root intrusion.
PIPE PATCH RELINING Sydney REGIONS We Service Include: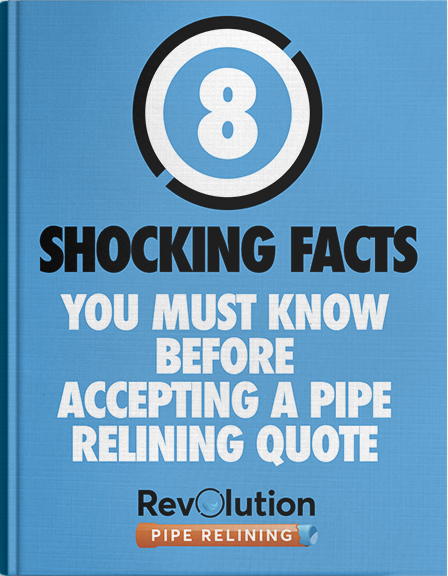 INSIDER FACTS YOU MUST KNOW BEFORE SELECTING A RELINING COMPANY.
This free report will give you 8 powerful points of information to help you select the right company to do your relining and how to ask the right questions about their service and policies.