Unmatched Junction Patching solutions
Junction patching is a process required when you have a damaged or tree root affected junction in your sewer or stormwater system. After the mainline has been relined the junctions servicing side lines need to be junction patched to complete and seal the newly relined pipe work.
As most junctions have tree root intrusion near by it is highly recommended that a junction liner be installed to prevent tree roots from growing through the cut made in the liner to open up the junction. To comply with Australian Standard 3500 a minimum of 400 mm of coverage is required over a damaged or tree root affected joint and most junctions fall into this category making it imperative that a fibreglass junction patch be installed.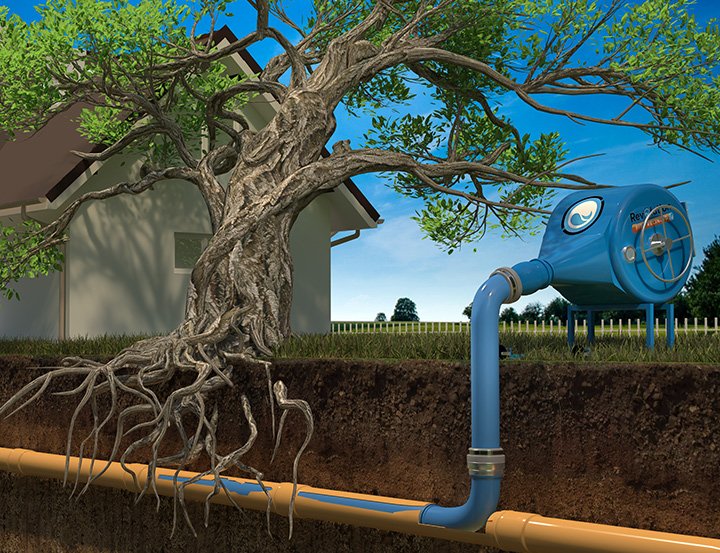 Seamless Junction Patching Method
Due to the difficulty of installing junction patches, sadly many relining companies do not install or recommend junction liners which unfortunately causes costly ongoing problems for the owner. At Revolution Pipe Relining we will always recommend installing liners on junctions as this will ensure your job is completed correctly and comply with Australian Standards. 
Sometimes called Satellite or Lateral liners, junction patching is a complicated process that takes many years to master. Good cctv drain camera access is required to ensure a successful installation. Installation can be done without a drain camera but is extremly risky.
Guaranteed High Quality Materials
There are different materials used to make satellite liners with the two most commonly are made from felt and fibreglass. Fibreglass junction patches are less commonly used but are by far the strongest junction patch available and is what we prefer to use at Revolution Pipe Relining. Fibreglass lateral liners provided a structural end product unmatched in strength and reliability.
Check out our junction patching video below showing some of the junction rehabilitation jobs we have completed.
Junction Patching IN ACTION
In this video, you can see how we install a junction patch over a junction cut. When a junction is cut out (reinstated) with a robotic cutter, if there are tree roots or a break within 400mm of the junction, a junction patch must be installed to protect the pipeline from having tree roots re-enter around the junction cut! Watch the entire vired to see the before and after results.
JUnction Patching Sydney REGIONS We Service Include: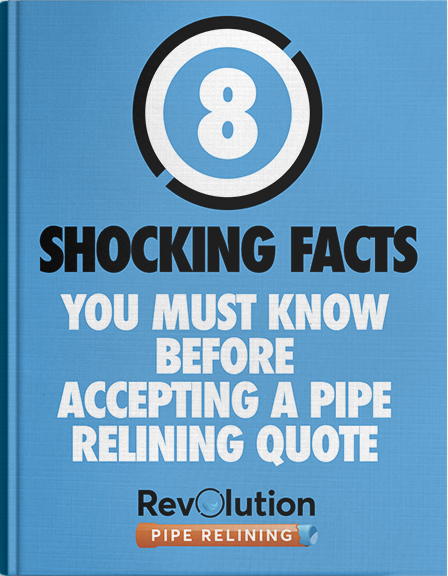 INSIDER FACTS YOU MUST KNOW BEFORE SELECTING A RELINING COMPANY.
This free report will give you 8 powerful points of information to help you select the right company to do your relining and how to ask the right questions about their service and policies.