How Does Junction Patching Service in Wollongong Add Value to your Wollongong Property?
Junction patching is an effective and efficient method for rehabilitating lateral lines and satellite pipes which, if left unattended can lead to a variety of problems such as extensive root intrusion, infiltration, and exfiltration. A reputable pipeline relining solution offers customers the best in full-service junction patching and can implement proven methods of trenchless pipe relining operation to repair junctions and lateral connections where the main sewer or stormwater pipes join. 
When considering junction patching, look for a company that offers the service as part of their comprehensive pipe relining services. Here at Revolution Pipe Relining, our expert junction patching technicians in Wollongong are knowledgeable in all trenchless technology infrastructure repairs and installation processes and can customise your approach according to your project requirements.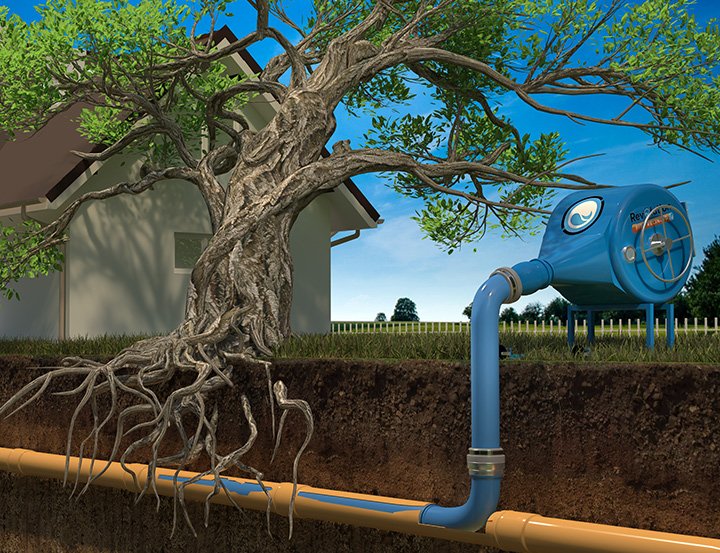 The Wollongong Junction Patching Process
Junction patching or satellite patching is one of the most efficient and cost-effective ways to repair cracked, broken, or blocked junctions or lateral lines that have been affected by corrosion, erosion, ground movement and other damage. 
By using junction patching with a fibreglass liner to coat affected junctions, the lining rehabilitation process can be used in a wide variety of gravity and pressure applications including sanitary sewers and stormwater pipelines. This solution can be utilised with virtually any pipe material such as cast iron, copper, and PVC, among others. It also enables pipeline strength to be improved with minimal coverage, providing it meets the regulated standards set by Australian Standard 3500. Therefore, junction patching is an integral step for completing comprehensive Pipe Relining repairs while ensuring maximum safety and reliability of wastewater systems over the long term.
Reinforcing pipelines with fibreglass liner is not commonplace for pipe relining companies in Wollongong. It is therefore imperative to work with a pipe relining contractor that includes junction patching as part of the process. Apart from its money-saving component, receiving junction patching as an integral part of the pipe relining process will save you time and ensure the optimum efficiency and safety of your junction pipes. With stronger junctions and lateral pipes, you don't have to worry about recurring damages that can destroy your property if left unresolved.
Expert Junction Patching Solutions in Wollongong
So, of all the pipe relining companies in Wollongong, why should you work with a company with experience and excellent track record in junction patching and repairs? The answer is simple. Not all pipe relining companies offer junction patching or use satellite liners as part of their pipe relining process. Because relining pipes on lateral junctions and bends is a complex and tedious process, many companies simply skip over this step. However, by neglecting lining junctions, underground pipelines are more likely to suffer from structural integrity, blockages, and accumulation of wastes over the long term. 
Revolution Pipe Relining specializes in junction patching solutions in Wollongong, providing high quality services at competitive prices. Our team of Pipe Relining experts ensure the structural integrity of your junctions and satellite lines are fully restored with our attention to detail and swift action. We use non-leaking fiberglass liners to form a verifiable system, eliminating any worries of water re-entry. Additionally, a dependable long-term resistance to root intrusion is also provided for added protection. We look forward to helping you meet your junction patching needs in Wollongong soon. To request a quote, call our direct line on 1300 844 353 today.
Junction Patching IN ACTION
In this video, you can see how we install a junction patch over a junction cut. When a junction is cut out (reinstated) with a robotic cutter, if there are tree roots or a break within 400mm of the junction, a junction patch must be installed to protect the pipeline from having tree roots re-enter around the junction cut! Watch the entire vired to see the before and after results.
JUnction Patching Sydney REGIONS We Service Include: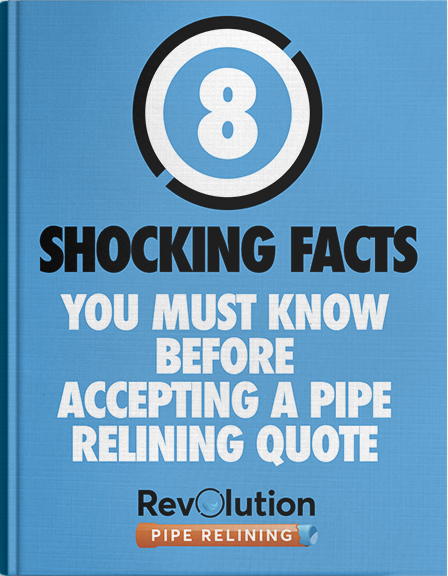 INSIDER FACTS YOU MUST KNOW BEFORE SELECTING A RELINING COMPANY.
This free report will give you 8 powerful points of information to help you select the right company to do your relining and how to ask the right questions about their service and policies.