Reinforcing Damaged and Tree Root Intrusion Lateral Pipes with Junction Patching Services
If you're looking for superior junction patching that properly reinforces satellite connections, you've come to the right place. Here at Revolution Pipe Relining, we excel in offering top-notch junction patching services in Inner West that target the common lateral line issues, such as cracking, leaking, dislodgements, and many more. 
When you work with our competent staff at Revolution Pipe Relining, you can rest assured that our experienced team of junction patching specialists is passionate about delivering fast, effective solutions for all their clients and are dedicated to providing quality results in record time. Rely on Revolution Pipe Relining for a dependable junction patching experience today. We take pride in providing our customers in Inner West with reliable services for their junction patching needs.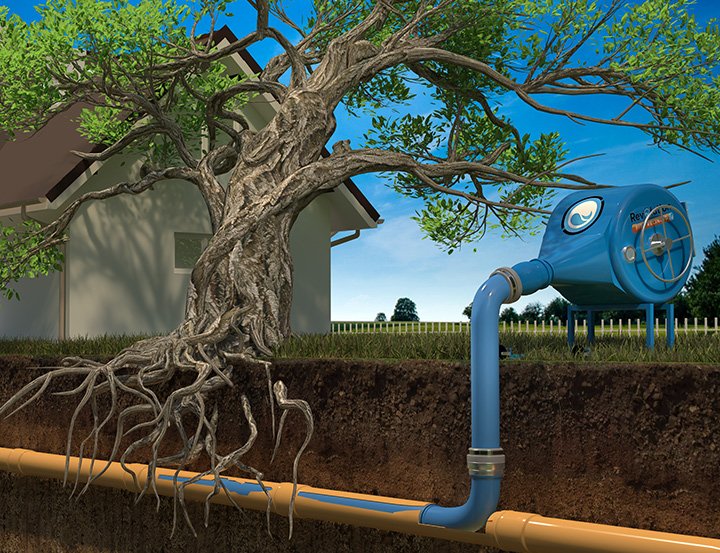 The Benefits Fibreglass-Lined Lateral Junctions for Junction Patching Applications
One key benefit of using fiberglass-reinforced liners is that they provide higher strength and greater resistance to outside forces than traditional plastic liners. This added level of protection can be extremely beneficial when dealing with aerial or underground cable lines that are exposed to harsh weather conditions or other external elements such as animals or debris. The increased strength and durability provided by our fiberglass -reinforced liners can help protect your sewer and stormwater lines from damage or destruction. 
In addition, our junction patching service in Inner West that makes use of fiberglass liners also offers significant environmental advantages with reinforced UV cured systems. Unlike traditional plastic liners which require long curing times in order to harden, fiberglass-reinforced liners are able to cure faster due to the use of ultraviolet light (UV). This process helps reduce air pollution since it does not require the burning of petroleum products or any other potentially hazardous chemicals during manufacturing or installation. Furthermore, this process also helps conserve energy since it does not require large amounts of electricity in order for the liner material to cure properly. 
In certain applications where traditional plastic liners would typically cause diameter loss, such as when being installed around bends in a pipeline, fiberglass-reinforced liners can actually help reduce this loss due to their increased strength and flexibility. This can be extremely beneficial if you need a liner that will conform better around curved surfaces while still providing adequate protection against any external elements that may come into contact with your pipeline over time.
All You Need to Know About Our Junction Patching Services in Inner West
If you live in the Inner West and need a reliable, experienced service for junction patching, look no further. Our qualified and experienced technicians provide a range of services to repair junctions and main lines from 40 mm and higher while following the highest industry standards. Let's dive into some more details about our junction patching services.   
Here at Revolution Pipe Relining, we understand how important it is to have a reliable and proficient team for junction patching and repair of sewer and stormwater lines. That's why our expert professionals are highly trained in using next-generation technologies to quickly and accurately enhance the quality of underground utilities. From basic sewage line repairs to complex junction patching projects, our professional pipe relining technicians have vast experience in all types of services, so you can rest easy knowing that your junctions are safe from damage and tree root intrusions. On top of this, we emphasise timely service, customer care, and precision relining techniques, so you know your budget won't be affected by our services. It's clear, when you need someone for your junction patching needs, Revolution Pipe Relining should be your go-to provider. Contact us today to learn more or request an estimate from our junction patching specialists in Inner West.
Junction Patching IN ACTION
In this video, you can see how we install a junction patch over a junction cut. When a junction is cut out (reinstated) with a robotic cutter, if there are tree roots or a break within 400mm of the junction, a junction patch must be installed to protect the pipeline from having tree roots re-enter around the junction cut! Watch the entire vired to see the before and after results.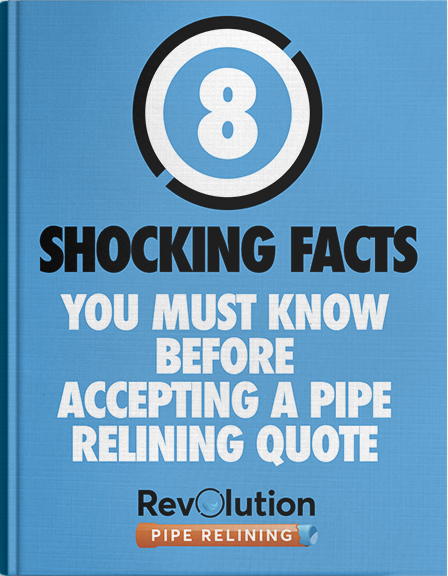 INSIDER FACTS YOU MUST KNOW BEFORE SELECTING A RELINING COMPANY.
This free report will give you 8 powerful points of information to help you select the right company to do your relining and how to ask the right questions about their service and policies.