Professional Junction Patching Services in Northern Beaches
When tree roots or structural damage wreak havoc on your sewer and stormwater systems, our junction patching service here at Revolution Pipe Relining is a comprehensive process that is used to restore them. By relining mainlines with a specialised materials designed to create an impenetrable seal, junction side lines are then patched together in one neat package, ushering back peace of mind for any and all your sewer conundrums.
Revolution Pipe Relining is committed to quality, ensuring your job will meet the highest industry standards. While some relining companies in Northern Beaches are unable or unwilling to install junction liners due to the difficulty of installation, Revolution Pipe relining goes above and beyond in its commitment. You can rest assured that we will always recommend it for optimum performance, thus saving you from costly problems down the road.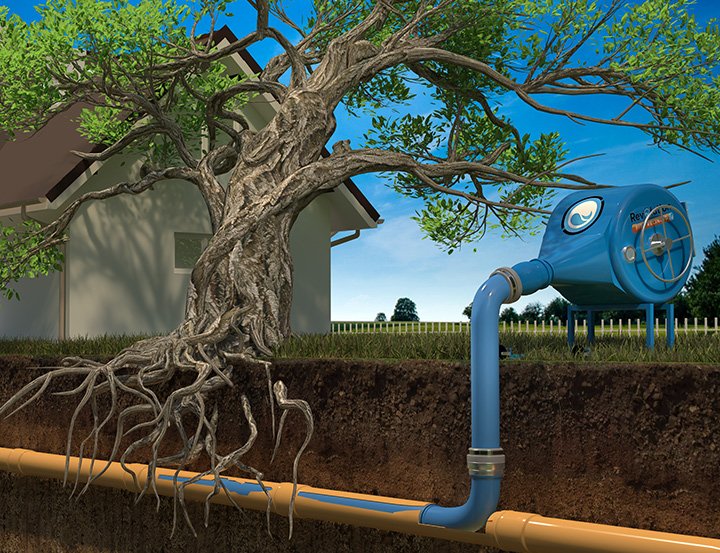 The Benefits of our Northern Beaches Junction Patching Service
Fiberglass Reinforced Junctions 
One of the main benefits of our junction patching services here at Revolution Pipe Relining is that it allows us to reinforce junctions with fibreglass. This creates stronger junctions that are more resistant to cracking and leaking due to external pressures or soil movement. It also adds extra strength and durability to the overall pipe system, meaning that it will last longer and be more resistant to damage over time. In addition, fiberglass reinforced junctions may cost more initially than traditional pipe relining, but it will increase the lifespan of your pipes significantly, leading to long-term cost savings. 
Increased Rigidity 
The added bulk from fiberglass junction liners will also create superior hydrophilic seals in place, which prevents any leaking or cracks from forming in the pipes. Furthermore, because these liners are thicker than regular ones, they will create increased rigidity around junction points which means they won't move around or shift as easily due to external pressures or soil movement. This helps ensure that your pipelines remain secure and stable over time. 
Quality Assurance 
Another benefit of our Northern Beaches junction patching services is that we provide quality assurance on every job we do. Our pipe relining technicians use only top-of-the-line materials and tools when performing repairs or installations, meaning you can be sure you're getting a high-quality product every time. We also offer warranties on all our work so you can rest assured knowing that if something does go wrong with your pipeline after we've completed it, we will be there to fix it for you quickly and efficiently.
Reinforce Junctions After Pipe Relining Using Junction Patching Services in Northern Beaches
The primary use of our junction patching services in Northern Beaches is to finish newly relined pipe work. As a premier provider of pipe relining services, we at Revolution Pipe Relining go the extra mile to ensure that all components of your underground drains and sewer lines will function at their best over the long run. We're not like any other pipe relining specialist in Northern Beaches, as we always make sure that our solutions will bring immense value to our clients. Not all pipe relining contractors offer junction patching or offer this as an additional service. On the other hand, we at Revolution Pipe Relining include this process into our routine pipe relining projects to ensure that you receive 100% customer satisfaction. 
Revolution Pipe Relining is your premier choice for junction patching and repair of sewer and stormwater lines. Utilising next-generation technologies, our experienced team of experts can swiftly and efficiently enhance the quality of your underground utility infrastructure. With an emphasis on timely service, customer care, and precision relining techniques, we offer a reliable and trustworthy solution that won't break your budget. Our widespread network of industry professionals has enabled us to develop in-depth expertise in all manners of basic sewer line repairs, complex pipe relining projects, and everything in between. So, the next time you need someone to take care of damaged junctions and tree root intrusions in junctions, we at Revolution Pipe Relining is the obvious choice. To learn more or request a quote, call our direct line at 1300 844 353 today.
Junction Patching IN ACTION
In this video, you can see how we install a junction patch over a junction cut. When a junction is cut out (reinstated) with a robotic cutter, if there are tree roots or a break within 400mm of the junction, a junction patch must be installed to protect the pipeline from having tree roots re-enter around the junction cut! Watch the entire vired to see the before and after results.
JUnction Patching Sydney REGIONS We Service Include: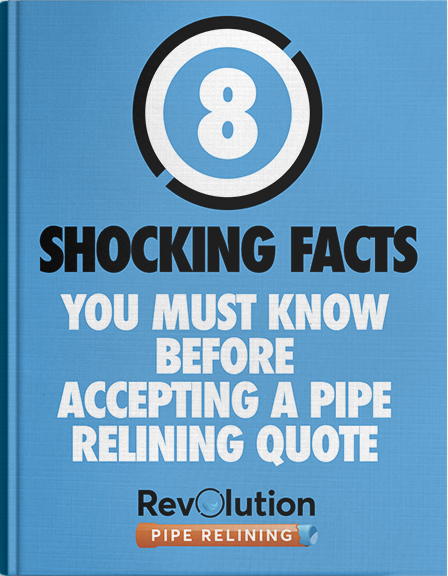 INSIDER FACTS YOU MUST KNOW BEFORE SELECTING A RELINING COMPANY.
This free report will give you 8 powerful points of information to help you select the right company to do your relining and how to ask the right questions about their service and policies.