Create Durable and Long-Lasting Lateral Lines with Junction Patching Services
When tree roots or structural damage cause disruption to your sewer and stormwater systems, finding an effective solution is essential. Fortunately, Revolution Pipe Relining has designed a simple and comprehensive junction patching service to establish long-term repairs that are both secure and reliable. The process involves relining lateral junctions with high-grade specialised materials that form an impenetrable seal. 
Here at Revolution Pipe Relining, our experts then patch together all side lines in one integrated package so you can rest assured that your sewer conundrums have been eliminated. Let Revolution Pipe Relining revolutionise the way you approach plumbing repairs for ultimate peace of mind.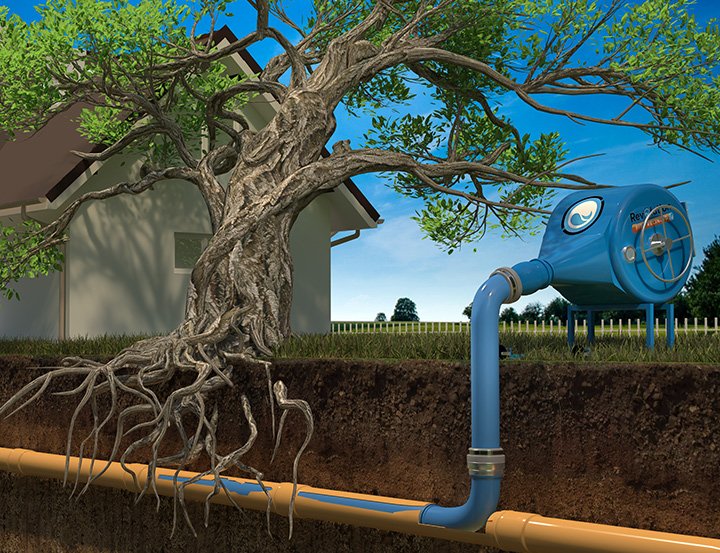 Reliable Junction Patching and Repairs in North Shore
Our innovative North Shore junction patching service uses a specialised fiberglass patch which comes with great benefits. It is designed to provide superior structural relining for odd-shaped pipes like junctions that often lose their strength over time. With this relining, you can be sure of the longevity and quality of the repairs we provide. Our experts take extra time and care to ensure your job meets the highest industry standards, so you don't have to worry about costly problems down the road. When it comes to junction relining, nobody beats Revolution Pipe Relining guaranteed. 
Fiberglass Reinforced Junctions 
Our North Shore junction patching services use fiberglass reinforced junctions. This means that when we patch your junction, we use only the highest-quality materials. Fiberglass reinforcement is incredibly strong and durable and can withstand even the most extreme weather conditions. It also allows for flexibility so that your junction won't crack or break when exposed to harsh elements. In addition, fiberglass reinforced junctions last longer than other types of junctions and require less maintenance over time.  
Increased Durability 
By using our premier junction patching services, you can also enjoy increased durability for your lateral and side lines. We take great care in ensuring that each junction is patched properly so that it lasts as long as possible without any need for replacing or repairs. Additionally, our team of pipe relining professionals works quickly and efficiently so that you don't have to wait too long to ensure optimal functionality and performance of your sewer and stormwater lines.
Quality Assurance
Our North Shore junction patching services come with a quality assurance guarantee. We stand by all our work and make sure that each job is done right the first time around so that you don't have to worry about any future problems or unexpected costs down the line. That way, you can rest assured knowing that your patched-up junction will last for years to come with minimal maintenance requirements.
Further Strengthen your Sewer and Stormwater Lines with Junction Patching in North Shore
At Revolution Pipe Relining, we believe that our junction patching services give tremendous value to residential and commercial property owners in North Shore. We provide more than just pipe relining. We ensure that your underground drains and sewer lines receive quality and lasting care with our professional junction patching services. As one of the leading pipe relining specialists in the area, we understand the importance of including junction patching as part of our projects to provide a complete solution and customer satisfaction. We go above and beyond what any other pipe relining companies offer, combining comprehensive services with the right materials and techniques, so that each and every junction pipe is primed for lasting performance.
When pipes in North Shore need to be patched or repaired, Revolution Pipe Relining is the smart choice for getting the job done quickly and efficiently. Not only do we strive to complete jobs with excellence on the first visit, but our track record speaks for itself, from residential customers to larger commercial clients, our team has proved its skill again and again. We keep up with all the latest advancements in technology, so you get the most effective junction patching tools necessary to repair your pipes efficiently. With decades of combined industry experience and a dedication to quality service, Revolution Pipe Relining delivers top-notch junction patching that can't be beat. Contact us to learn more or request an estimate today.
Junction Patching IN ACTION
In this video, you can see how we install a junction patch over a junction cut. When a junction is cut out (reinstated) with a robotic cutter, if there are tree roots or a break within 400mm of the junction, a junction patch must be installed to protect the pipeline from having tree roots re-enter around the junction cut! Watch the entire vired to see the before and after results.
JUnction Patching Sydney REGIONS We Service Include: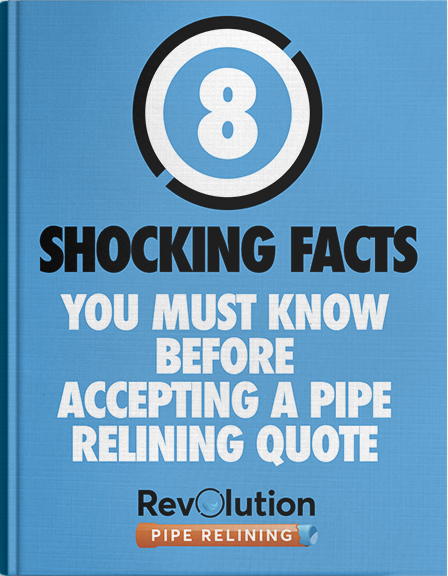 INSIDER FACTS YOU MUST KNOW BEFORE SELECTING A RELINING COMPANY.
This free report will give you 8 powerful points of information to help you select the right company to do your relining and how to ask the right questions about their service and policies.