Comprehensive Junction Patching Services to Ensure Fully Functional, Long-Lasting Sewer Lines
Junction patching is a vital step for many sewer and stormwater pipe relining jobs. Without patching at connectors or junctions, the performance of your relined pipes can be hindered, leading to additional costs and further damage to the home or commercial property you are actively repairing. 
In essence, the process of junction patching enables a full seal between renewed pipelines and specific connections, allowing not only a secure fit but also improved protection against leaks. Additionally, junction patching service in Western Sydney can add significant strength on top of already fortified sewer and drain wells as well as complete reinforcement around them. If you are dealing with serious substandard rehabilitation in your underground stormwater and sewer system due to tree roots and similar issues, junction patching is an invaluable solution.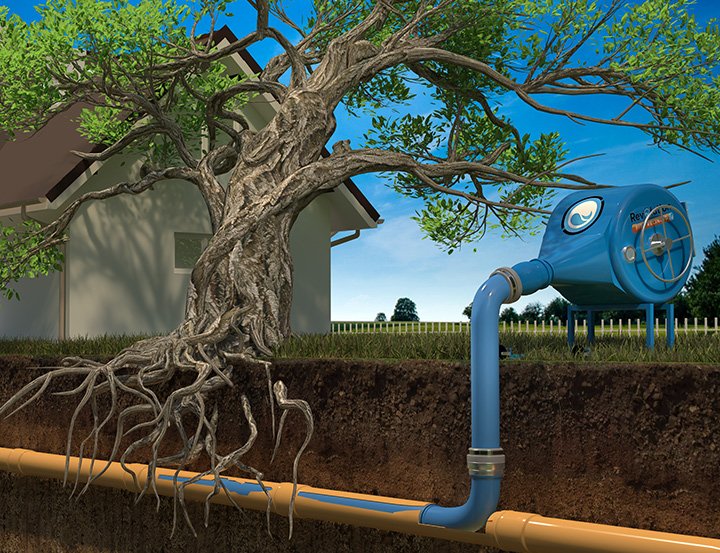 The Advantages of Junction Patching Services in Western Sydney
If you've noticed any cracks, holes, or root intrusions in your pipe walls, it's time to take action and request an assessment whether the damage originates from junctions and bends on your sewer and drain pipes. Let's look at what junction patching can do for you and why you should restore that cracked pipe. 
Restore Cracked Pipe
The primary benefit of junction patching services is the ability to restore cracked junctions quickly and efficiently. Whether the crack is small or large doesn't matter, junction patching will fill in the gap and create an even seal for the pipe walls. This helps protect your pipes from further damage by closing off any potential entry points that could allow debris or water inside. 
Keep the Host Pipe Sealed Against Infiltration
Another advantage of junction patching services in Western Sydney is that they keep the host pipe sealed against infiltration. This means that no matter what kind of material or liquid attempts to enter through the crack or hole, it will be unable to pass through due to the patch job. This helps prevent potential damages like flooding or contamination of drinking water which can be very costly if not addressed timely. 
Close Holes in Pipe Walls
Additionally, junction patching services help close off any existing holes in your junctions and satellite pipes so that no further damage can occur. This helps protect your home from future leaks or even clogs due to blockages caused by these holes. In addition, having all cracks and holes filled up also prevents any kind of insects from entering your piping system which could cause additional problems if left unchecked. 
Eliminate Root Intrusion
Lastly, junction patching services can also help eliminate root intrusion into your piping system which can cause serious issues such as clogs and backups if left unchecked. By filling in these cracks and holes with a special compound material, roots are unable to penetrate through them thus ensuring that your pipes remain free flowing without any obstructions caused by tree roots in their way. 
Junction Patching is a Quick and Efficient Repairs at Junctions, Bends, and Lateral Lines
The sad news is that many pipe relining companies have shied away from installing junction liners due to their highly complex nature. Typically, junction patching installation requires someone with both skill and experience to accomplish record speed and great accuracy. This negligence can become increasingly costly for the property owner who may potentially be threatened with a future plumbing emergency. However, what's reassuring is that any Western Sydney pipe relining company worth their salt will not only install junction liners but also recommend them to ensure the job is completed correctly and according to Australian Standards. By recommending junction patching services for your Western Sydney home, this solution makes sure they fully cover your back, allowing you to move forward without any worries.
With a combined experience of four decades, Revolution Pipe Relining offers a level of expertise that sets it apart in its industry. The junction patching specialists in Western Sydney deliver superior workmanship coupled with keen attention to detail, ensuring an impeccable result. The team also appreciates the need for transparency and flexibility in pricing, providing honest quotes and ways to make their services as affordable as possible. By prioritising customer service before anything else, the team continues to provide superior solutions for any kind of pipe issue. If you wish to learn more or request an estimate, you may call our direct line on 1300 844 353 today.
Junction Patching IN ACTION
In this video, you can see how we install a junction patch over a junction cut. When a junction is cut out (reinstated) with a robotic cutter, if there are tree roots or a break within 400mm of the junction, a junction patch must be installed to protect the pipeline from having tree roots re-enter around the junction cut! Watch the entire vired to see the before and after results.
JUnction Patching Sydney REGIONS We Service Include: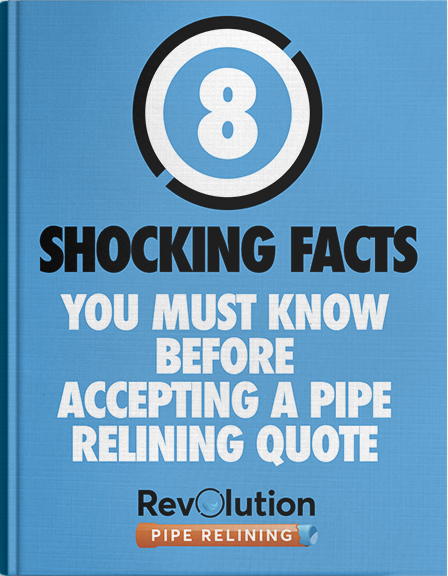 INSIDER FACTS YOU MUST KNOW BEFORE SELECTING A RELINING COMPANY.
This free report will give you 8 powerful points of information to help you select the right company to do your relining and how to ask the right questions about their service and policies.