First Class Junction Patching to Reinforce Lateral Pipes in Newcastle
Junction patching is a powerful drain and sewer repair solution that eliminates the need for full pipe replacement. This specialised technique targets individual structural defects on junction and lateral pipes. It is used to implement sectional point repairs to resolve cracked pipes caused by root intrusion, infiltration exfiltration or mechanical damage. Junction patching is a crucial step in the pipe relining process in Newcastle as it further reinforces sections within a pipeline that are typically weaker or more sensitive to external elements.
Pipe junctions act as integral turning points in underground sewer and stormwater systems, redirecting water and waste and often taking the brunt of wear and tear or damage from tree roots or other sources. Without these junction points, many systems wouldn't be able to function properly. To ensure that your Newcastle sewer system remains intact with faulty junctions resolved, we at Revolution Pipe Relining offer a specialized junction patching service that serves to restore pipe joints without compromising the rest of existing pipes. This type of repair works by coating the interior of the pipe while leaving any damaged parts on the outside. Our junction patching services in Newscastle provide an efficient way to maintain your system while ensuring it remains functional and secure.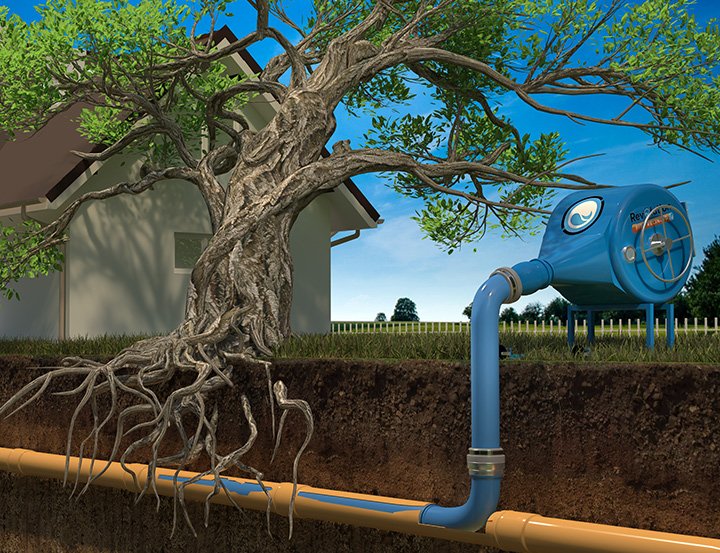 The Benefits of Junction Patching Services in Newcastle
Junction patching is an effective method of repairing damaged pipes, and the benefits of using this service include no volatile organic compounds (VOC) or styrene released, high chemical and heat resistance, short cure time, virtually no shrinkage, cures in the presence of water, and strict compliance with Australian Standard 3500. Let's delve into these advantages more deeply. 
No VOCs or styrene released 
The great thing about junction patching is that it releases no hazardous chemicals into the soil and water supply. This means that there's no odour in your home or workplace from this type of pipe repair and that it's incredibly eco-friendly too. It also means that you, your family, and employees won't be exposed to any dangerous toxins either. The absence of harsh and toxic chemicals in the junction patching process makes it a more appealing repair solution as opposed to invasive pipe repairs. 
High chemical and heat resistance 
Newcastle junction patching utilizes fiberglass liner that can withstand extreme temperatures as well as a wide range of chemical compounds. This makes them an ideal choice for demanding residential and commercial pipe relining projects where extreme temperatures are expected to occur over time. 
Short Cure Time 
One of the best things about using junction patching is that they have extremely short cure times, usually between one to three hours. This means that you can get back on track with whatever project you were working on almost immediately after having your pipes relined, with minimal disruption to your workday. 
Virtually No Shrinkage 
Another benefit of utilising junction patching services in Newcastle after sewer pipe relining is that they use resins which have very little shrinkage during curing processes. This ensures a good frictional bond between the host pipe and the new material being applied. This results in an even stronger bond than traditional methods would provide, meaning more reliability when it comes to keeping your pipes intact over time. 
Professional Junction Patching Services in Newcastle
Junction patching is a specialty relining service that focuses on establishing superior durability at bends, T-junctions, and lateral lines. This means that you need to consider working with pipe relining companies with sophisticated skills and expertise to get the job done right. In Newcastle, not all pipe relining contractors implement junction patching due to its complex nature. 
The good news is that there are still a few pipe relining companies that include junction patching as a routine process of their respective pipe relining services. On the other hand, you may also utilise junction patching as an alternative rehabilitation if your junctions suffer from root intrusion and other structural damages such as leaks, breaks, corrosion, and many more.
When you contact us at Revolution Pipe Relining, our junction patching technicians will ensure your pipes are taken care of as quickly and safely as possible. Our knowledgeable pipe relining specialists in Newcastle are experts in the latest junction parching technologies and are well-equipped to assess and diagnose your system with accuracy. With more than forty years of experience in the plumbing industry, you can rest assured that our team of pipe relining professionals are knowledgeable and highly skilled in implementing no dig junction patching services at competitive rates. For all your junction patching or lateral pipe repair needs, contact Revolution Pipe Relining today. To request an estimate, call our direct line on +1300 844 353 today. Our team of pipe relining experts look forward to restoring the functionality and longevity of your underground pipes and sewer lines.
Junction Patching IN ACTION
In this video, you can see how we install a junction patch over a junction cut. When a junction is cut out (reinstated) with a robotic cutter, if there are tree roots or a break within 400mm of the junction, a junction patch must be installed to protect the pipeline from having tree roots re-enter around the junction cut! Watch the entire vired to see the before and after results.
JUnction Patching Sydney REGIONS We Service Include: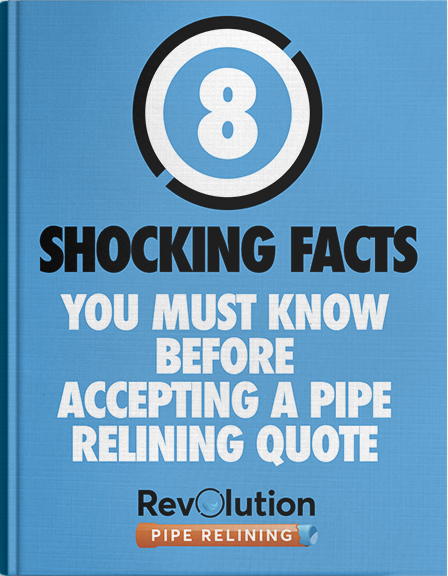 INSIDER FACTS YOU MUST KNOW BEFORE SELECTING A RELINING COMPANY.
This free report will give you 8 powerful points of information to help you select the right company to do your relining and how to ask the right questions about their service and policies.