Expert and Reliable Junction Patching Service in Eastern Suburbs
Here at Revolution Pipe Relining, our Junction patching is a cost-effective and speedy alternative to traditional pipe repair methods. Our trenchless procedure helps fix cracks, misalignments, holes, and even root intrusions along your sewer and stormwater pipes with precision. Our state-of-the-art fibreglass liner technology combined with our over four decades of experience mean that we can provide reliable and permanent solutions for any damage or root invasion. 
Revolution Pipe Relining's junction patching solutions in Eastern Suburbs are reliable and durable thanks to our use of high-quality materials designed specifically for underground sewer pipe repairs. All materials used are designed to last for many years without needing any further maintenance or repairs, giving you peace of mind knowing that once the job is done.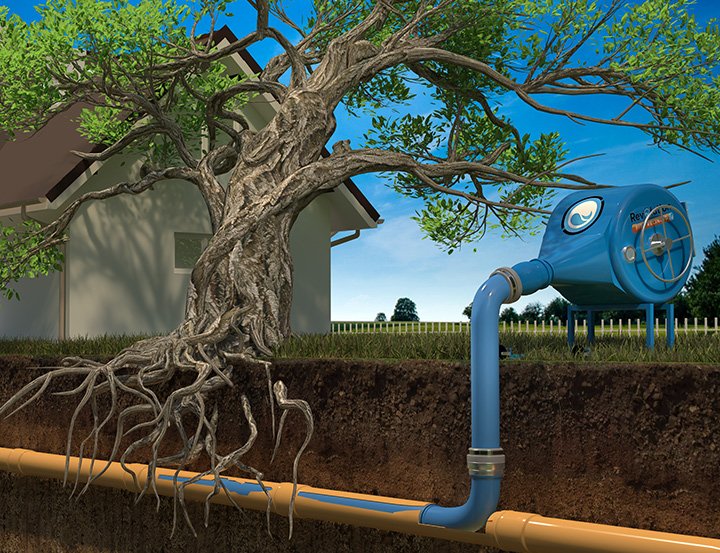 The Advantages of Revolution Pipe Relining's Junction Patching Services
Revolution Pipe Relining provides several services that can improve the quality of your sewer and stormwater lines while helping you save money in the long run. One such service is junction patching, which is an extremely valuable process that reinforces newly relined pipes, as well as a non-intrusive way to repair broken pipes without digging them up or breaking through walls. 
Junction patching is an incredibly convenient method for repairing pipes because it does not involve any invasive work to your property. You don't have to worry about digging up your lawn or breaking down your walls to get the job done. This means less disruption for you and your family, as well as fewer costs associated with replacing damaged property after the repairs are complete. 
Revolution Pipe Relining's junction patching services are also cost-effective compared to traditional satellite repair options. Not only do they save you money on labour costs, but they also allow you to avoid having to replace any damaged property, which can be a costly endeavour if done traditionally. Additionally, since junction patching is performed non-invasively and quickly, you don't have to worry about waiting days or weeks for the job to be completed. 
Junction patching can also help improve the flow capacity of lateral lines in your sewer system by providing additional support and reinforcing existing connections between pipes. This ensures that all water is flowing through the system efficiently and without interruption, helping you conserve energy and reduce water waste throughout your home or business.  
Top-Notch Junction Patching for Homes and Businesses in Eastern Suburbs
At Revolution Pipe Relining, we specialise in junction patching services for residential and commercial clients in Eastern Suburbs. We offer high-quality and reliable services to ensure long-term solutions for your sewer or stormwater systems. Our team of experts are extensively trained and experienced with a wide range of patching products and equipment that will meet your needs. Our team is licensed and certified, having worked with both large- and small-scale sewer and stormwater systems. With years of experience under their belts, they have learned how to provide effective junction patching and repair solutions using high-tech products like robotic cutters, fiberglass liners, and CCTV cameras. We strive to give you the best service possible while ensuring all safety protocols are met. 
If you're looking for efficient, reliable junction patching services in Eastern Suburbs, then you've come to the right place. Here at Revolution Pipe Relining, our team of experts has years of experience providing top-notch services with high-quality products that are up to the highest industry standards. Not only do we back up our work with a lifetime warranty but also strive for customer satisfaction with every job we do. Get in touch today to find out more about how our professional teams can help maintain your sewer or stormwater system with our premier junction patching services.
Junction Patching IN ACTION
In this video, you can see how we install a junction patch over a junction cut. When a junction is cut out (reinstated) with a robotic cutter, if there are tree roots or a break within 400mm of the junction, a junction patch must be installed to protect the pipeline from having tree roots re-enter around the junction cut! Watch the entire vired to see the before and after results.
JUnction Patching Sydney REGIONS We Service Include: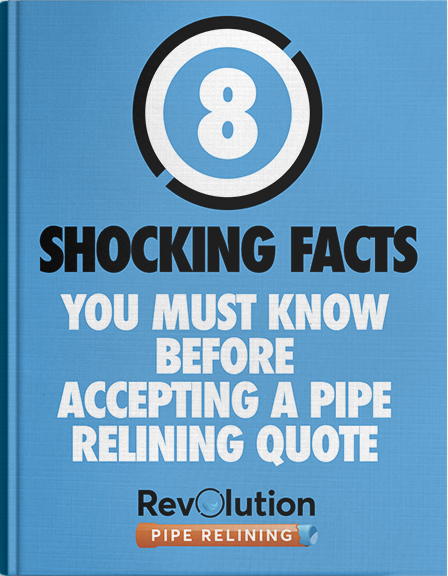 INSIDER FACTS YOU MUST KNOW BEFORE SELECTING A RELINING COMPANY.
This free report will give you 8 powerful points of information to help you select the right company to do your relining and how to ask the right questions about their service and policies.