The Junction Patching Advantage- Here's Everything you Need to Know About Junction Patching Services in Hills District
Damaged, old, and worn junctions can result in costly repairs and potential health hazards if not attended efficiently and promptly. Using a trenchless Pipe Relining technology called junction patching, residential and commercial property owners in Hills District do not have to worry about this problem again. 
What is more overlooked than sewer and stormwater pipelines? Their junctions, bends, and lateral sections. This is even evident in newly relined pipes, as many pipe relining contractors neglect these areas during the rehabilitation process. The reason? They are difficult to reach and complicated to resolve as well. The good news is that there are still pipe relining contractors that offer junction repair as part of their comprehensive pipe relining process or as a standalone service to repair damaged junctions and bends in underground pipelines. Continue reading to learn more about junction patching services in Hills District.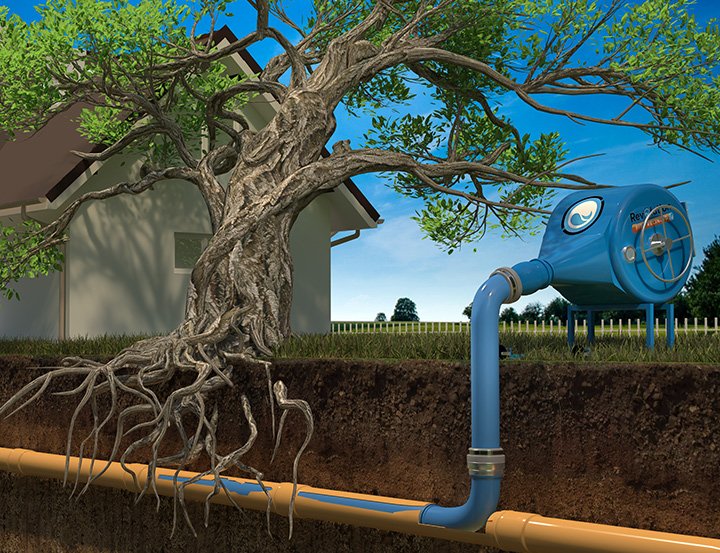 What Makes Junction Patching a Valuable Service in Hills District?
Prevents Tree Root Invasion 
Tree roots are one of the most common causes of blocked junctions and lateral connections. If left unchecked, a tree root can invade and damage pipes, leading to costly repairs down the line. With junction patching services in Hills District, however, this is not an issue. The fibreglass liner used during junction patching creates an impenetrable barrier that prevents tree roots from finding their way into your pipes. This means you won't have to worry about blocked pipes due to tree root invasion ever again.
Improves Flow Capacity 
Junction patching not only prevents tree root invasion as it also increases your pipe flow capacity by up to 70%. This means that wastes and other debris will continue to flow freely through lateral sections of the pipe without any blockages or damage occurring over time. It also ensures that you don't have to worry about dealing with backups or slow-draining water when using junction patching services in the Hills District. 
Boosts Durability and Reliability of Pipes 
The fibreglass liner used in junction patching services creates a strong and durable bond between pipes, which increases their durability and reliability over time. This means that when you use junction patching services for your pipe repair needs, you can rest assured knowing that the job was done right and that your pipes will last for years to come without any issues arising over time.
Non-Intrusive to Your Property                  
Junction patching does not require any digging or excavation on site as traditional pipe repair methods do; instead. Instead, all work is done from above ground using specialised equipment such as cameras and pumps. This makes it much less intrusive than other pipe repair options available in the Hills District area and helps preserve your property's aesthetic appeal while still providing reliable results. 
Saves You Money    
In addition to being less intrusive than traditional pipe repair methods, junction patching services are also far more cost-effective due to their shorter completion times and lower labour costs associated with them. As such, opting for junction patching services rather than traditional repairs can save you both time and money in the long run, something we know everyone appreciates. 
What is Hills District Junction Patching Services?
The Hills District is no stranger to issues around underground drainage and sewer systems, particularly in the areas of junctions and connections. Both older systems and newer ones can be susceptible to damage, making it difficult to know where to turn to make repairs. Fortunately, junction patching is an innovative pipe rehabilitation technique that developed a reliable solution that gets results without making a huge dent in the wallet. Junction patching is a holistic system that provides quick and cost-effective repair of leaking lateral junctions and fractured connections as well as long-lasting fixes. By tackling these issues head on, homeowners in The Hills District can rest easy knowing their sewer lines and stormwater systems are taken care of.
For fast, reliable, and cost-effective junction patching services in Hills District, look no further than Revolution Pipe Relining. As a premier pipe relining company with more than four decades of expertise, you can rest easy knowing that our team of professionals will deliver an outstanding job from start to finish. To ensure the quality of our work, we comply with Australian Standard 3500, providing a minimum of 400 mm of coverage on junctions, bends, and lateral connections. We will leave your home with fully functional pipes that will last for years, if not, decades to come. To request a quote or learn more about our junction patching and pipe relining services, call our direct line on 1300 844 353 today.
Junction Patching IN ACTION
In this video, you can see how we install a junction patch over a junction cut. When a junction is cut out (reinstated) with a robotic cutter, if there are tree roots or a break within 400mm of the junction, a junction patch must be installed to protect the pipeline from having tree roots re-enter around the junction cut! Watch the entire vired to see the before and after results.
JUnction Patching Sydney REGIONS We Service Include: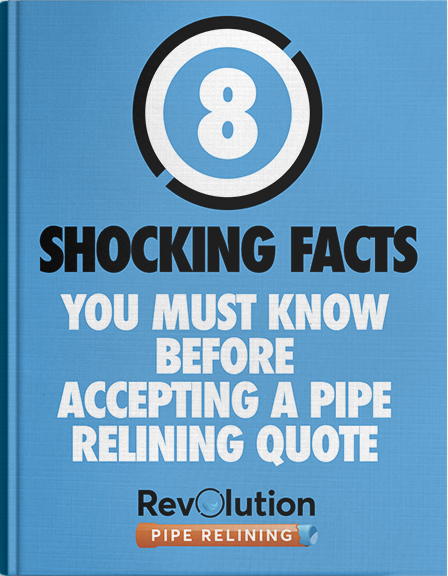 INSIDER FACTS YOU MUST KNOW BEFORE SELECTING A RELINING COMPANY.
This free report will give you 8 powerful points of information to help you select the right company to do your relining and how to ask the right questions about their service and policies.