When to Consider Replacing Pipes in Your Sydney CBD Home
You might not think about it, but pipes are an essential part of our daily routines. They are tucked away behind walls and floors, mostly out of sight and mind. But when something goes wrong with your pipes, it can be a headache and disrupt your life.
Unfortunately, fixing pipes is not always an easy task. They're often tricky to access, and it can be costly and time-consuming. Thankfully, modern ways like pipe replacement can make it easier, eliminating the hassle, cutting costs, and saving time. A tree root that intrudes, a material that doesn't belong, or an aging pipe can cause a blockage or break. So, when you need to find a solution to resolve a broken pipe or blocked drain, pipe replacement could be an option worth considering.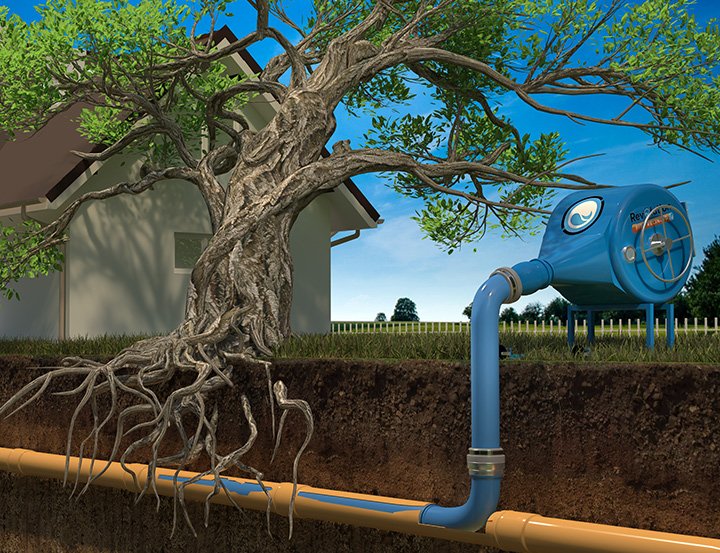 The Benefits of Pipe Replacement Services in Sydney CBD
Improved Plumbing Efficiency 
Have you noticed a decline in your plumbing system's efficiency lately? It's not uncommon for older homes to experience plumbing issues due to rusted, cracked, corroded, or collapsed pipes. If you're experiencing low water pressure, slow taps, or discoloured water, it may be time to invest in pipe replacement services. The good news is that replacing old pipes like cast iron, copper, and clay with new ones made of PVC is an excellent solution. These pipes are not only durable and corrosion-resistant, but they're also less prone to damage. With repiping services, you can enjoy better water pressure, faster drainage, and a leak-free home. 
Restore Home Safety 
Did you know that your sewer system plays an important role in keeping your home or commercial property safe and healthy? However, outdated pipes can cause serious health hazards. Rust, sediments, and lead contamination are just a few of the risks associated with old pipes. If left unchecked, drinking contaminated water can lead to symptoms such as headaches, nausea, and stomach upsets. To protect your health, it's important to consider pipe replacement services. By repiping your property, you can rest easy knowing that you're providing your family or customers with clean, safe water. If you're located in Sydney CBD and need pipe replacement services, look no further. A professional pipe replacement company like Revolution Pipe Relining can help you with all your repiping needs.
No Worry About Major Plumbing Malfunctions
If you're concerned about potential drain and sewer problems in your Sydney CBD property, consider pipe replacement services. Repiping services are an effective way to ensure your pipes remain in top condition, providing peace of mind and protection against major malfunctions. With old pipes, you run the risk of bursts, breaks, and other problems that could lead to costly repairs and require extensive downtime. However, with pipe replacement in Sydney CBD, you can rely on new, high-quality pipes that are built to last. These pipes are resilient and can withstand the demands of heavy use, water pressure changes, and harsh weather conditions. Trust in Revolution Pipe Relining's sewer repiping services to safeguard your property against future plumbing issues.
Save Money and Time from Recurring Pipe Issues
Repairing old pipes through pipe relining may seem like a quick fix, but it's only temporary and will eventually cost you more in maintenance and repairs.  So why not consider pipe replacement services for your Sydney CBD? Repiping your home or business can save you a lot of time and money in the long run. The process involves installing new pipes that are durable and long-lasting, providing a reliable solution to your plumbing problems. In Sydney CBD, there are trusted professionals who provide quality pipe replacement services to ensure that your pipes function optimally. Don't let recurring pipe issues be a source of frustration. Contact a reputable contractor like Revolution Pipe Relining to get the job done right and enjoy the peace of mind that comes with having a reliable plumbing system.
Reliable Pipe Replacement Solutions in Sydney CBD
Dealing with a broken pipe can be a real headache. It's not just the mess and disruption it causes, but the fear that it may happen again. That's where Revolution Pipe Relining comes in. Our experienced Dig Up Team offers top-notch pipe replacement services and repiping services in Sydney CBD. We have the tools and equipment necessary to fix your pipes quickly and efficiently and identify the root cause of your problems to ensure that they are resolved permanently. 
With our wealth of experience and knowledge, we can avoid unnecessary damage and code violations, giving you peace of mind that the job will be done right. So, don't let a broken pipe get you down. Reach out to our repiping specialists at Revolution Pipe Relining for efficient and reliable pipe replacement services in Sydney CBD. To learn more or request a no-obligation quote, call our direct line on 1300 844 353 today.
OUR AMAZING TEAM IN ACTION
In this video the team is Sewer Pipe Relining & Digging In The Pouring Rain in Western Sydney!
PIPE REPLACEMENT Sydney REGIONS We Service Include: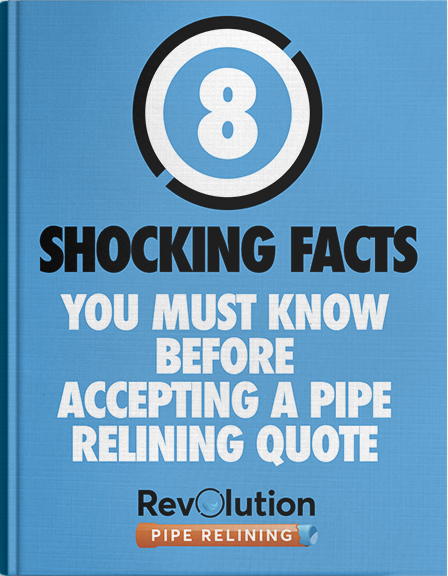 INSIDER FACTS YOU MUST KNOW BEFORE SELECTING A RELINING COMPANY.
This free report will give you 8 powerful points of information to help you select the right company to do your relining and how to ask the right questions about their service and policies.