Everything You Need Before Considering Pipe Replacement in North Shore
As your home ages, so do its pipes. Over time, pipes can deteriorate leading to leaks, mold growth, and even water or structural damage. Don't wait until it's too late, consider Revolution Pipe Relining's whole-home repiping services in the North Shore area.
Our team of experts can install new pipes throughout your home or make necessary replacements at highly competitive rates. By upgrading your pipes, you could avoid sudden pipe bursts, silent leaks, mold growth, and other plumbing issues that could potentially compromise the integrity of your home. Don't wait until it's too late! Let Revolution Pipe Relining help you take the necessary steps to keep your home's plumbing in top shape for years to come.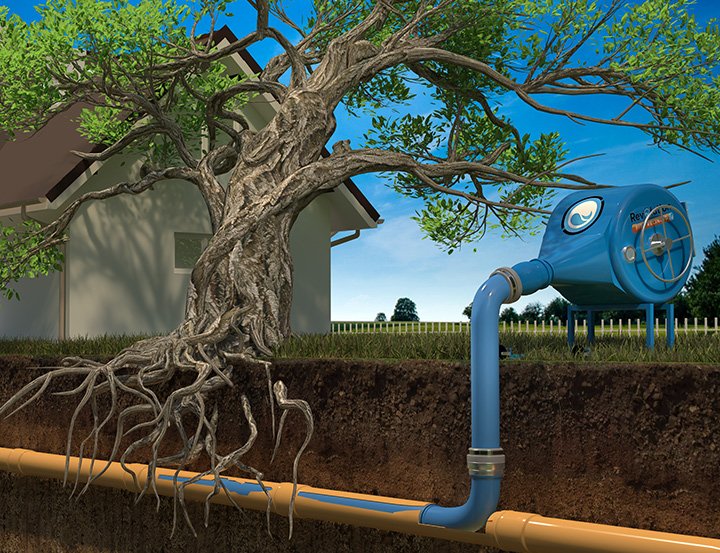 Important Facts About Pipe Replacement Services in North Shore
It Starts with CCTV Drain Inspection
If you're in need of pipe replacement services in North Shore, there's one important fact you need to know: it all starts with CCTV drain inspection. This small but crucial step ensures that your pipes are thoroughly assessed before any digging or excavation work takes place. Revolution Pipe Relining, a reputable company in the area, offers this service for free. Plus, our skilled Dig Up Team in North Shore can even obtain a sewer diagram for your property if necessary. By taking these steps, you can save yourself time and money in the long run.
Comprehensive Property Assessment 
You'll be happy to know that our pipe replacement specialists at Revolution Pipe Relining will assess if your property is an ideal candidate for pipe replacement before starting any work. If your pipes are running under grass with good soil conditions and no large trees covering them, replacing them could be a more affordable option than pipe relining. And don't worry, if this is the case, we'll make sure to quote you on this service too. So, if you're fine with trenches dug on your property, we've got you covered. Choose our repiping services in North Shore and let us take care of your damaged pipes with the utmost ease and efficiency.
Pipe Replacement Can Be Performed on Old Properties Too
If you're an owner of an older North Shore property, you might be worried about your pipes. It's a reasonable concern – old and damaged pipes can lead to a lot of problems like leaks, water damage, and even sewage backups. The good news is that you don't have to worry any more. Revolution Pipe Relining provides top-quality pipe replacement services that guarantee you never have to worry about these issues. They're capable of performing repiping services on a variety of pipes such as clay, terra cotta, earthenware, and galvanised pipes, making them the go-to option for pipe replacement in North Shore. Trust us, Revolution Pipe Relining will take care of your pipeline problems so you can focus on the other important things in your life.
It Can Resolve Different Types of Pipe Damages
If you are tired of constantly dealing with leaky pipes and clogs on a regular basis, it's time to consider expert pipe replacement services in North Shore. The good news is that sewer and drain repiping services can resolve all types of pipe damages, whether it's rusting, leaking, severe clogging, or wear and tear. So instead of constantly patching up your pipes, investing in repiping services can save you time, money, and a whole lot of hassle in the long run. Don't wait until your pipes become a major headache, contact our team for pipe replacement for a thorough assessment of your property.
Sewer Repiping Can Improve Plumbing Efficiency
If you live in North Shore, you may have heard about the benefits of pipe replacement services. A common plumbing issue that arises in older homes is outdated piping systems that often lead to leaks, cracks, or low water pressure. That's why pipe replacement services are essential for homeowners looking to improve their home's plumbing efficiency. These repiping services can not only minimise future repairs and water wastage but also increase water flow, ultimately saving you money in the long run. Whether you're experiencing plumbing problems or looking for preventive measures, pipe replacement in North Shore is a crucial step towards maintaining a functional and safe home.
Professional Pipe Replacement Services in North Shore
If you're looking for reliable and efficient pipe replacement services in North Shore, look no further than Revolution Pipe Relining. Our experienced dig up team is dedicated to providing quality repiping services, ensuring that your stormwater drains and sewer lines are functioning properly. 
We understand the inconvenience a damaged sewer line can cause, which is why we offer the best possible solution to ensure that your property stays dry and safe. As a trusted plumbing company, we pride ourselves on our exceptional customer service and competitive pricing. So why wait? If you require pipe replacement in North Shore, call our direct line on 1300 844 353 today for your non-obligation quote and experience the Revolution Pipe Relining difference!
OUR AMAZING TEAM IN ACTION
In this video the team is Sewer Pipe Relining & Digging In The Pouring Rain in Western Sydney!
PIPE REPLACEMENT Sydney REGIONS We Service Include: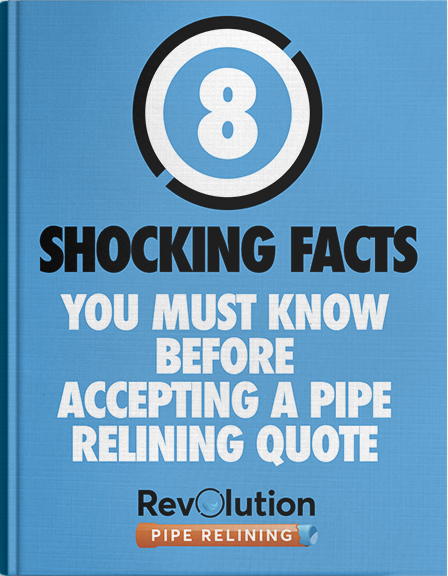 INSIDER FACTS YOU MUST KNOW BEFORE SELECTING A RELINING COMPANY.
This free report will give you 8 powerful points of information to help you select the right company to do your relining and how to ask the right questions about their service and policies.