Four Signs You Need to Schedule a Pipe Replacement Service for your Home in Hills District
Have you noticed any weird odors or noises emitting from your sewer line? They could be warning signs for an imminent need for a repair. The sewer line does the essential job of channeling human waste and sewage away from your home in Hills District. But if the sewer line breaks down or clogs, it can wreak havoc on your plumbing. Therefore, it is paramount to address any issue with your sewer line as soon as possible.
But when it comes to resolving damaged storm water and underground pipes, you don't want to take any chances. You need a team of experienced contractors with the right equipment to dig down, find the problem, and make the necessary repairs. Depending on the job, it could be as simple as replacing a small part, or you might need to install new pipes. Keep reading to find out the top four signs that you need pipe replacement services in Hills District.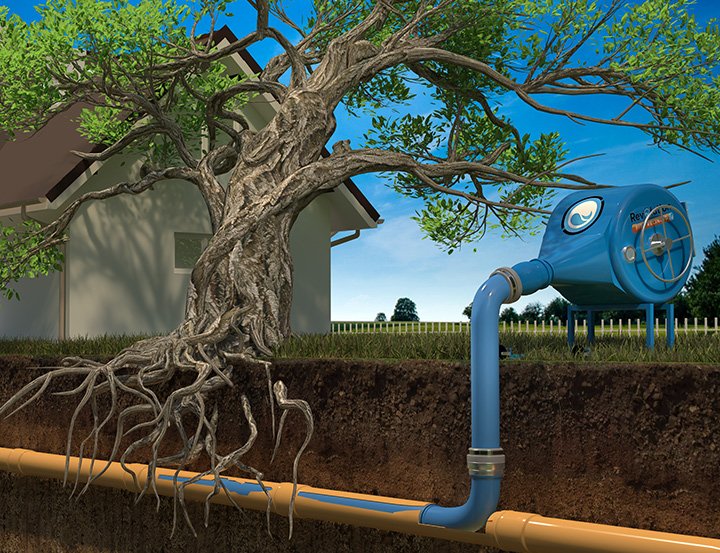 What Sewer Repiping Specialists in Hills District Look Out For?
A Significant Spike in Your Water Bill
If you notice a spike in your water bill, it could mean trouble is brewing beneath your home. While water usage may vary, there's no reason for your bill to be higher than usual. But if you're suddenly paying more, it might be due to an increased water flow caused by a leak in your sewer line. Don't panic just yet! By getting in touch with our Dig Up Team at Revolution Pipe Relining to perform quality sewer pipe replacement services, you can rest assured to restore your water bill back to normal. Keep in mind that sewer lines are several feet down, and fixing them requires specialised equipment, so don't hesitate to reach out for our expert repiping skills. 
The Presence of Gurgling Sounds from Pipes
Have you ever heard gurgling noises coming from your pipes? It may be tempting to ignore these sounds and hope they go away on their own. But constant gurgling can actually be a sign of a larger issue with your pipes. Before you reach for the plunger, it's important to determine the root cause of the problem. If small blockages are to blame, you may be able to handle it on your own. However, if larger issues such as tree root invasion or calcium deposits are causing major blockage, it's time to call in the experts. A professional pipe replacement or repiping company in Hills District like Revolution Pipe Relining has the tools and expertise to locate and tackle the problem head-on. From repairing the sewer line to replacing joints and sections of your pipes, we will have your system up and running in no time. Don't let gurgling sounds go unaddressed. Contact our repiping professionals in Hills District to keep your home's storm water drains and underground sewer pipes in top shape.
Slow-Draining Sewer and Wastewater Backups
Is your home suffering from a slow-draining water system? Well, it's probably time to sign up for a sewer pipe replacement. When the sewer is clogged, the water takes ages to drain. You may notice a slight delay at first, but over time, the problem becomes more severe. Attempting to clear the blockage with a cleaner or a snake won't work. It's important to note that properties in Hills District have mostly hard water, leading to limescale or calcium buildup in the pipes. This kind of buildup is harder to get rid of than food or grease, so you need a professional sewer line repair service for the deep cleaning.  With our sewer repiping services at Revolution Pipe Relining, our pipe replacement specialists will provide long-term solutions that will keep the water flowing smoothly for years and even decades to come.
The Sudden Appearance of Water Puddles
If you've noticed consistently wet areas in your yard, it could be a sign of a leaking sewer line. But hold on before you call for pipe replacement services in Hills District! You should inspect other sources such as your basement, sprinkler system, or outside fixtures for any leaks. If none of these sources have any visible leaks, then the problem is probably a leak in your sewer system. A leak that rises to the top of your yard means that the problem is severe and requires urgent attention. In this case, the best course of action would be to contact our Dig Up Team to assess the extent of sewer damage. They will be able to provide the necessary pipe replacement services in Hills District to solve the problem and ensure your home's sewer system is working efficiently.
Top-Notch Pipe Replacement Solutions in Hills District You Can Trust
Maintaining a well-functioning plumbing system is crucial for any home or business. However, over time, pipes can become corroded, cracked, or clogged, resulting in a myriad of plumbing problems. If you notice these signs, it's time to consider premier pipe replacement services in Hills District. 
We at Revolution Pipe Relining boasts a skilled team of experts who can diagnose the root of your plumbing problems and provide effective solutions to address them. Our comprehensive repiping services can efficiently replace old, damaged pipes, and install a new sewer line to ensure optimal plumbing performance. For top-quality pipe replacement in Hills District and surrounding suburbs, contact our direct line on 1300 844 353 today.
OUR AMAZING TEAM IN ACTION
In this video the team is Sewer Pipe Relining & Digging In The Pouring Rain in Western Sydney!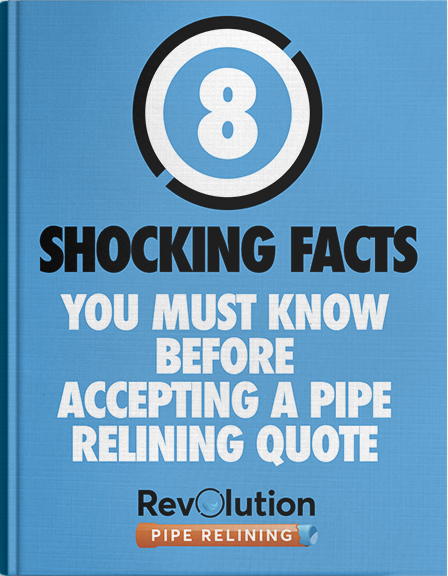 INSIDER FACTS YOU MUST KNOW BEFORE SELECTING A RELINING COMPANY.
This free report will give you 8 powerful points of information to help you select the right company to do your relining and how to ask the right questions about their service and policies.