Telltale Signs It's Time for a Pipe Replacement Service for your Home in Inner West Sydney
As an Inner West Sydney homeowner, dealing with sewer line issues can be a major cause of stress and frustration. Not only can they lead to expensive repairs, but they can also cause a range of other problems. These can include sewage backup, burst pipes, and even a flooded basement, presenting a variety of costly and annoying issues. Sewer line issues can even cause long-term damage. 
In addition, mould and foundation issues are common, and can even attract unwanted pests such as rats and cockroaches. That's why it's important to be vigilant and catch sewer line issues early. Learning about the different signs that might indicate you need sewer repiping services or pipe replacement in Inner West Sydney can save you time, money, and hassle. So, if you want to avoid any nasty surprises, stay informed and keep an eye out for any red flags.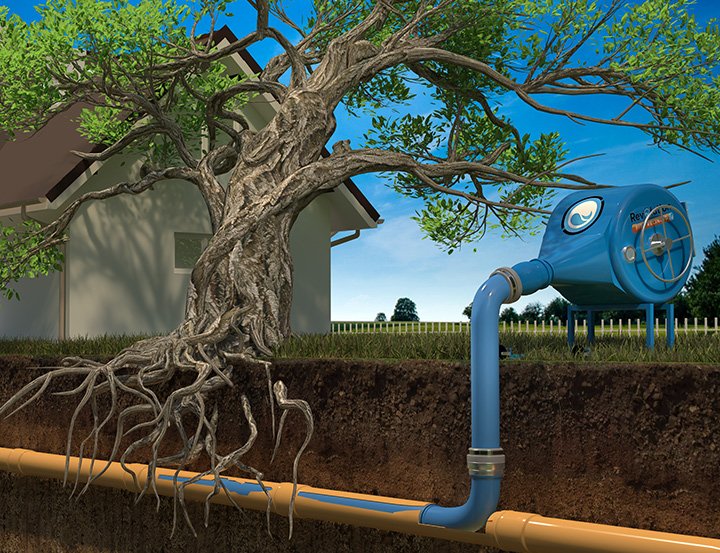 The Major Indicators your Sewer Line Needs Repiping
Recurring Clogs in Multiple Places
Having clogs in multiple places in your Inner West Sydney home is never a fun experience. Not only can it be frustrating, but it may also be a sign that your sewer pipes need replacing. Commonly, sinks, toilets, and bathtubs are the first to experience these clogs, and it's more than just a sign of regular wear and tear. If you're experiencing slow drainage or your toilet won't flush properly, it's time to call in the experts. Here at Revolution Pipe Relining, we offer top-notch sewer repiping services, ensuring your home's drains and sewer lines are always in peak condition. 
Inconsistent Toilet Water Levels
Are you experiencing recurring sewer issues in your Inner West Sydney home? It's possible that your sewer pipes are in need of replacement services. An easy way to spot this is through inconsistent toilet water levels. It's important to be aware of the water level in your toilet as it could indicate a blockage or failure in your underwater sewer lines. Low water levels might mean there's insufficient refilling of water in the bowl, and poor flush could be caused by backups further down the drain. Don't ignore this issue. It is best to leep an eye on your toilets and contact a trusted professional for expert sewer repiping services or pipe replacement in Inner West Sydney.  By addressing this issue as soon as possible, you can save yourself from more costly plumbing problems in the future.
Pipe Corrosion, Rusting, and Deterioration 
It's not always easy to detect when your home may need sewer repiping services, but there are definitely some telltale signs that you should be aware of. If you've noticed water draining more slowly than usual, or worse yet, a completely blocked drain, it's possible that your pipes are corroded and in need of sewer pipe replacement. This kind of damage can even result in collapsed pipes, which can severely restrict water flow and lead to major plumbing problems down the line. Don't wait for a plumbing disaster to strike. It is recommended to consider contacting a trusted repiping contractor in Inner West Sydney for pipe replacement services. Investing in this kind of preventative maintenance now can save you a lot of time, money and headaches for many years to come.
Tree Root Intrusion 
Your home's sewer system is a vital aspect to keeping your property running smoothly. However, over time, these pipes may suffer damage or become compromised by external factors. One major indicator that you may need sewer repiping services is when roots start to grow in your sewer line. Roots invading your pipes can obstruct the flow of water and waste, and even cause structural damage to your home's foundation. If you live in Inner West Sydney, it's important to seek out professional pipe replacement services to address this issue before it becomes a bigger problem. Don't let tree roots take root and wreak havoc on your home's underground sewer pipelines.
Unmatched Sewer Pipe Replacement Services in Inner West CBD
Are you dealing with old or damaged pipes? If so, it's time to consider sewer repiping services from Revolution Pipe Relining. Our team of licensed repiping specialists are highly trained, background checked, and fully insured to ensure a worry-free experience for our clients. 
Set up an appointment with us today and we'll provide you with a comprehensive estimate and walk you through all your options before our Dig Up Team arrives. Plus, with over 40 years of experience in pipe replacement in Inner West Sydney and neighbouring suburbs, you can trust us to deliver outstanding service with upfront pricing, financing options, special deals, and free estimates. Say goodbye to your old and worn pipes and hello to reliable, long-lasting solutions from Revolution Pipe Relining. Give us a call at 1300 844 353 today!
OUR AMAZING TEAM IN ACTION
In this video the team is Sewer Pipe Relining & Digging In The Pouring Rain in Western Sydney!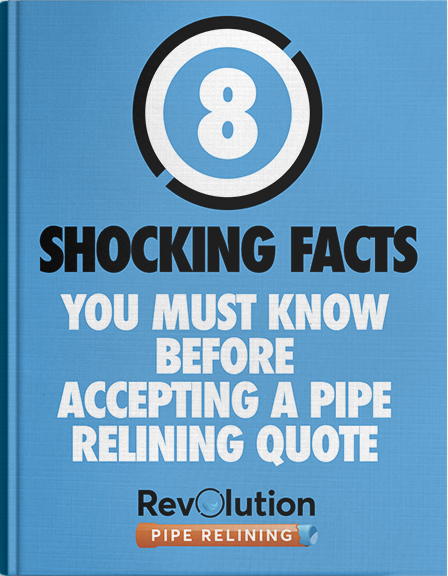 INSIDER FACTS YOU MUST KNOW BEFORE SELECTING A RELINING COMPANY.
This free report will give you 8 powerful points of information to help you select the right company to do your relining and how to ask the right questions about their service and policies.