What is Involved with Pipe Replacement in Parramatta?
If you're trying to decide whether to replace your sewer line, it's always best to weigh all of your options first. Rather than opting for a complete line replacement as the go-to solution for sewer backups or leaks, the right experts can often identify the root cause of the problem and effect simpler and more cost-effective repairs.
In this article, we'll take you through eight things to consider to help you understand when sewer line replacement services to your Parramatta home may be necessary, what the process entails, and why. By the end, you'll have all the information you need to make an informed decision.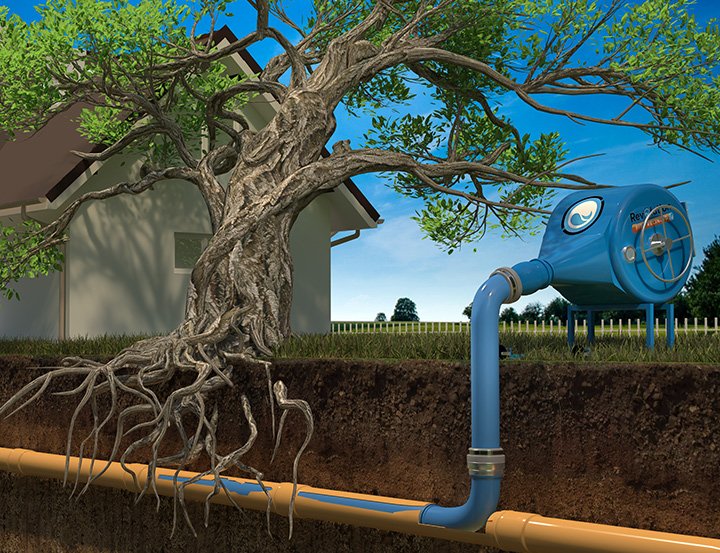 Major Factors to Consider Before Choosing Sewer Repiping Services in Parramatta
Know the Major Warning Signs of Pipe Malfunction 
As a homeowner in Parramatta, the last thing you want to deal with is sewer line issues. Not only can they be unpleasant, but they can also lead to costly repairs and potential health hazards. It's important to keep an eye out for signs that indicate it may be time for a replacement or some maintenance work. If you're experiencing drain backups or slow drainage, hearing gurgling sounds in your drains, or catching foul smells coming from your sewage system, it's time to take action. Other red flags include pools of water on your lawn, flooding of septic waste in your yard, or even foundation problems. When you observe any of these issues, don't hesitate to call our repiping professionals here at Revolution Pipe Relining. Sewer repiping services or pipe replacement in Parramatta may be necessary to fix the problem and ensure that your home is safe and secure over the long haul. 
Actively Look Out for Major Signs of Sewer Damage 
Knowing the common causes of sewer line damage is crucial for preventing serious problems in the future. Factors like tree roots, temperature extremes, foreign objects blocking the line, and old cast-iron pipes are all potential culprits. Additionally, flushing inappropriate items down your toilet or drain, such as baby wipes or grease buildup, can lead to damage that could require sewer repiping services. It's also essential to consider soil conditions as a potential contributor. If you suspect that your sewer line may be damaged, it's wise to reach out for professional pipe replacement services in Parramatta. By understanding the causes of damage, you can help your plumber diagnose the problem and suggest the most appropriate solution.
Schedule a CCTV Drain Inspection First 
If you're experiencing a backed-up sewer, it's understandable that you may be feeling a sense of panic. However, before you rush to contact sewer repiping services and opt for a pipe replacement in Parramatta, it's crucial that you get a CCTV drain inspection first. This diagnostic method involves professionals threading a digital camera into the line to investigate the condition of the pipe and detect any issues such as cracks, blockages, or even root damage. By determining the exact problem, you'll be able to identify whether a repair or a complete replacement is the best way forward.
Thoroughly Evaluate If Sewer Pipe Relining is an Option 
If you're experiencing issues with your sewer line, don't automatically assume that a complete replacement is needed. There are times when a simpler, more cost-effective trenchless pipe relining is possible. Using state-of-the-art technology and equipment, expert sewer repiping services can insert an inflatable tube covered in flexible epoxy resin to patch up a section of your damaged pipe. The epoxy resin hardens and fills the leak, resulting in a reliable fix that can save you money and hassle. So, before you invest pipe replacement in Parramatta, consider exploring this option with a trusted plumbing contractor like Revolution Pipe Relining. 
Consider Sewer Pipe Replacement Cost
When it comes to sewer repiping services, the cost of replacing your sewer line isn't set in stone. In fact, it can vary quite a bit depending on a few factors. The length of the pipe, the degree of access, and the type of technique used will all factor into the final price tag. For pipes that are shallow and easy to reach, replacing them using traditional methods might be cheaper – but keep in mind that you'll also need to budget for repairing the excavation damage. On the other hand, if you're dealing with a long, deep pipe that requires extensive excavation, you might find that opting for sewer pipe replacement in Parramatta is the most cost-effective and convenient solution.
Superior-Quality Pipe Replacement Services to Restore Your Sewer Lines
Sewer line replacements are a complicated and invasive process, often accompanied by a hefty price tag. It is essential to find a reliable local sewer line repair and replacement professional to guarantee the smooth and efficient completion of the task. Revolution Pipe Relining's Dig Up Team is the answer to your sewer repiping woes. 
Our team specializes in replacing old pipes and installing new drains and sewer lines with unparalleled skill and expertise. We make excellence the cornerstone of our business, ensuring you receive top-quality workmanship, professionalism, and long-lasting results. Contact us at 1300 844 353 today to learn more about our sewer repiping services and request a free quote for pipe replacement in Parramatta.
OUR AMAZING TEAM IN ACTION
In this video the team is Sewer Pipe Relining & Digging In The Pouring Rain in Western Sydney!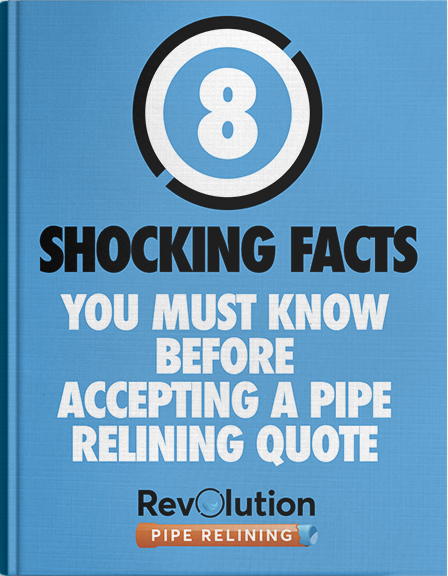 INSIDER FACTS YOU MUST KNOW BEFORE SELECTING A RELINING COMPANY.
This free report will give you 8 powerful points of information to help you select the right company to do your relining and how to ask the right questions about their service and policies.