Experience Unparalleled Excellence: Choose Cast Iron Pipe Relining for Superior Pipe Rehabilitation of Drains and Sewer Lines
Many homeowners, perhaps even you, might not realize the significance of reaching out to a plumber for cast iron pipe relining services. Cast iron pipe relining is an essential process where a fresh, seamless liner is expertly installed within your aging pipes, ensuring the uninterrupted and efficient delivery of water, gas, and sewage throughout your property. Over time, these pipelines can face blockages or leaks due to natural wear and tear, potentially causing inconvenient or even hazardous situations in your home.
In the beautiful North Shore area? You're in luck! Secure a trusted plumbing company for cast iron pipe relining services in North Shore before any major issues arise. Proactive measures, such as pipe relining solutions, not only effectively tackle existing problems but also play a crucial role in preventing future dilemmas, such as slowed water flow or unexpected leaks. Don't wait for noticeable signs of trouble! Be on the lookout for telltale indicators and ensure the longevity and reliability of your home's plumbing system today.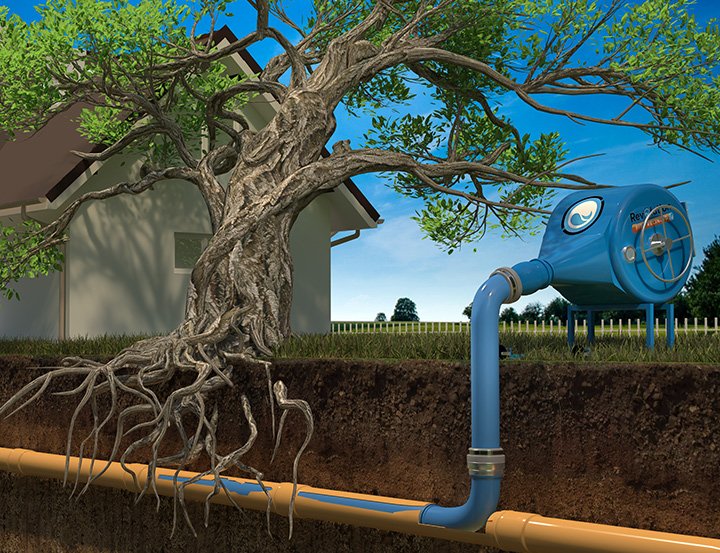 Signs That Highlight the Need for Cast Iron Pipe Relining Services in North Shore
Presence of Rust, Corrosion, or Damage on Pipes
Recognizable corrosion or damage on pipes emphatically signals the imperative need for relining. Relining promptly rectifies and averts further rusting, mitigating the risks of blocked drains and water leaks, thereby promoting superior plumbing health.
Continuous Water Flow in Dormant Pipes
Persistent water flow despite non-use underlines significant piping issues, potentially solved with the adept intervention of pipe relining services. This revitalizes aged plumbing systems, ensuring consistent optimal functionality without recurring damages.
Unusual Odours Emanating from Drains and Toilets
The emergence of abnormal odors from drains or toilets typically implies significant piping issues, often rooted in the buildup of sewer gases in malfunctioning old pipes. The foul smell around drainage points signals a call to action for immediate pipe relining.
Increased House Temperature
A discernible hike in house temperature may allude to underlying piping anomalies. Old pipes may falter under pressure and heat, manifesting in swift hot water depletion and delayed heating, indicating a requisite for pipe relining services.
Persistent Repairs
A cyclic pattern of continual plumbing repairs strongly hints at the progressive deterioration of cast iron pipes. Opting for pipe relining mitigates this cycle, offering a cost-efficient, long-term solution.
Close Proximity to Fully Grown Trees
Pipes situated near mature trees are susceptible to invasive root intrusions, leading to obstruction and damages. Cast iron pipe relining effectively counteracts this, providing a robust shield against root invasion.
Presence of Wet Patches on Lawns
Wet spots on your lawn, adjacent to the pipe's positioning, signify potential leaks or fractures in the pipes, necessitating the adoption of pipe relining to effectively seal these issues.
Recurrent Drainage Issues:Persistent drainage dilemmas such as frequent clogs, slow draining, and unpleasant odors pinpoint significant plumbing disruptions. Cast iron pipe relining proficiently resolves these, restoring impeccable flow and function.
Compromised Water Quality
Declining pipe quality could adversely taint your water supply, endangering your family's health. Pipe relining assures the consistent delivery of clean, uncontaminated water.
Tree Roots in Sewer Lines:
Tree roots' invasion into sewer lines is a prevalent issue, amply addressed by the seamless, robust lining created by cast iron pipe relining, precluding further root penetration and ensuring unimpeded sewage flow.
Anomalies in Toilet Function
Gurgling noises or unusual sounds from toilets, indicative of air entrapment or blockages in the pipes, are proficiently rectified with cast iron pipe relining, safeguarding the smooth operation of your toilets.
Water Backflow Issues
Water backflow in sinks, tubs, or toilets highlights significant blockage or damages within the plumbing system. Cast iron pipe relining decisively eradicates these issues, reinforcing the overall plumbing structure.
Advanced Cast Iron Pipe Relining Capabilities at Competitive Rates
At Revolution Pipe Relining, we boast an elite team of accomplished Pipe Relining specialists, steadfast in delivering top-of-the-line cast iron pipe relining solutions in North Shore and beyond. Our commitment to employing the most advanced equipment and products in the industry ensures you receive unparalleled service quality and longevity. Our emphasis is on thoroughly understanding every customer's distinctive needs, enabling us to tailor our services accordingly and guarantee satisfaction. With our expert team, every project is a testament to our dedication, consistently completed punctually, within budget, and beyond industry standards. Our unwavering commitment to excellence underscores every aspect of our work, ensuring your relining needs are not just met, but exceeded.
You can't afford to compromise when it comes to your pipe relining needs. Entrust your requirements to us and experience the difference of working with a firm that places your satisfaction at the forefront. Discover more about our extensive range of superior solutions or request a complimentary estimate by contacting us on our direct line, 1300 844 353 today. Your journey towards robust, long-lasting pipe solutions begins with Revolution Pipe Relining, where every job is a priority, and every customer is valued. Your peace of mind is just a call away. Experience the Revolution Pipe Relining difference today.
This video will show you our comprehensive pipe relining process. Take notice of how smooth the relined surface is. This gives proof that your old pipe can be restored to its full-functional condition after relining.

FREE Annual CCTV Inspection to monitor our work.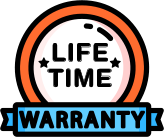 LIFETIME GUARANTEE On Relined Sections

Products Made In Germany & the UK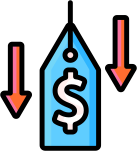 We Will Beat Any Equivalent Quote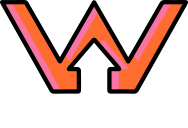 100% Australian WaterMark Approved
warning signs of a damaged sewer pipe

Damages underneath the ground are not always easy to tell because they're not visible. They could be hiding behind your walls on creeping in spaces like the basement or your driveway. Knowing the warning signs to look out for will help you predict when to call the plumbers to address it urgently.

• Discolouration – Brown or yellow coloured water coming out of your pipes indicates a buildup of corrosion or rust which cast iron pipes are especially vulnerable. Discolouration can also cause brown stains on your sink. Discoloured water is the most visible sign that you urgently need to replace or reline your cast iron pipes.

• Leaks – Leaks are also visible signs of damaged cast iron pipes. If the leaks happen in multiple areas in your home and continuously persist even after repeated cleaning, you need to make urgent contact with the expert.

• Slow Drain – When you experience slow flow or backing up, there's a big possibility that your cast iron pipe has totally failed. Cleaning it with a chemical remover is a no-no because chemicals contain sulphuric acid that will create more damage to the pipe.

• Odour – A well-conditioned sewer system should be airtight, but when corrosion starts to happen, leaks are always the result. Leaks on pipes can cause sewer gas to escape that can pose a health hazard in your home.
Cast Iron Pipe Relining Sydney REGIONS We Service Include: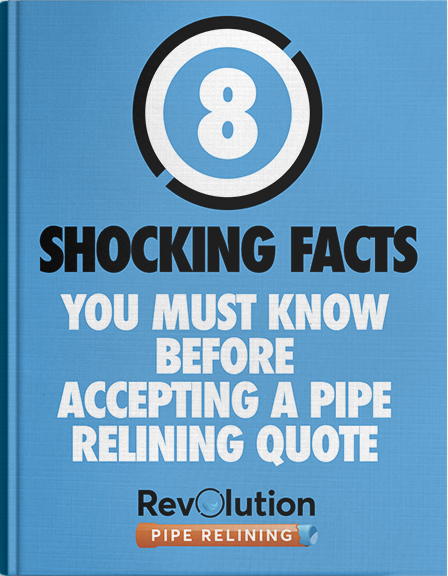 INSIDER FACTS YOU MUST KNOW BEFORE SELECTING A RELINING COMPANY.
This free report will give you 8 powerful points of information to help you select the right company to do your relining and how to ask the right questions about their service and policies.
click the blue button at the bottom of page to speak with a relining expert!
Leave the guesswork and avoid last-minute surprises before you take action. Our team is just a call away for a CCTV inspection to examine your drains. We can honestly provide you with a quote and a solution plan after the result.