Repairing Old, Corroded Cast Iron Pipes with Pipe Relining Solutions in Inner West
Dealing with problematic drains can be a real headache, causing frustration for you and everyone on your property. But fear not, there's a modern solution that can save you time and money while effectively fixing those damaged pipes. It's called cast iron pipe relining, and it's here to revolutionize the way we address pipe issues. In the past, fixing broken pipes meant a whole lot of digging and even dismantling property structures just to reach the problem areas. It was a time-consuming and costly affair that nobody enjoyed – neither the customers nor the plumbers. 
The good news is that now, cast iron pipe relining services in Inner West allow homeowners to say goodbye to the hassle of traditional pipe replacement. This innovative repair technique does precisely what its name suggests: it renews the inside of pipes, taking them from damaged and dysfunctional to as good as new. How? By introducing a specially formulated solution into the pipe, letting it set and mold to its original shape, creating a completely functional channel. And the best part? No more backbreaking digging. We will delve deeper into the cast iron pipe relining process and how it can not only restore your sewer pipes' functionality but also boost the value of your home in Inner West.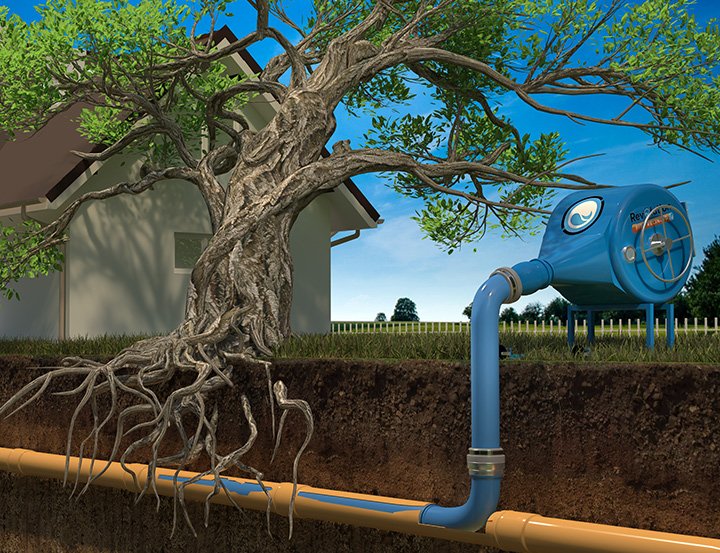 A Comprehensive Guide to Cast Iron Pipe Relining in Inner West
Cast iron pipe relining in the Inner West is a vital process to maintain the integrity of aging pipelines. While it may seem like a simple fix, it's crucial to entrust this task to licensed professionals for a successful outcome. In this guide, we'll delve into the step-by-step process of cast iron pipe relining, shedding light on what goes on behind the scenes to ensure your plumbing system remains robust.
Step 1: CCTV Drain Pipe Inspection
The journey begins with a thorough examination. A cutting-edge drain camera is deployed into the pipe to pinpoint the root cause of drainage issues. This step is essential for diagnosing the problem accurately, saving time and resources in the long run.
Step 2: Drain Clearing
Once the culprit is identified, it's time for action. Blockages and obstructions are treated promptly. Advanced pipe-clearing technologies, such as hydrojetting machines, are employed to remove physical blockages, corrosive materials, and debris. After this, a secondary inspection ensures that no residue is left behind, as any remnants can compromise the subsequent relining process.
Step 3: Reline Preparation
With the pipe cleared and ready for its transformation, a special epoxy resin is introduced. This resin is meticulously distributed throughout the interior of the pipe, ensuring an even and consistent coating.
Step 4: Insertion
Now, it's time for the magic to happen. A specialised inversion drum is used to simultaneously blow the liner into the pipe and invert the material, allowing it to form a snug fit against the inner walls. This step is crucial for creating a durable and resilient lining.
Step 5: Pipe Curing
Patience is key at this stage. The cast iron pipe relining specialists patiently wait for the epoxy resin to cure and harden, forming a protective and long-lasting coating inside the pipe. This step can take some time, but it's essential for ensuring the integrity of the relined pipe.
Step 6: Cut Out Junctions and Inspection Pits
Once the curing process is complete, attention turns to the connected pipes and junctions. These are carefully removed from the resin-coated interior. This meticulous process ensures that the entire length of the pipeline is properly relined.
Step 7: Final Inspection
Last but not least, a final inspection is carried out to verify that the relining process has effectively addressed the initial problem. This quality check ensures that your plumbing system is in optimal condition, and any issues are promptly addressed.
Revolution Pipe Relining, The Trusted Cast Iron Pipe Relining Experts in Inner West
When it comes to addressing your pipe relining needs in Inner West, Revolution Pipe Relining stands as the undisputed expert. Our reputation as the trusted cast iron pipe relining professionals is rooted in our unwavering commitment to delivering swift, cost-effective solutions that save both time and money. We take pride in our ability to revolutionize your plumbing system with cutting-edge, no-dig technology.
At Revolution Pipe Relining, we are not just a company. We are pioneers in the field of cast iron pipe relining. With a wealth of experience in pipe relining and drain repair services throughout Inner West and its neighboring areas, we have honed our skills to perfection. Our mission is simple: to provide you with the most seamless and hassle-free pipe relining experience possible. If you're unsure whether pipe lining is the right choice for your situation or if you have any inquiries about our services, don't hesitate to contact our experts today. Dial our direct line at 1300 844 353 and let us transform your plumbing worries into a thing of the past. Join the revolution with Revolution Pipe Relining, where superior craftsmanship meets innovation.
This video will show you our comprehensive pipe relining process. Take notice of how smooth the relined surface is. This gives proof that your old pipe can be restored to its full-functional condition after relining.

FREE Annual CCTV Inspection to monitor our work.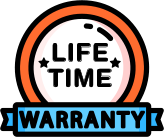 LIFETIME GUARANTEE On Relined Sections

Products Made In Germany & the UK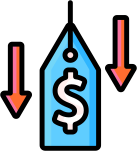 We Will Beat Any Equivalent Quote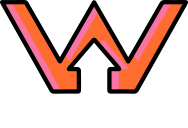 100% Australian WaterMark Approved
warning signs of a damaged sewer pipe

Damages underneath the ground are not always easy to tell because they're not visible. They could be hiding behind your walls on creeping in spaces like the basement or your driveway. Knowing the warning signs to look out for will help you predict when to call the plumbers to address it urgently.

• Discolouration – Brown or yellow coloured water coming out of your pipes indicates a buildup of corrosion or rust which cast iron pipes are especially vulnerable. Discolouration can also cause brown stains on your sink. Discoloured water is the most visible sign that you urgently need to replace or reline your cast iron pipes.

• Leaks – Leaks are also visible signs of damaged cast iron pipes. If the leaks happen in multiple areas in your home and continuously persist even after repeated cleaning, you need to make urgent contact with the expert.

• Slow Drain – When you experience slow flow or backing up, there's a big possibility that your cast iron pipe has totally failed. Cleaning it with a chemical remover is a no-no because chemicals contain sulphuric acid that will create more damage to the pipe.

• Odour – A well-conditioned sewer system should be airtight, but when corrosion starts to happen, leaks are always the result. Leaks on pipes can cause sewer gas to escape that can pose a health hazard in your home.
Cast Iron Pipe Relining Sydney REGIONS We Service Include: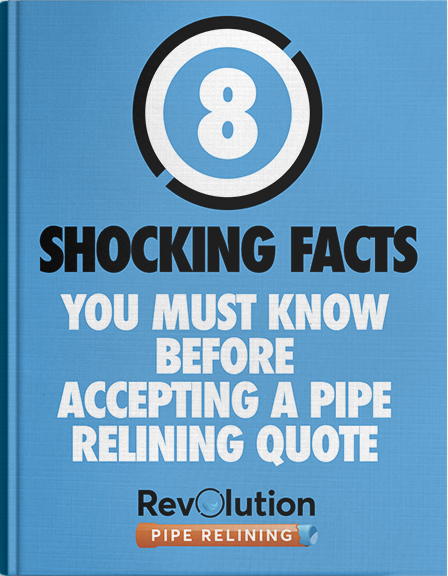 INSIDER FACTS YOU MUST KNOW BEFORE SELECTING A RELINING COMPANY.
This free report will give you 8 powerful points of information to help you select the right company to do your relining and how to ask the right questions about their service and policies.
click the blue button at the bottom of page to speak with a relining expert!
Leave the guesswork and avoid last-minute surprises before you take action. Our team is just a call away for a CCTV inspection to examine your drains. We can honestly provide you with a quote and a solution plan after the result.