The Most Common Reasons You Need Professional Blocked Drain Repair in Northern Beaches
Clogged drains can really put a damper on your homely bliss. From slow draining showers to dishes that won't wash all the way, it's an annoyance no one wants to deal with. Ignoring these plumbing issues for too long leads down a slippery slope of costly repairs. As a responsible homeowner in Northern beaches, taking care of these pesky blocked drains promptly before they become bigger problems is the best strategy moving forward.
We at Revolution Pipe Relining work hard to ensure our clients get the most bang for their buck by providing comprehensive blocked drain repair services in Northern Beaches. From blocked toilet drains to chronically blocked stormwater drain systems, we have the expertise and experience to clear, repair, and rehabilitate pipes efficiently and timely.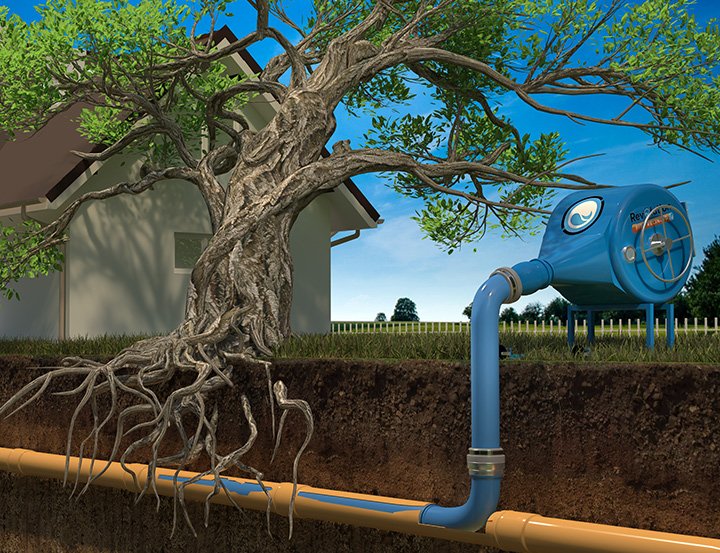 So, What Does Our Blocked Drain Repair Services in Northern Beaches Entail?
Homeowners in Northern Beaches are often caught off-guard by blocked underground drains and stormwater drain lines, but with regular checkups and maintenance you can steer clear of most issues. 
With a few proactive steps, the much-dreaded clogged drains or water leaks could remain in your rearview mirror. In case anything does go awry though, it's best to get help from professional blocked drain repair service specialists like Revolution Pipe Relining as soon as you become aware of the issue. There are a few common instances that will necessitate the services of blocked drain repair professionals in Northern Beaches. 
Broken Drains and Sewer Lines
A broken drain or sewer line in the home can become a major issue quickly, so if you find yourself facing this problem don't delay. Contact our team of blocked drain repair specialists and they will be able to swiftly shut off your main valve which prevents flooding from occurring. Through our premier blocked drain repair solution in Northern Beaches, we can restore the flow along underground drains and stormwater lines by finding where it is leaking, cutting away faulty pipes and replacing or repairing them with new ones.
Frozen Pipelines
When the temperature starts to dip and your area is subjected to some of winter's chilliest days, you may be faced with an all-too-common issue – frozen water pipes. These can swell up when exposed to sub-zero weather conditions until they eventually crack or break leaving a chaotic mess in their wake. To save yourself from further plumbing issues, make sure you shut off the main valve as soon as possible and call our emergency blocked drain repair professionals in Northern Beaches for help. With years of experience tackling complex drain problems like these under their belts, our experts will get things back on track faster than ever before. Our team will even formulate a customized permanent solution plan to ensure you don't have to worry about recurring issues down the line.
Deteriorating Lines
With ageing infrastructure, burst and broken water lines are an ever-present risk to your Northern Beaches property. Poor fittings or rusting pipes can contribute to the problem as well, but unauthorised digging is likely one of the most common causes. If you're facing fractured pipelines, whether they be underground pipelines or stormwater drains, it's important to call for prompt blocked drain repair services from our experienced specialists at Revolution Pipe Relining.
Severely Clogged Drains
Don't let clogged drains overwhelm your Northern Beaches property. With our premier blocked drain repair services available, you can connect with our professional team who can use their expertise and cutting-edge tools to unclog those backed up pipes. Get the help you need today so that overflowing sewage and other disastrous consequences never have a chance of emerging from this pesky problem.
Comprehensive Blocked Drain Repair Solutions in Northern Beaches
Dealing with serious drain issues can be a nightmare and attempting to fix them yourself can often make things worse. That's why it's crucial to trust our blocked drain professionals here at Revolution Pipe Relining who have the training, equipment, and technologies to solve any drain issues that you may have at your Northern Beaches home. 
Our dedicated team of experts is your go-to source for identifying and repairing broken or blocked underground and stormwater drains. With the help of high-tech equipment, including CCTV drain cameras, hydrojetters, and cutting tools, our team can fix the root of the problem quickly and provide a long-lasting solution that guarantees lasting results. No more messy clean-ups or call backs from other plumbing companies. Here at Revolution Pipe Relining, our team will get the job done right the first time. Don't waste any more time or money trying to tackle complex drain issues on your own. Leave it to the professionals who know exactly what needs to be done for a guaranteed permanent solution. To learn more about our premier blocked drain repair services in Northern Beaches or request for a no-obligation quote, call our direct line on 1300 844 353 today.
OUR BLOCKED DRAINS REPAIR TEAM IN ACTION
In this video the Revolution Pipe Relining team is permanently fixing a blocked drain to ensure that tree roots will never grow into the sewer line again.
BLOCKED DRAINS Sydney REGIONS We Service Include: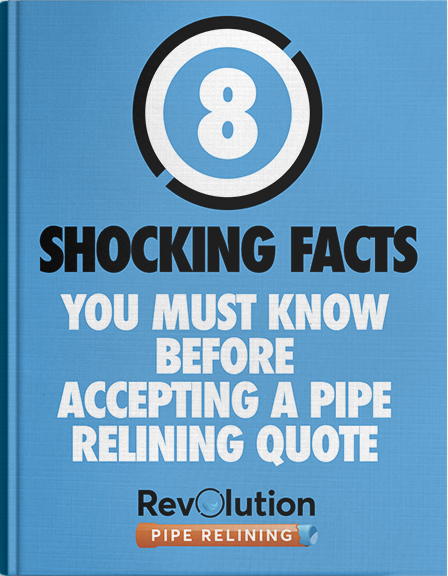 INSIDER FACTS YOU MUST KNOW BEFORE SELECTING A RELINING COMPANY.
This free report will give you 8 powerful points of information to help you select the right company to do your relining and how to ask the right questions about their service and policies.