Sewer Pipe Relining is a Worthwhile Long-Term Investment for North Shore Homes and Businesses
Don't let damaged or leaking drain lines ruin your peace of mind and put your family's health at risk. Professional sewer pipe relining in North Shore offers a cost-effective and eco-friendly solution to restore your home's drainage system efficiently. Don't wait until a minor issue turns into an emergency. Instead, consult with a trusted pipe relining service provider in North Shore and let the experts take care of your drainage needs. 
If you're facing any plumbing issues in North Shore, you can rely on the expertise of a dedicated pipe relining contractor. With their vast knowledge and skills, they ensure quick and efficient repairs, making your drains and sewer lines function like brand new. By opting for professional drain relining solutions, not only do you save valuable time and money, but you also contribute to preventing unnecessary wastage and resource-intensive traditional repairs.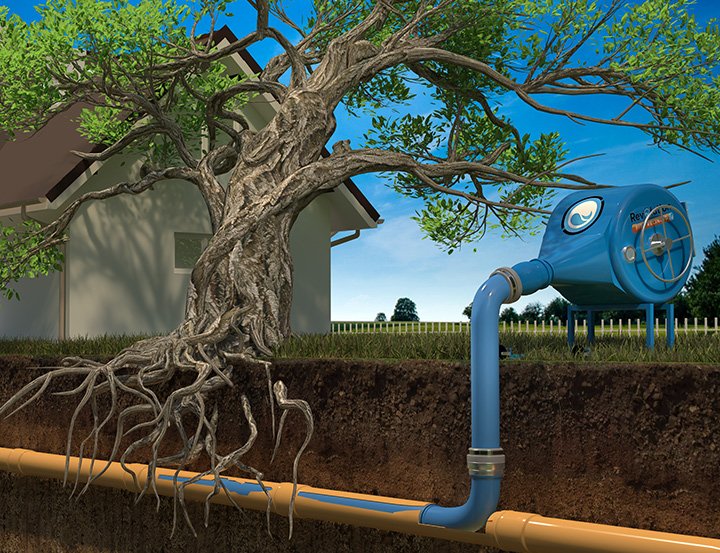 Addressing Clogged Drains in North Shore
While there are some DIY approaches to temporarily fix damaged or blocked drains, they may not provide a long-term and effective solution. Suggestions like pouring hot water or drain cleaners down the drain, using a snake to dislodge debris, or employing a plunger for suction might work for minor clogs. However, for more severe issues, it's best to turn to expert drain relining services offered by a seasoned North Shore contractor.
Sewer pipe relining in North Shore is a restoration technique that utilises epoxy resin to fix leaking, cracked, or damaged pipes. Unlike traditional pipe repairs, drain pipe relining is a non-invasive method that doesn't require excavation to access the pipelines. This makes it especially effective for dealing with clogged or damaged drains, as it also allows contractors to inspect the main sewer line for potential issues. Moreover, the same trenchless relining process can be applied to sewer pipes, extending their lifespan up to fifty years or more. 
Non-Invasive
Are you looking for a pipe relining solution that won't cause any major disruption to your property? Look no further than sewer pipe relining services in North Shore. This cutting-edge technique allows for the repair of damaged pipes without the need for extensive excavation. Not only does this minimise any disturbance to your property, but it also helps preserve the existing landscape. Whether you're looking to repair a residential or commercial property, sewer pipe relining is an excellent option for those who want to maintain the aesthetic appeal of their surroundings while still getting the job done.
Durable and Efficient Outcomes
Sewer pipe damages can happen anytime, and the traditional way of fixing them involves excavation, causing inconvenience and added expenses. Luckily, there's now a more efficient solution to this problem – pipe relining. In North Shore, there are reliable pipe relining services that guarantee the same level of efficiency as traditional pipe replacement, but without the hassle and added costs.
Long-Lasting Solution
If you're tired of dealing with worn-out pipes, consider a pipe relining solution to give your sewer system the longevity it deserves. With relined pipes, you can be confident that your pipes will last for decades, giving you peace of mind that you won't have to deal with the hassle of pipe repairs anytime soon. The result is a pipe that is stronger and more durable than before, capable of standing up to even the most demanding conditions. 
Cost-Effective
If you're looking for a budget-friendly solution, sewer pipe relining in North Shore might just be the answer to your problems. Compared to traditional pipe replacement methods, pipe relining services in North Shore offer significant cost savings. Not only does it reduce labor costs, but it also requires fewer materials, leading to a more efficient and cost-effective solution. With pipe relining, you don't have to worry about breaking the bank to achieve the same level of functionality and structural integrity.
The cost of drain relining is much more affordable compared to traditional pipe replacement or repairs. The average drain relining procedure may range between $450 and $1,000 per lineal metre. To make the process even more accessible, many plumbing companies offer financing options for homeowners on a tight budget. For minor to medium-scale drain and sewer line issues, relining provides an efficient and economical solution.
Dependable Repair for Drains and Sewer Lines with Pipe Relining Solutions in North Shore
If you notice signs such as slow drainage in sinks, showers, or bathtubs, unpleasant odors indoors, or gurgling sounds from your drains and flushing systems, it's time to seek professional assistance. Turning off the main water line can prevent the issue from worsening before consulting a plumbing expert specializing in drain relining services.
For residents in North Shore, Revolution Pipe Relining stands as the trusted and preferred contractor for drain relining solutions. With over four decades of expertise in home and commercial relining services, their team of expert plumbers ensures fast, effective, and affordable solutions. To learn more or to schedule an appointment, call their direct line at +1300 844 353 today. Say goodbye to blocked drains and damaged sewer pipelines with the ultimate solution – drain pipe relining from Revolution Pipe Relining.
This video will show you how we carry out the sewer pipe relining process with success and how remarkably your drain will look and function after relining.

FREE Annual CCTV Inspection to monitor our work.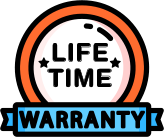 LIFETIME GUARANTEE On Relined Sections

Products Made In Germany & the UK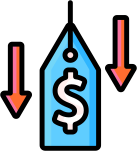 We Will Beat Any Equivalent Quote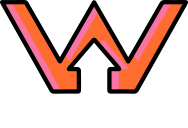 100% Australian WaterMark Approved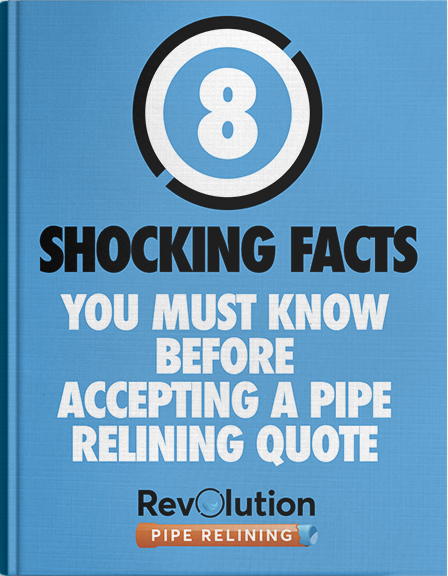 INSIDER FACTS YOU MUST KNOW BEFORE SELECTING A RELINING COMPANY.
This free report will give you 8 powerful points of information to help you select the right company to do your relining and how to ask the right questions about their service and policies.
click the blue button at the bottom of page to speak with a relining expert!
If you're better off having a sewer pipe that is fully-functional for decades, take this opportunity to get in touch with us. We can provide you with a quote and solution for all your drains problem.