Restore Your Pipes without the Hassle with Sewer Pipe Relining Services in Inner West
Choosing Inner West sewer pipe relining services over traditional pipe replacement is a superior solution for rehabilitating pipes in numerous ways. Keeping this in mind, it is imperative to exclusively work with a reputable pipe relining contractor with the knowledge, skills, and equipment to perform pipe relining solutions to restore the optimal functionality and performance of plumbing systems.
In the past, older structures were equipped with cast iron sewer and drain pipes, which, although durable, are prone to corrosion over time. As a result, older drains and sewer lines accumulate corrosive materials, leading to narrowed pipelines and reduced flow capacity. Recognising the challenges that damaged pipes present, pipe relining provides efficient and cost-effective rehabilitation in Inner West. From slow-moving drains and wastewater backups to foul odours emanating from drains, a skilled pipe relining contractor will work diligently to repair damages, ensuring that your relined cast iron pipes function optimally for decades to come.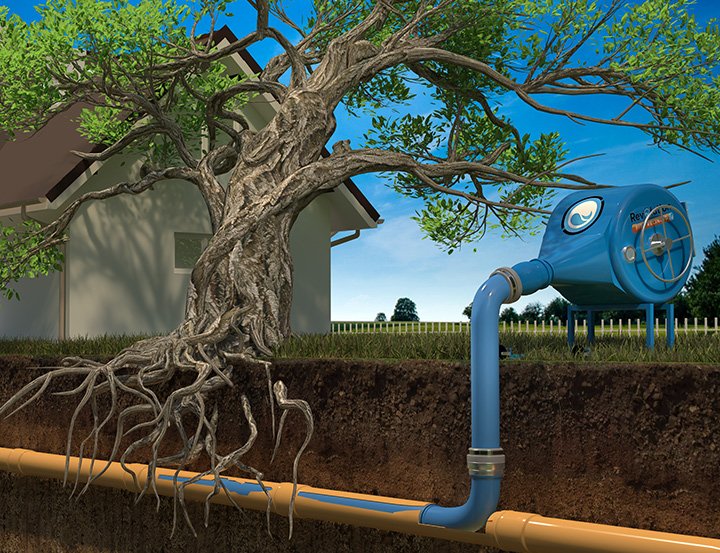 The Major Perks of Opting for Sewer Pipe Relining Services in Inner West
Pipes Work Like Brand New
Sewer pipe relining in Inner West is a cutting-edge technique involving applying epoxy resin onto a felt or fibreglass liner, revitalizing the pipes to their original condition. The epoxy resin, when cured, forms a strong, airtight, and watertight seal, effectively repairing cracks and breaks along the sewer and drain lines. The result is a new pipe within the existing one, providing outstanding structural integrity. 
With trenchless pipe relining, underground pipes can enjoy a significantly extended lifespan of up to 50 years or even more. Say goodbye to costly and disruptive pipe replacements, as sewer pipe relining offers a durable and budget-friendly solution that ensures smooth and efficient drainage for decades to come.
Installation Causes Minimal Disruption to Property
Say goodbye to the days of messy excavations and costly underground repairs. Sewer pipe relining solution in Inner West offers a trenchless pipe rehabilitation approach, eliminating the need for disruptive digging to access your underground sewer lines. Instead, experienced pipe relining technicians only need to make a small hole in an existing conduit, saving you precious time, money, and the headache of property rehabilitation.
Avoid More Serious Plumbing Issues in the Future
Utilising a specially formulated epoxy resin, sewer pipe relining in Inner West is set to revolutionise the way drain and sewer lines are repaired. This remarkable material possesses unique properties that make it the perfect choice for reinforcing and rehabilitating drain and sewer lines. When applied using advanced pipe relining techniques, the epoxy resin creates a robust and impenetrable barrier, capable of withstanding even the most stubborn tree roots that commonly invade and wreak havoc in traditional plumbing systems.
Enhances Flow Efficiency
Epoxy resin used in drain pipe relining enhances flow efficiency by providing a smooth surface that facilitates faster and more efficient movement of wastewater and debris away from your property. Unlike conventional pipes, the epoxy resin lining maintains the original pipeline diameter, ensuring optimal flow capacity. Furthermore, the non-corrosive properties of epoxy resin prevent the build-up of concrete, iron, or clay, which could otherwise impede flow efficiency. When done by professionals, sewer pipe relining is an innovative solution offering an effective way to improve the performance of underground wastewater systems, reduce the risk of clogs and backups while promoting a seamless flow of materials through the pipeline.
Budget-Friendly Pipe Relining Cost
Compared to traditional pipe replacement, cast iron pipe relining in the Inner West is a more affordable solution. Whether you have a tight budget or a complex relining project, our services are designed to be practical and equally effective in repairing damaged pipes. Standard cast iron pipe relining typically costs a few hundred dollars, while traditional replacement can reach up to $12,000.
Longevity
At Revolution Pipe Relining, our cast iron patch and relining services come with a lifetime warranty. We have full confidence in the skills and experience of our plumbers, and as a result, we offer a lifetime warranty on our professional services. Utilizing the most advanced relining techniques, we provide you with relined pipes that can last up to 50 years.
Top-Notch Plumbing Rehabilitation with Sewer Pipe Relining Solutions
For fast, efficient, and affordable relining solutions in the Inner West, Revolution Pipe Relining is the only name to trust. As a premier plumbing company, we pride ourselves on using the highest quality processes, tools, techniques, and materials. Our team listens to your needs and ensures that all your requirements are met. Furthermore, we treat your property with the utmost respect, leaving the workspace clean and tidy before we depart.
Discover the remarkable world of our unrivaled professional iron pipe relining services at Revolution Pipe Relining! If you're eager to experience top-tier solutions for your pipe-related needs, waste no time and reach out to us now at our direct line: +61 1300 844 353. Don't miss out on this extraordinary opportunity to witness the transformative power of our sewer pipe relining services in Inner West.
This video will show you how we carry out the sewer pipe relining process with success and how remarkably your drain will look and function after relining.

FREE Annual CCTV Inspection to monitor our work.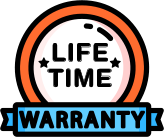 LIFETIME GUARANTEE On Relined Sections

Products Made In Germany & the UK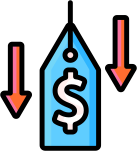 We Will Beat Any Equivalent Quote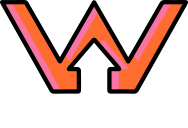 100% Australian WaterMark Approved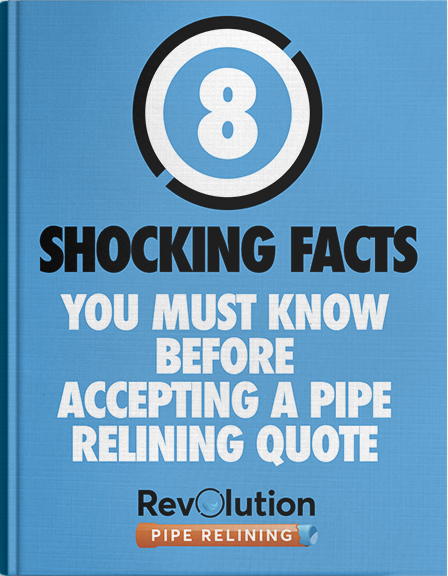 INSIDER FACTS YOU MUST KNOW BEFORE SELECTING A RELINING COMPANY.
This free report will give you 8 powerful points of information to help you select the right company to do your relining and how to ask the right questions about their service and policies.
click the blue button at the bottom of page to speak with a relining expert!
If you're better off having a sewer pipe that is fully-functional for decades, take this opportunity to get in touch with us. We can provide you with a quote and solution for all your drains problem.