How to Repair Blocked and Damaged Pipes with Sewer Pipe Relining Services in Parramatta
Let's talk about something crucial for every North Shore household – the underground drainage and sewer systems of residential, commercial, and strata properties in Parramatta. These hardworking systems play a vital role in keeping things running smoothly. However, over time, wear and tear can take its toll, leading to discomfort and inconvenience. But don't worry, there's a solution!
When faced with drainage or sewer issues, it's essential to consider professional pipe relining solutions in Parramatta. Now, you might be thinking, "But won't pipe relining be a hassle and costly?" Well, you're not wrong. Sewer pipe relining is a fantastic repair technique that has been successfully used for over three decades. 
So, the next time you encounter drainage or sewer problems, it's a smart choice to consider trenchless pipe relining from a reputable contractor.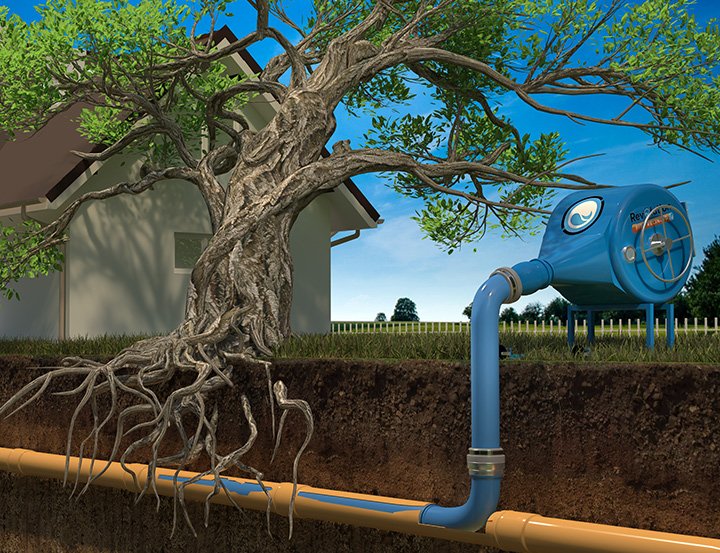 Premier Relining Solutions in Parramatta
Sewer pipe relining is a rehabilitation technique aimed at repairing the interior of drains and sewer lines. The process involves sealing cracks, leaks, and damages using epoxy resin, which is cured-in-place for a few hours. Unlike traditional rehabilitating methods, pipeline relining is trenchless and does not necessitate extensive excavation, preserving your landscape and hardscape while ensuring effective repair. The pipe relining process follows these steps:
Visual Inspection of Pipelines
The visual inspection of pipelines plays a crucial role in modern plumbing practices. By employing advanced closed-circuit television (CCTV) cameras, pipe relining contractors in Parramatta can acquire a comprehensive and clear understanding of the condition within drain and sewer lines. This non-invasive technique enables professionals to accurately assess the extent and precise location of any damages or blockages. The CCTV camera system provides real-time visuals, allowing for on-the-spot analysis and immediate decision-making, leading to efficient repairs and maintenance. This cost-effective and time-saving approach ensures that potential issues are identified early, preventing more significant problems and enhancing the overall efficiency and longevity of the pipeline infrastructure.
Comprehensive Pipe Cleaning
The success and longevity of the sewer pipe relining process in Parramatta heavily depend on this critical step. To achieve optimal results, cutting-edge hydrojetting technology is employed, utilizing high-pressure water to meticulously remove debris, sediments, and stubborn clogs from the pipes. This comprehensive cleaning process ensures a pristine surface, primed for the seamless adhesion of the epoxy resin used in pipe relining. Neglecting this crucial preparatory step would render the pipe relining process ineffective, leading to potential setbacks and costly repairs. 
Insertion of Saturated Fabric Lining
The insertion of a saturated fabric lining is a crucial process in the sewer pipe relining procedure. To accomplish this, a saturated liner is carefully introduced into the pipeline through two small access points to ensure precise and effective insertion. While this task may be relatively simple in straight sections of the pipeline, it can present greater challenges when dealing with joints and T-sections due to their unique shapes and configurations. Extra care and attention are required to achieve a successful lining insertion in these areas.
Curing the Epoxy Resin
After inserting the fabric liner, a bladder is used to push the epoxy resin-saturated liner against the drain and sewer walls. The curing process may take a few hours up to a day, and UV light is often employed to speed up the process. Proper curing ensures the epoxy resin adheres efficiently to the damaged areas, creating an airtight and watertight seal, reinforcing the old pipelines for optimum structural integrity and flow efficiency.
Final CCTV Sewer Pipe Inspection
The concluding phase of the sewer pipe relining procedure in Parramatta includes a critical CCTV sewer pipe inspection. During this stage, a thorough examination is conducted to verify that all damages have been effectively sealed. Additionally, a performance test is carried out to ensure that the pipelines have been fully restored to their standard operating condition. This meticulous inspection and testing process guarantees the long-term integrity and functionality of the rehabilitated sewer system, providing residents and authorities with the confidence that the relining process has been successful.
Reputable Sewer Pipe Relining Services in Parramatta
Experience hassle-free pipe relining in Parramatta with Revolution Pipe Relining. We understand that dealing with blocked drains and sewers can be a real inconvenience. That's why we prioritize minimizing disruptions and keeping costs reasonable without compromising on quality. Our dedicated team takes both responsibilities seriously to provide you with exceptional service.
When it comes to PVC pipe relining in Parramatta or fixing blocked drains, you can rely on our skilled professionals to handle the job efficiently and flawlessly every time. Don't hesitate to reach out for any inquiries about our pipe relining solutions in Parramatta or to request a no-obligation quote. Call our direct line on 1300 844 353 today and let us take care of your pipe relining needs. Your satisfaction is our top priority.
This video will show you how we carry out the sewer pipe relining process with success and how remarkably your drain will look and function after relining.

FREE Annual CCTV Inspection to monitor our work.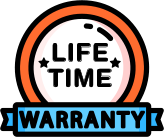 LIFETIME GUARANTEE On Relined Sections

Products Made In Germany & the UK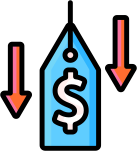 We Will Beat Any Equivalent Quote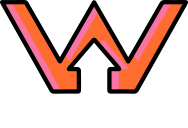 100% Australian WaterMark Approved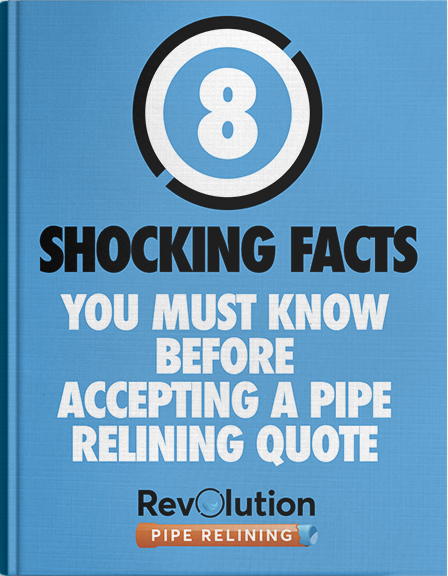 INSIDER FACTS YOU MUST KNOW BEFORE SELECTING A RELINING COMPANY.
This free report will give you 8 powerful points of information to help you select the right company to do your relining and how to ask the right questions about their service and policies.
click the blue button at the bottom of page to speak with a relining expert!
If you're better off having a sewer pipe that is fully-functional for decades, take this opportunity to get in touch with us. We can provide you with a quote and solution for all your drains problem.