No-dig pipe repair is cutting-edge and full-packed of advantages
When people hear about sewer repair, immediately what comes to mind is a costly and messy repair. We can definitely relate to this before. Fortunately, it is not the case now. With the recent advancement in plumbing technologies, these common customer's concerns have been addressed for the best, not just for contractors like us but most especially for property owners through No-dig repair technologies.

Advantageously, we now have an alternative to go about sewer repairs without the messy and invasive digging and trenching. No-dig pipe repair or trenchless pipe repair is cutting edge and full-packed of advantages compared to the traditional pipe repair. You'll learn more about these advantages as we walk you through each of them here. So just stick around.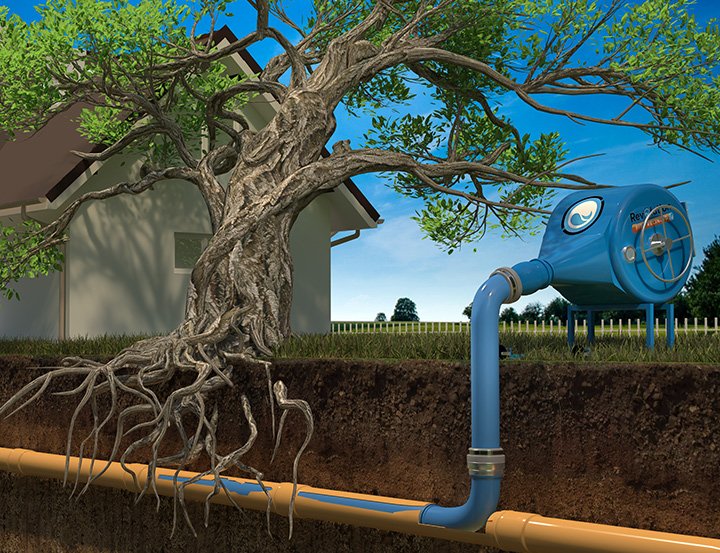 What is No-Dig Pipe Repair?
No-dig Sewer Pipe Repair, Sewer Pipe Relining, or Trenchless Pipe Repair is a method of repairing damaged pipe through inserting a liner inside the existing without the need to dig it up. No-dig repair Sydney services are the most favoured pipe repair method nowadays because of its seamless, non-invasive, and inexpensive aspects. It saves property owners acres and rands of land from being dug up, not to mention the trees and the landscape you've waited years and years to bloom. Pipe repair doesn't have to be complicated and costly, and it is what this method is all about.
To go about this cutting-edge Sydney relining solution, we use fibreglass or flexible felt tube liner saturated with a self-hardening epoxy slipped into the existing pipe. The felt tube liner conforms to the inner walls of the pipe after the curing process and seals all damages including cracks, leaks, and disconnected joints. Once done, pipes are restored to its full-functional condition, becomes more durable and resistant to corrosion and tree-roots.
How sewer pipes collapse in the first place?
Damaged sewer pipes are most often the results of untreated sewer line issues. Underlying issues can range from blockages that were left uncleared, to tree root intrusion and gaps on the joints besides deterioration from daily use. All of these can weaken the pipe's structural integrity and will lead to complete sewer failure. Unfortunately, there's no easy fix for damaged sewer lines other than through this no-dig sewer line replacement. That's why as soon as signs of damages to the sewer line become so obvious like water backing up and water pooling in the kitchen floor where the drain pipe is located, it would be of great help for you to consider this method immediately before it will completely fail. Saves you both time and money from potential future major repair.
This video will show you the No-Dig Pipe Repair process we undertake to put your sewers back in full-functionality and how wonderful your sewers will look and function after repair.

FREE Annual CCTV Inspection to monitor our work.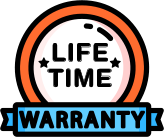 LIFETIME GUARANTEE On Relined Sections

Products Made In Germany & the UK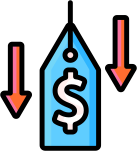 We Will Beat Any Equivalent Quote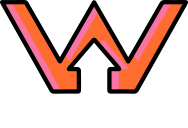 100% Australian WaterMark Approved
How is No-dig repair carried out?
With state-of-the-art technology used in this trenchless method, repairing pipes have now become less difficult for us. This is because going to manholes and trenches to excavate the pipes is no longer demanded. The step-by-step process we undertake is outlined below to give you an overview of how this method is the most recommended when it comes to water system rehabilitation and repair.

CCTV Inspection – Before we start the job, we feed through a CCTV drain camera inside the existing pipe. This process will give us a bigger picture of the damages and its specific location. We don't play the guessing game because every pipe damage is different that's why the CCTV camera pipe inspection is essential in the success of the repair.

Clearing obstructions – As it is important that the liner we insert into the existing pipe stick on its walls, we clear all buildups first that are sitting inside the pipe using a high-pressure water jetter. This process will help smoothen the surface of the existing pipe before lining to ensure the structural integrity of the existing pipe after the repair.

Installation – We use an epoxy-saturated liner inserted into the old pipe through a single access point to repair any defects. We expand a rubber bladder inside the pipe once the liner is pulled into place. The bladder will then be condensed and binds the liner and the existing pipe together, forming a new replacement pipe within the old pipe.

Curing – The epoxy-resin mixture is allowed to cure at ambient air temperature while others require heating for it to set properly. Depending on the temperature applied, curing can take up to 2 hours, and once completely cured, a brand-new-like pipe with a longer lifespan takes the place of the old pipe.

Final check ­– CCTV camera inspection is necessary to commence and conclude the success of the repair. Therefore, as a final process, we perform another inspection to verify any installation defects. Customer satisfaction is what distinguishes us from our competitors because our service doesn't just stop after the installation has been concluded. We organize an annual visit to monitor our works.

What sets apart No-Dig Repair from Traditional Dig-and-Repair?
Time-efficient – Working around trenches and holes is what makes every pipe repair time-consuming. No-dig repair saves us and the property owner's time from the long repair hours that are normal with traditional repair. Advantageous to commercial spaces because it does not halt your business operation as the repair is carried out.

Extended lifecycle – Apart from high-resistance to corrosion and other environmental ground conditions. The relined pipe is seamless and jointless backed with a guaranteed life cycle of up to 50 years. What a peace of mind!

Inexpensive – The fact that excavation is not necessary makes No-dig repair cheaper than the traditional method. As you know, pipe repair only gets too expensive when it involves trenching and digging large holes to dig up and repair the pipe. Let alone the cost to restore landscapes, driveways, roads, etc. that were damaged during the procedure.

Minimally invasive – Where underground pipe requires repair, digging it up was the only option before. With the No-dig pipe repair method, this is largely avoided. So you don't have to worry about restorative works because there's nothing damaged during the repair in the first place.
With these advantages in mind, you should now be able to decide what to do next when you're faced with sewer problems.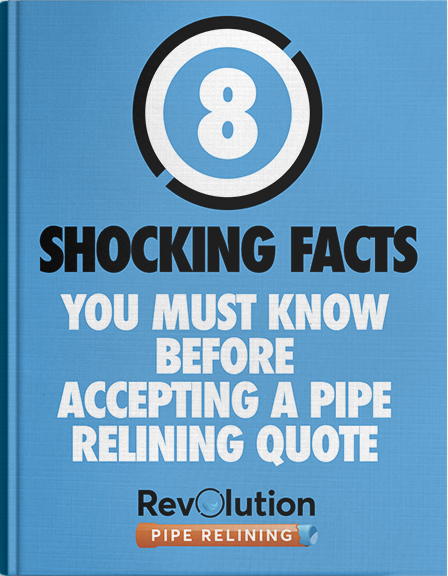 INSIDER FACTS YOU MUST KNOW BEFORE SELECTING A RELINING COMPANY.
This free report will give you 8 powerful points of information to help you select the right company to do your relining and how to ask the right questions about their service and policies.
click the blue button at the bottom of page to speak with a relining expert!
Sewer pipes are expected to work in full-functionality but, when it fails, your expectations are replaced with out-of-the-scene worries and frustrations you don't deserve. Leaning towards an excellent decision now is very important as you are faced with sewer pipe problems. If you're better off not dealing with repairs that can get costly and invasive, speak to our team now for no-dig sewer line repair Sydney. We have been providing pipe relining services for three generations and we're just a call away to get your sewers back up and working!