AdPipe Relining and Blocked Drain Services Southerland Shire
our pipe relining southerland shire services is A Permanent Fix To Your Blocked Or Broken Drain!
There is probably no more dreaded home repair one can think of than replacing sewer pipes. It can put a hole in your wallet and comes with risk and inconvenience, which is no fun at all. 
A well-maintained drainage system should serve your Southerland Shire home fine for many years, but a blocked drain problem can quickly get in the way. That is why when your sewage system starts to show signs of trouble such as frequent blocks and slow drains, you should respond immediately; The complexness of these problems should be highly regarded, with the fact that these pipes are concealed behind walls and underneath the ground. Simply put, it requires a skilled professional like ourselves to fix the problem head-on and without repercussions, before it gets out of hand, to the point where entirely replacing the pipe is the only possible solution. The only way to do away with full sewer pipe replacement is through Pipe Relining Southerland Shire technique; this allows us to keep your pipe from completely failing.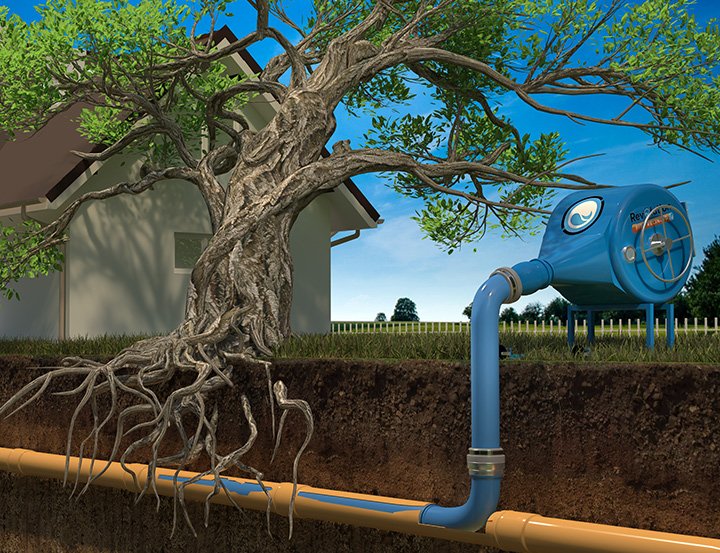 Say Goodbye to Frequent Clogs and Slow Drains With Pipe Relining Services Southerland Shire
There are two occasions why you generally need Pipe Relining Southerland Shire services. Your sewage system is badly blocked, and you are experiencing slow flow on multiple drains in your home, in great frequency. Keep in mind that when these problems arise, costly consequences can immediately follow if you leave it untreated. 
When we reline the pipe, we ensure that the cause and the exact location of the clogs, and other defects are spotted by carrying out a CCTV pipe inspection first. The procedure will give us easy visibility of the damages inside the pipe and shorten the turnaround time of the job considering the defects are already identified. Our relining material enables us to place a seamless and jointless coating on the pipe's interior without tearing up your property. The protective coating will guarantee a pipe that will not hold up debris, buildups and clogs, over a long period. Plus the coatings also seal cracks and are more efficient than Earthenware and PVC pipes.
Pipe Relining Cost Southerland Shire
There are a lot of factors that determine the pipe relining cost, i.e. length and size of the pipe to be relined, the number of junctions, procedures used, materials, accessibility of the in question pipe, and the risk but, as a general guide, it will cost you $400 – $1000 per meter.
The reality is without performing a home CCTV pipe inspection, no companies can present you with a 100% confirmed relining cost. If you wish to get a quick and free pipe relining cost Southerland Shire estimates to see if the price is in your budget, fill out your information in our pipe relining price estimator. Alternatively, you can speak with our team for a FREE inspection. 
Bear in mind that the initial costs will be reasonably higher than a blocked drain cleaning Southerland Shire job because this is a permanent solution. Despite that, the benefits of relining your pipes still far outweigh the cost, and you can never go wrong with our relining material because it is of superior quality and 100% Australian Watermarked Approved. We set a high standard when it comes right down to the quality of our material, so we only get it from the most recognised supplier in the world.
RSM liner and resin is far superior to other brands available in Australia and is 5 times stronger than PVC pipe! In this video, the Revolution Pipe Relining team are sewer pipe relining a 100mm pipeline that is made up of earthenware and PVC sections, watch to the end of the video to see the PERFECT finished result. These materials are also capable of lining cement pipe and cast iron pipe relining.
Our Easy 'Disruption Free' 4 step Sydney
relining Process
Visit the property, film and record the stormwater or sewer drain, thoroughly inspect exactly where the pipes are running and ask you a series of personal and property related questions as these are both very important factors that need to be known before trenchless sewer relining.
The next step is to study the video and all other information gathered at the property. With this information, we will submit a free quote offering the best permanent solution plan so you never require blocked drain cleaning again. Now that you know what's involved and the pipe relining cost, the final decision is up to you.
Our highly trained and specialised team will reline the damaged pipes whilst causing little to no disruption to your family, staff, neighbours etc. In many cases, drain pipe relining can be completed within 1 day.
A member of the Revolution Pipe Relining team will return annually (FOR FREE) and perform a CCTV Pipe Inspection with a drain camera in order to monitor our pipeline relining work and ensure there are no problems.

FREE Annual CCTV Inspection to monitor our work.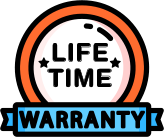 LIFETIME GUARANTEE On Relined Sections

Products Made In Germany & the UK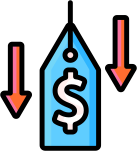 We Will Beat Any Equivalent Quote
Interest FreeWatermark 100% Australian watermark approved
What sets Revolution Pipe Relining apart?
It is always a big bonus to have a plumbing company on speed dial that does not only come equipped with armaments of plumbing equipment but also an array of plumbing solutions. Here at Revolution Pipe Relining, we invested in our equipment to offer our customers the latest high-quality plumbing solution that will not only save you an enormous amount on the pipe repair cost but also give you optimum peace of mind knowing your property will remain intact after the repair. We also do not outsource our work, unlike other pipe relining companies. We take full responsibility because we trust our product and our proficiency so much. 
The range of pipeline relining Southerland Shire services we offer cover the following; 
Drain pipe relining, cast iron pipe relining, trenchless sewer relining, stormwater pipe relining, copper pipe relining, PVC pipe relining, commercial pipe relining and CCTV pipe inspection. 
Our far-reaching experience on these no-dig pipe repair Southerland Shire services will give you confidence that your pipes are restored to full-functionality in just a day's work and with superb craftsmanship.
Our relining project is also back with bulletproof LIFETIME Guarantee. Trust us we are the only company in Australia that offers this. Other companies lack the confidence in offering a higher guarantee as they have amateur installers, substandard materials, or they subcontract their work.
So do not put your sewer and drain problems off to the last minute, to the point where you would have to dig up, besides you have nothing to lose with us. Speak with our team now to book for a FREE inspection!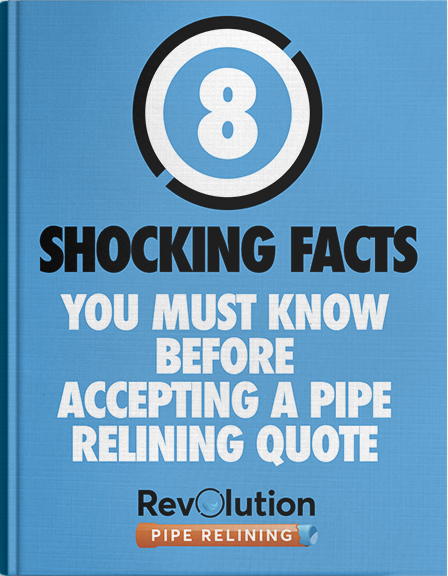 INSIDER FACTS YOU MUST KNOW BEFORE SELECTING A RELINING COMPANY.
This free report will give you 8 powerful points of information to help you select the right company to do your relining and how to ask the right questions about their service and policies.
GET STARTED WITH A $588 CAMERA INSPECTION & PERMANENT Sydney Relining SOLUTION PLAN FOR FREE
This is the first step to never.. ever… having to deal with A blocked or broken drain again! 
Book your free appointment now and we will make the entire process fast and easy for you.