PVC Pipe Relining in Sydney
PVC Pipe Relining: Permanent and Fast Sewer System Solution
Did you know that in every property there's a piping system lying underneath the ground that is an essential part of our daily life? The sewer pipe system is designed to collect, transport water and to deliver sewerage efficiently and without health risk to the appropriate treatment centres. However, when these pipes age, they produce problems that will make them stop functioning as intended. While these problems develop over time, the type of materials used and its location are huge factors that will tell you its lifespan and efficiency. Having an understanding of these will help you negate any plumbing emergencies before it arises and can become costly.
Amongst all types of pipes used for sewer pipe systems, PVC pipe is commonly used for conveying water and wastewater; this is specifically because they are light in weight, durable, easy to install, and have a high resistance to chemicals. But despite these advantages, there's no guarantee that it won't be subject to repair over time. Fortunately, though this would be the case, there's a way to save the PVC pipes from further deterioration through PVC pipe relining. This method allows us to restore the condition of the PVC sewer pipes without digging large holes and long trenches.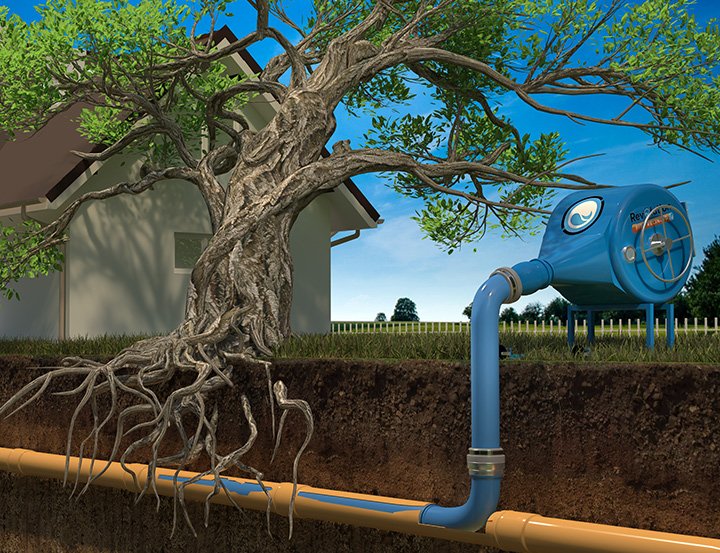 Advantage of PVC Pipe Relining
In the past, when the sewer pipe fails, the replacement procedure requires walls, foundations, floors, driveways, landscape, and ceilings to be torn apart. Without exaggeration, this process was disruptive. Fortunately, with the emergence of pipe lining Sydney technologies, repairing PVC pipes is now much easier for us to perform. Pipe relining solutions allow us to install permanent protective pipeliners in the PVC pipes, eliminating the need to dig up the sewer pipes for access or replacement. Apart from being non-invasive, time-efficient, eco-friendly, and inexpensive due to the absence of digging, PVC pipeline relining also expands the lifespan of the pipe. Because of these key advantages, PVC pipe relining services Sydney has become a dominant choice to reduce plumbing maintenance and the need for replacing the entire sewer system. PVC pipe relining cost is still cheaper than when you wait for your sewer to completely fail and replacement would be the only option available for you.
Why does PVC Pipe fail in the first place?
Pipes lying underground are subject to different weather and underground conditions which are detrimental to its lifespan and efficiency. It also experiences corrosion due to the materials it comprises and daily wear-and-tear. That means, regardless of its durability, they can fail even before it reaches its full-service life.
PVC or polyvinyl chloride is a type of polymer plastic used throughout the world. Plastic pipes are popular alternatives to copper, aluminium and steel. While it is durable, it is not infallible. PVC pipe leaks often occur along joints, which is usually the result of a faulty installation where the fittings were installed too tightly or not tight enough. Leakages can also happen on the pipe when too much or too little cohesion material is applied. Improper use of drains can also contribute to its premature failure.
PVC pipe used in plumbing systems is rigid with high strength and excellent chemical resistance. These characteristics make it attractive for use in above or below ground plumbing applications. However, under cold environmental conditions, PVC can get colder, and when that happens the strength of PVC drastically changes for the worse. 
Another disadvantage to PVC pipe is the fact that it cannot be used with hot water applications. PVC is susceptible to warping when exposed to hot water. It also degrades when exposed to UV light for an extended period of time, including the UV rays from the sun, so it's only suitable for indoor applications or underground plumbing.
This video will show you the PVC pipe relining process and how amazing your drain will look and function after relining.
FREE Annual CCTV Inspection to monitor our work.
LIFETIME GUARANTEE On Relined Sections
Products Made In Germany & the UK
We Will Beat Any Equivalent Quote
Interest FreeWatermark 100% Australian watermark approved
How PVC Pipe Relining addresses issues with PVC pipes?
In essence, we reline the inside of the existing PVC pipe with a flexible felt tube liner that is impregnated with epoxy resin. An inversion process is performed to ensure cohesion of the resin inside the pipe and sets to form a water-tight, tougher than PVC, brand-new replacement pipe free from potential future blocked drain and with extended lifespan. What used to be a laborious and time-extensive repair can now be done is a mere matter of hours with this pipe relining solution.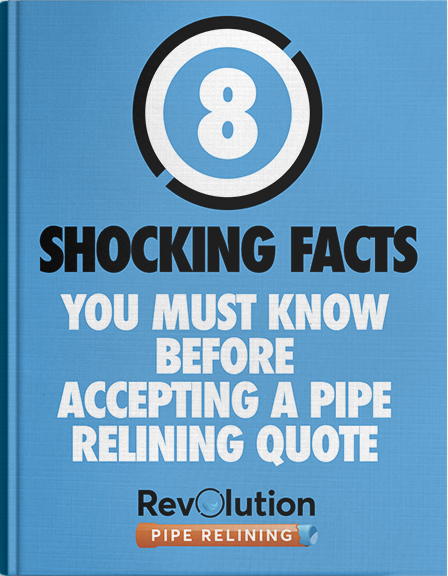 INSIDER FACTS YOU MUST KNOW BEFORE SELECTING A RELINING COMPANY.
This free report will give you 8 powerful points of information to help you select the right company to do your relining and how to ask the right questions about their service and policies.
click the blue button at the bottom of page to speak with a relining expert!
Whether you're currently experiencing sewer issues or not now, it would be best to speak with our team, your Sewer Pipe Relining experts to prevent any future plumbing emergencies. Remember, plumbing issues are best addressed ahead than when it completely fails because it can get very pricey. Though Sydney pipe relining cost greatly varies depending on the length of the pipe, diameter, accessibility, etc. which means, it can go lower or higher, it would be best to take advantage of it while you can still afford it. Our team is just a call away to get your sewer pipes in good shape!